THUNDERBOLT MAGNUM 1000
The THUNDERBOLT MAGNUM 1000 is the industry's most productive hammer yet. It's high-energy rapid-fire rate will shorten knock-in times and improve operator safety.
Contact an agent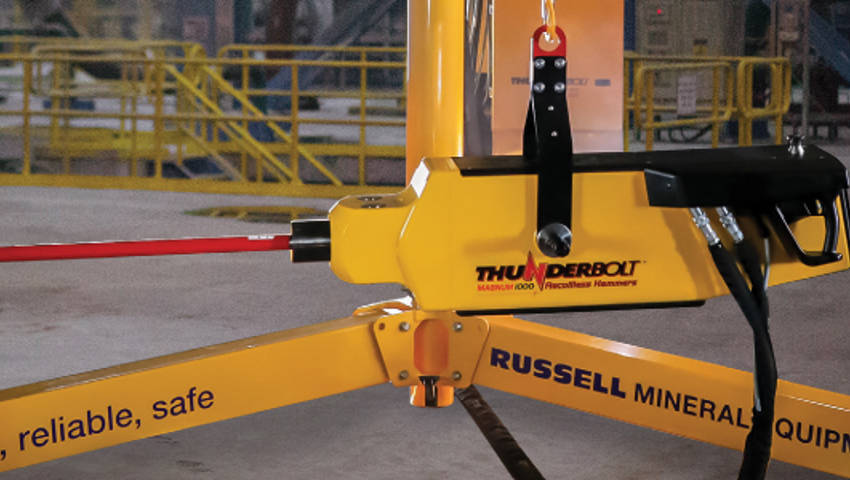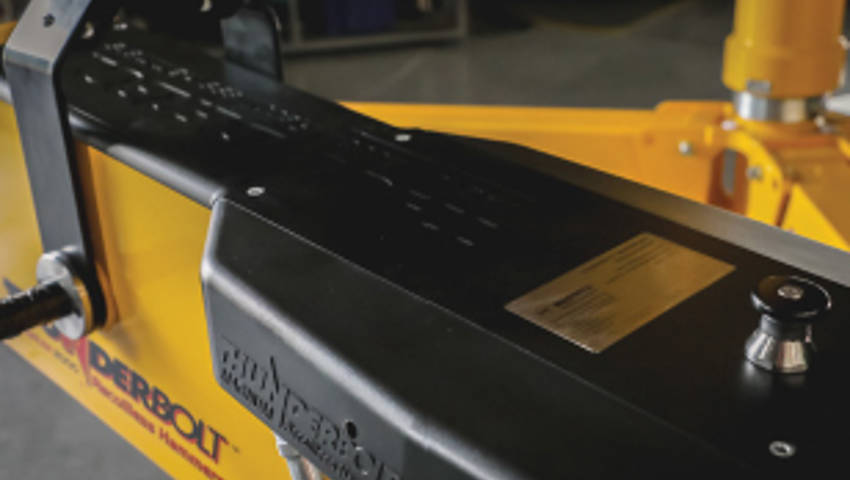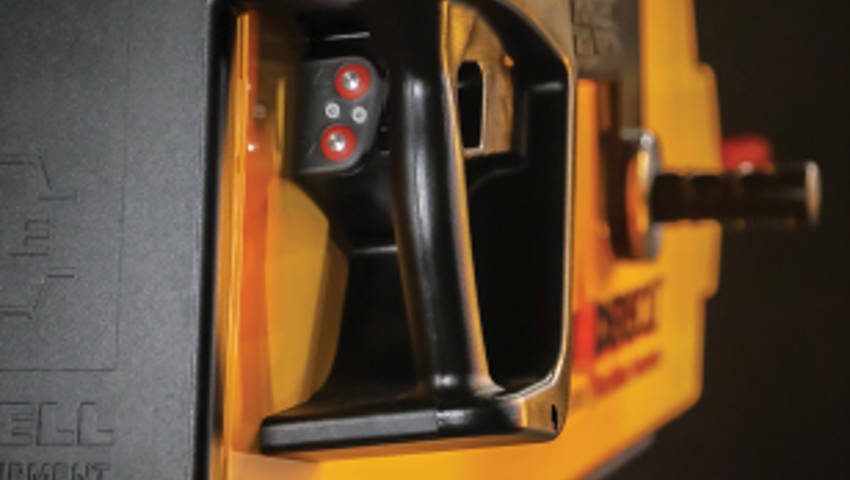 The THUNDERBOLT MAGNUM 1000 is the industry's most productive recoilless hammer yet. Its impressive, accelerated strike rate and high velocity rapid fire is proven to shorten the critical knock-in phase during mill relines. The THUNDERBOLT MAGNUM 1000's versatile productivity will excel in a wide range of environments and deliver increased mill availability through fast, reliable and safe relines.
BENEFITS
Precision engineered for unrivalled longevity, reliability and performance in the industry
Reduced servicing intervals and lifecycle costs
Improved component accessibility for ease of maintenance
Optimised asset health with intelligent on-board monitoring
Unsurpassed operator safety with advanced new shock reduction and ergonomics
Hammer productivity consistently high which means reduced knock-in duration, faster relines and increased mill availability
ADDITIONAL INFORMATION
New operator-programmable 'MAGNUM Mode' for precision safety and more granular control
High-energy blow impact at 1000 joules per blow in MAGNUM Mode (33% increase) and 750 joules in standard mode*
Consistent, electronically-controlled rapid fire rate of 140 blows per minute (BPM) in MAGNUM Mode (55% increase) and 160 BPM (77% increase) in standard mode*
Extended service intervals at 100,000 blows (150% increase)*
Groundbreaking recoil dry fire shock reduction (90% decrease) minimises machine stress and operator fatigue*
Removable casing for easier component accessibility and superior repairability
Electronically-managed dual-action contact trigger safety mechanism eliminates risk of accidental firing
Redesigned hydraulic systems for improved operational safety and use
Integrates with the new THUNDERBOLT MAGNUM Power Pack, which is also interchangeable between the THUNDERBOLT MAGNUM 1000 and 2000 models

*Compared to the THUNDERBOLT 750 Special Performance Recoilless Hammer

Excels in a wide range of mill applications and high wear relines of small, medium and large SAG mills by offering quantifiable time-saving gains to Customers
Combines a powerful rapid fire rate with intelligent, cutting-edge technology for consistently fast, reliable, safe relines
RME stands ready to guide Customers through the THUNDERBOLT selection process for their mill requirements
RME is the world's leading Original Equipment Manufacturer (OEM) of mill relining systems.
RUSSELL MRMs engineered, manufactured and delivered.
THUNDERBOLT Recoiless Hammers sold.
Mine sites served by RME equipment & services.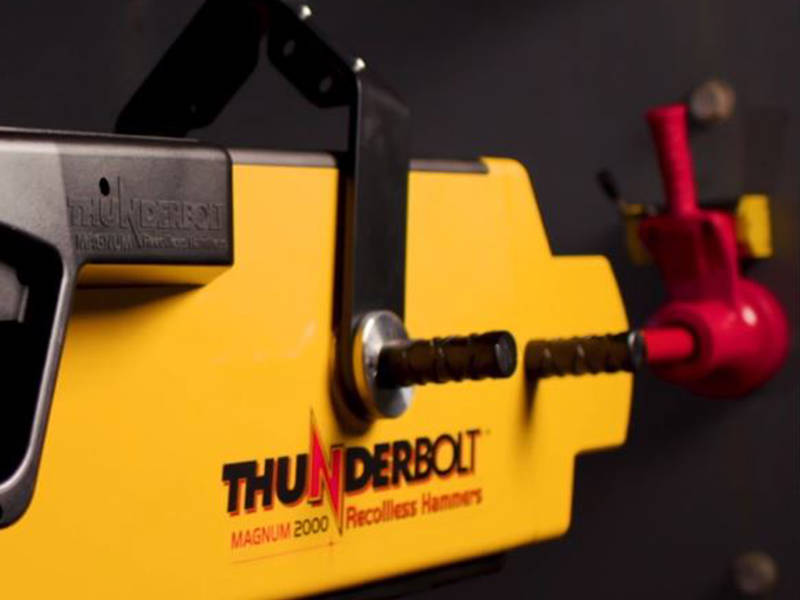 Compare THUNDERBOLT Recoilless Hammers
THUNDERBOLT MODEL

MAGNUM 2000

MAGNUM 1000

1500 SP

750 SP

500

250

POWER

Hydraulic

Hydraulic

Hydraulic

Hydraulic

Pneumatic

Pneumatic

STRIKE FORCE (J)

2000 MM

1500 SM

1000 MM

750 SM

1500

750

500

250

Service Interval 

100,000 Blows

 or 2-years

100,000 Blows

 or 2-years

40,000 Blows

or Annually

40,000 Blows

or Annually

40,000 Blows

or Annually

Annually

Strike Rate (BPM)

70 – Standard Mode

80 – MAGNUM Mode

140 – Standard Mode

160 – MAGNUM Mode

60 – Standard Mode

90 – Standard Mode

60 – Standard Mode

60 – Standard Mode