MANAGE DOWNTIME RISK
CRITICAL SPARES PROVISIONING
Balancing varied wear rates, usage and demand with service life and inventory makes critical spares provisioning challenging. RME brings visibility and certainty to this process.
Contact an agent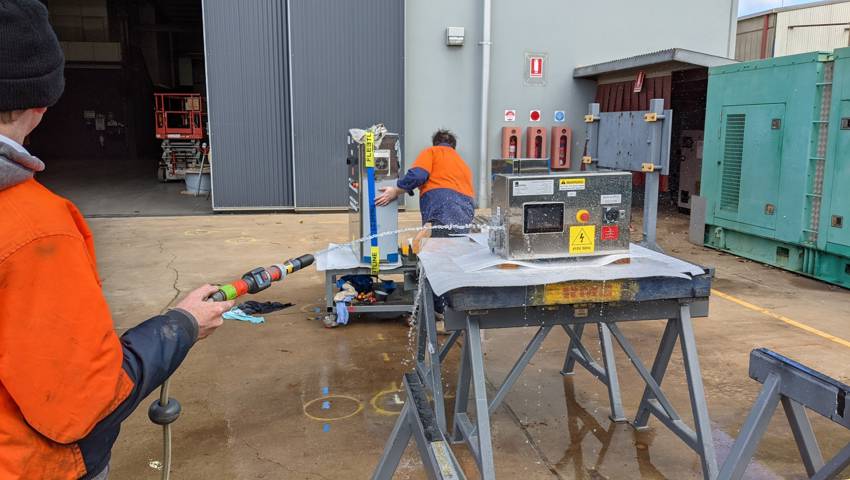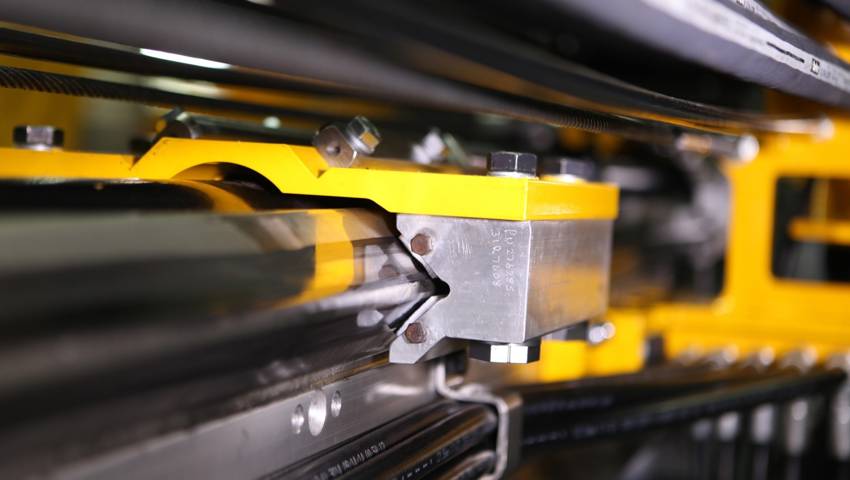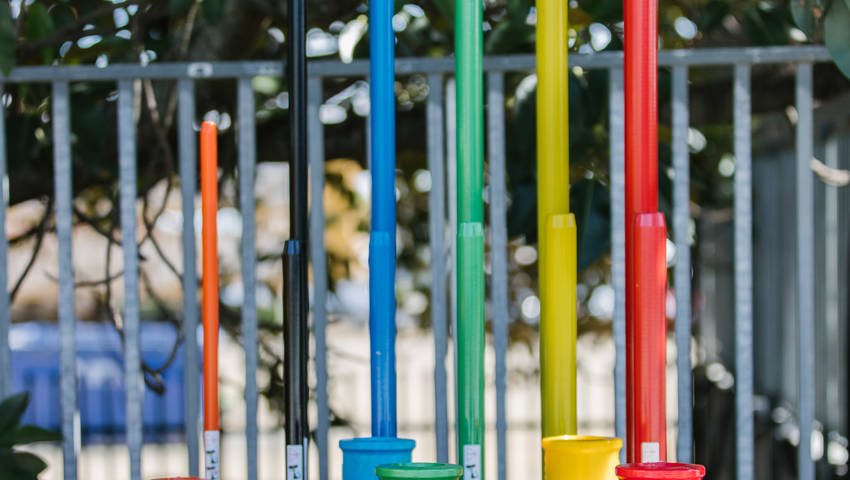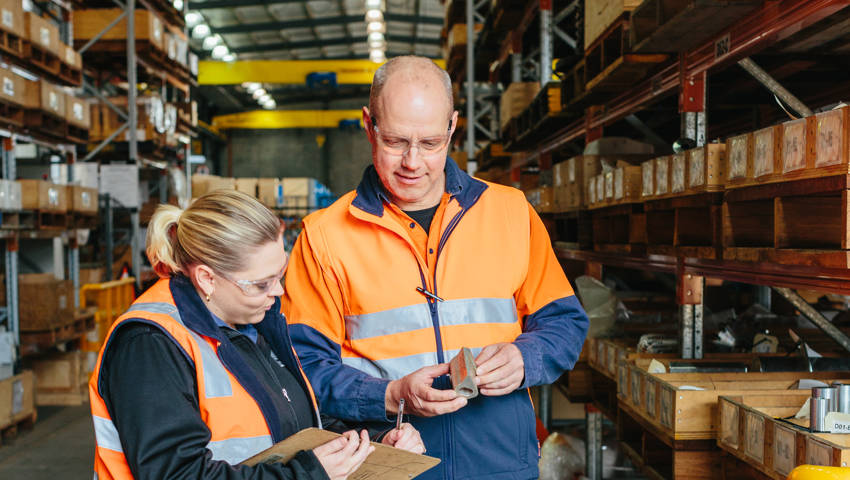 Balancing equipment service level, inventory costs, varied usage and intermittent demand can make the planning of wear parts and critical spares inventory management for your mill relining equipment challenging. 
However this is where RME's OEM expertise steps in to help.
With our 35+ year history of supply to mine sites globally, we know the trends in component life, expected operation, forces under load, equipment condition, and maintenance history, across a wide range of plant environments.
This gives us superior data-driven insight into component wear and part criticality. 
Armed with this intelligence, our asset support team can give informed advice to Customers on what the right parts are and when they should be in your onsite inventories.
RME is the world's leading Original Equipment Manufacturer (OEM) of mill relining systems.
RUSSELL MRMs engineered, manufactured and delivered.
THUNDERBOLT Recoiless Hammers sold.
Mine sites served by RME equipment & services.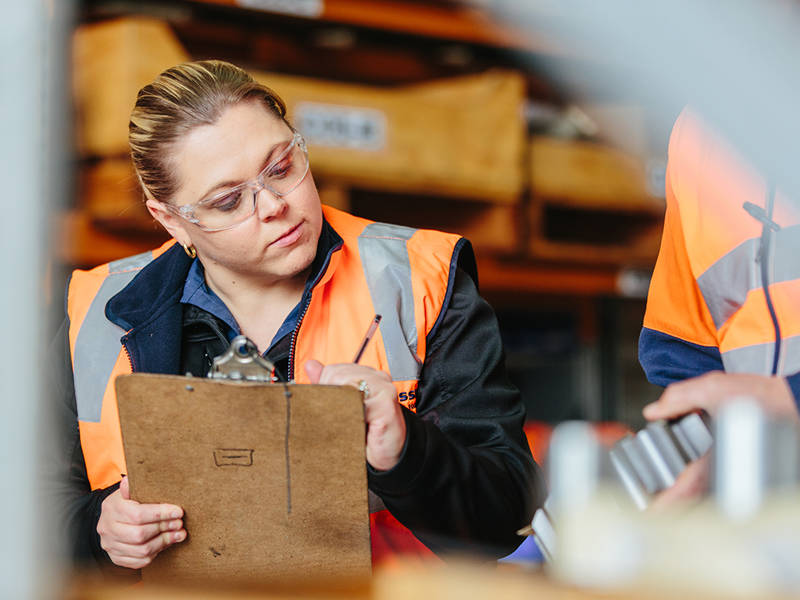 SS&O Sales Team
Lucinda Talbot
Regional Sales Manager APAC/EMERU Glenn Evans
Service Account Manager - APAC Matthew B. Thompson
Service Account Manager - APAC Leo Yu
Technical Service Account Manager - APAC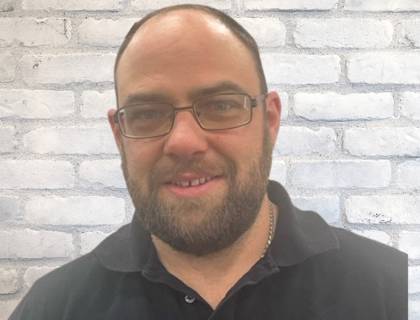 Gary Medill
Service Account Manager - APAC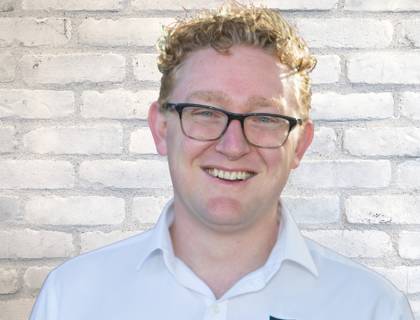 Owen Flemming
President – RME North America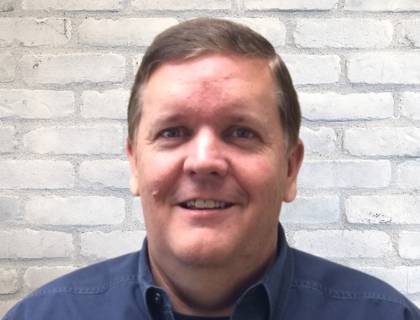 Denny Wisely
Vice President Sales & Business Development - North America Samuel Mossaad
Service Account Manager - Canada Lyle Hobbs
Site Account Manager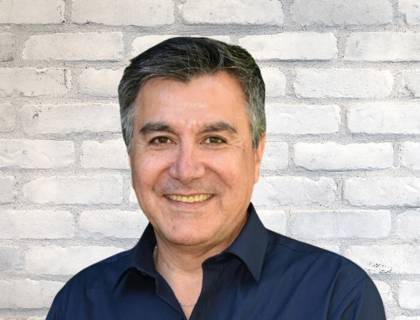 Manuel Galvez
Regional General Manager - South America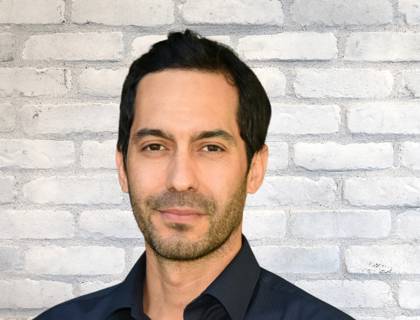 Ivan Donoso Kacic
Regional Sales Manager, South America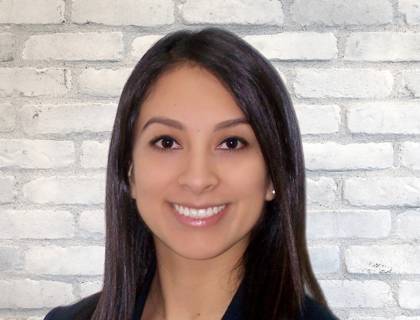 Vania Chavez
Service Account Manager - South America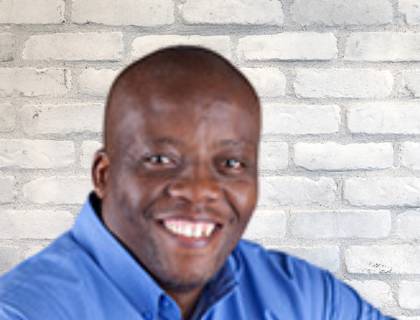 Kabelo Mogobye
Operations Manager (Africa)