Trust RME to raise the standard
We are RME
RME is the world's most trusted original equipment manufacturer (OEM) of mill relining technologies. Our mission is to reduce hazardous risk and improve the availability of mineral concentrators.

Our Promise
At RME, we are dedicated to help our customers to achieve the peak concentrator performance. We deliver on our promise to provide the best possible experience for our people and customers through exceptional care, technical support, and customized engineering solutions.
We understand that downtime is costly for our customers, so we are dedicated to reducing mill relining time as much as possible. Our Mill Relining System can save customers millions of dollars in downtime costs by reducing traditional mill relining time.
We are also committed to safety, and our Mill Relining System is designed to improve safety by reducing the need for manual labor and working at heights. Our team of experienced engineers and technicians is also dedicated to providing our customers with the best possible support and guidance.
At RME, we are committed to our customers and to the mining industry. We are proud to offer the best possible grinding mill relining technologies and services, and we look forward to helping our customers achieve their goals.
RME's Aspiration is to improve the human condition through access to metals at lower cost.

We enable our Customer to remove fatal risk through innovative solutions.

Our commitment to our industry is to visibly, defensibly and sustainably improve our Customer's concentrator performance.

At RME, we are dedicated to improving our Customers' concentrator performance with exceptional care, technical support and customised engineering solutions. Our values reflect the culture that we encourage and celebrate, and the experience we are creating for our people and Customers.

We will deliver innovative solutions guided by deep customer insights and the smart use of technologies.

Collaborative Partnerships

We will develop targeted collaborative partnerships to develop ideas and products and keep us abreast of changes in our world.

We will measure and demonstrate the value we deliver to our customers and to the performance of RME.

We will evolve the capability of RME to support our strategy and the needs of our customers.

Be recognised for changing the mill relining industry through demonstrable safetly leadership.
Deliver the "glocal" Customer experience that is demonstrable and makes us a trusted partner.
Deliver increasingly, competitive value through technology leadership, efficient production and service delivery.
Maximise the revenue potential from our servicing business.
Advance the automation and/or data capture capability of our products
Broaden the suite of products the RME sells and the sales channels to support the products.
Deliver a reliable commercialisation/project completion capability.
Improve our market and external environment intelligence.
Maximise the potential of the organisation and its employees by developing talent and focusing on employee engagement.
The way we do things at RME:
Fast
We improve productivity with automated tools and new technologies that speed up the replacement of liners. That means greater mill availability and faster relines. 
Reliable
Our durable RUSSELL MRMs are built to last with a protective coating that can withstand harsh mill environments. Our skilled technicians provide support to keep your mills running smoothly, and we offer technology upgrades for enhanced performance and dependable relines.
Safe
Our RME Mill Relining System has evolved over time. Our INSIDEOUT Technology allows safe and efficient mill relining from outside. We offer upgrades, repairs, and accessories to maintain asset performance and reduce safety risks.
The RME Story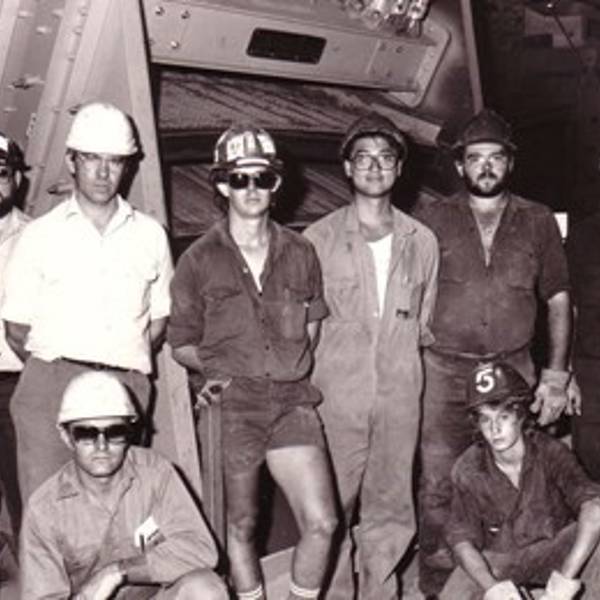 EARLY 1980S
As a graduate mechanical engineer, John Russell saw first-hand how replacing grinding mill liners was a time consuming and dangerous activity, which impacted plant availability.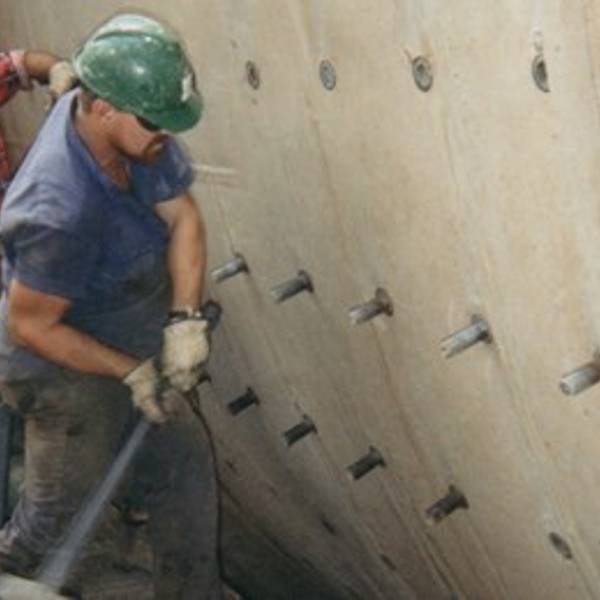 The vision to mechanise the mill relining process,
RME was established with the vision to mechanise the mill relining process, shorten reline times and increase mine site profitability – all while improving the safety of the working environment.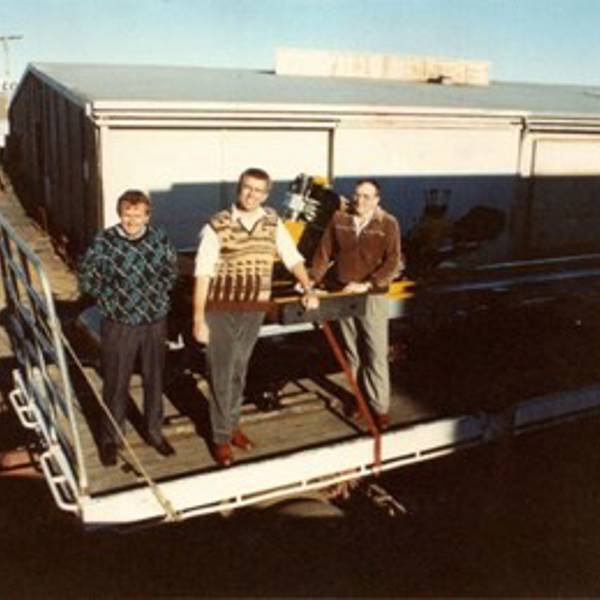 The hard work started paying off
The hard work started paying off, and RME was now a team of three: two mechanical engineers, Peter Rubie and John Russell, and draftsman, Doug Neild.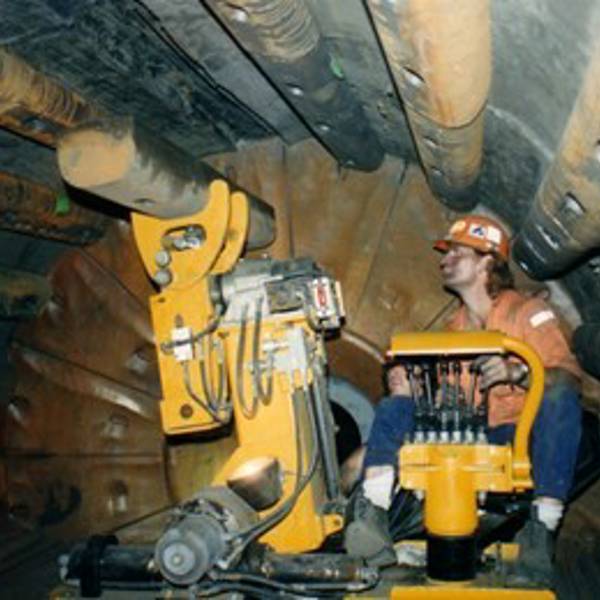 AUGUST 1990
RME's first RUSSELL Mill Relining Machine (MRM), a RUSSELL 6, was commissioned by Mount Isa Mines (MIM) for their lead zinc concentrator rod mills. As a result, relining times dropped from 44 hours to 24 hours.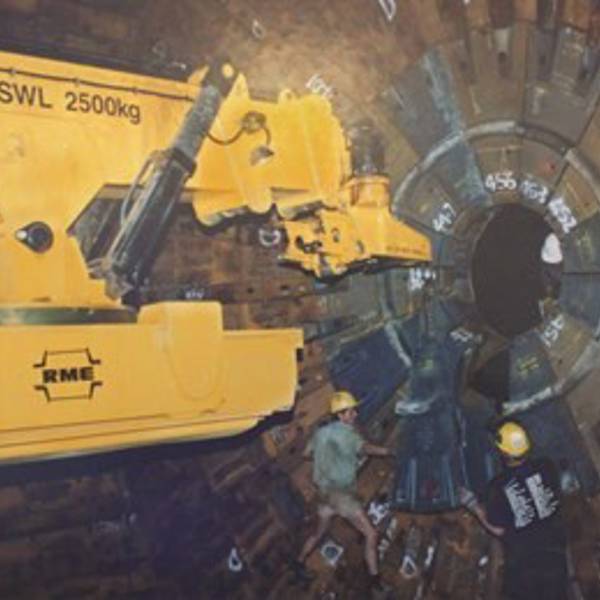 RUSSELL MRM
RME was chosen to design and supply a RUSSELL MRM to the new Leinster Nickel Project in Western Australia. It was the first, large-capacity liner-placement RUSSELL 7 MRM ever attempted. Capable of lifting 2500kg liners, it continues to service Leinster's 32-foot diameter SAG mill to this day.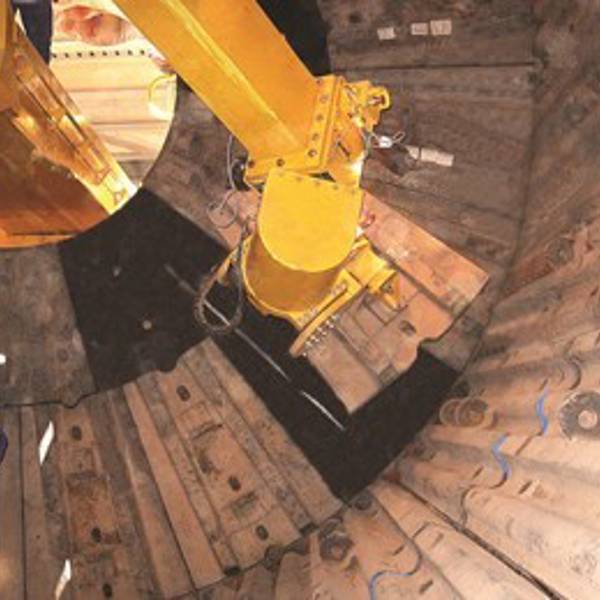 RUSSELL 7
With growing confidence in the reliability of the RUSSELL 7, mill relining crews began to experiment with liner placement. They never looked back.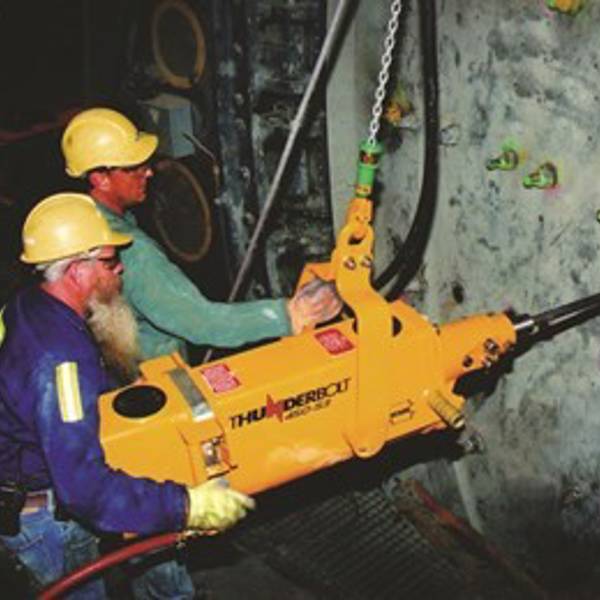 THUNDERBOLT Recoilless Hammer
If RUSSELL 7s made mill relining good, the newly released THUNDERBOLT Recoilless Hammer, made mill relining great. Crews now had the tools to slash traditional grinding mill relining downtime.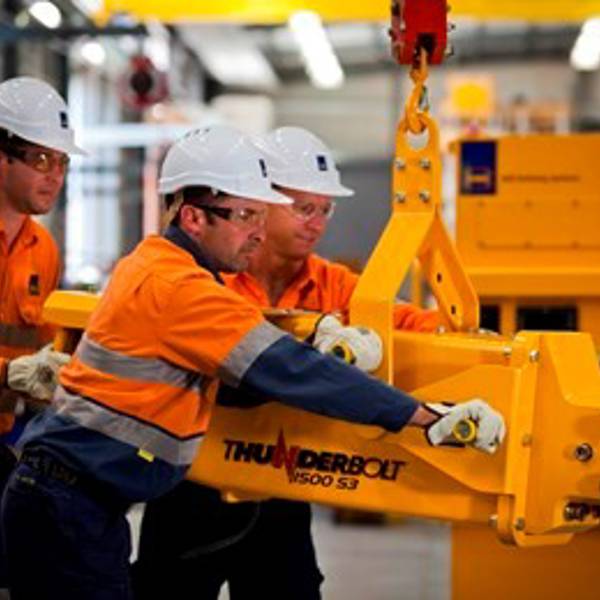 THUNDERBOLT 1500 Special Performance Recoilless Hammer
The BHP Minera Escondida copper mine in Chile commissioned a larger THUNDERBOLT Recoilless Hammer, now known as the THUNDERBOLT 1500 Special Performance Recoilless Hammer. The toughest SAG mill discharge-end bolts yield to the relentless force delivered by this mighty hammer.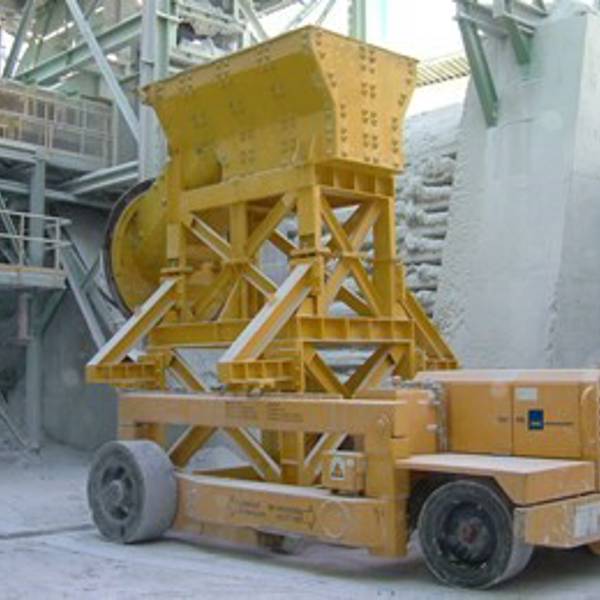 Improving other work flows and eliminating dangerous practices
The combination of the THUNDERBOLT Recoilless Hammers and RUSSELL 7 MRM secured the foundation of the RME Mill Relining System. Having effectively halved relining times, RME engineers started to concentrate on improving other work flows and eliminating dangerous practices around the relining process. 
RME worked with metallurgist Stephen Kittel who undertook detailed time and motion studies at global sites to reveal new opportunities for the RME Mill Relining System. His insights led to the development of the O-ZONE Liner Lifting Tool range and precipitated the invention of the THUNDERBOLT Moil Axis Guide (T-MAG), and ultimately RUSSELL Elevating Platforms. Further, findings about operator skill variations were addressed by developing certified training courses with Southern Queensland Institute of TAFE.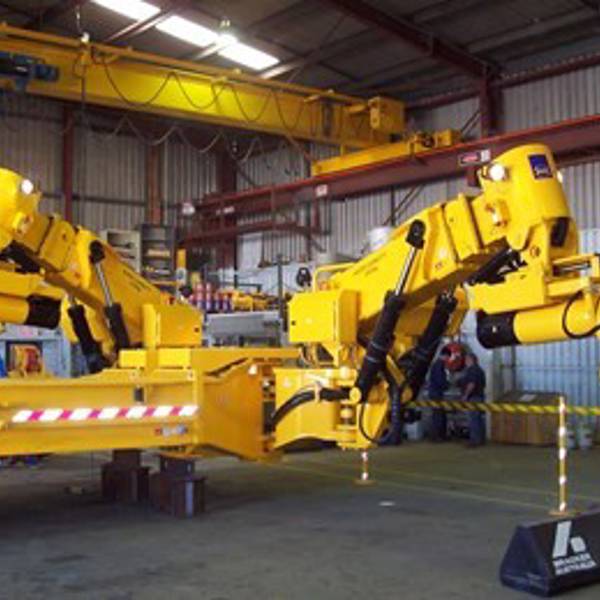 RUSSELL TWIN MRM
RME's 100th RUSSELL MRM was built for Gibraltar Mine in British Columbia, Canada. It was painted gold to commemorate its place in RME history. In the same year, RME built the world's first RUSSELL TWIN MRM for BHP Minera Escondida Mine in Chile. 
Built facility in Toowoomba
In April, RME created a purpose-built facility at its premises on Hursley Road in Toowoomba. The new workshops provided us with greater space and resources to manufacture our technologies and for ongoing product development.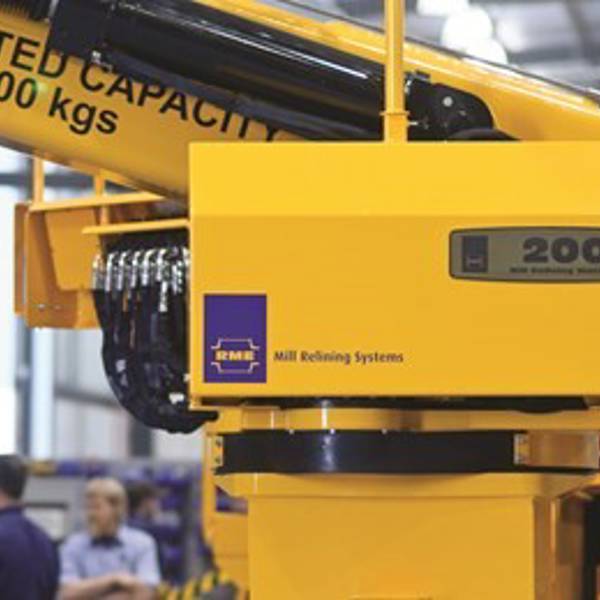 200th RUSSELL MRM
RME built its 200th RUSSELL MRM, a RUSSELL 7, for BHP Billiton's Kambaloda Nickel Mine in Western Australia.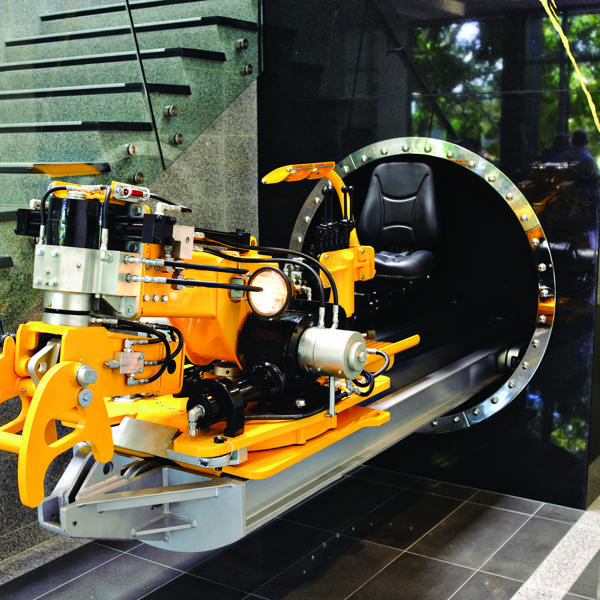 Customer Support and Training Centre
Our Customer Support and Training Centre was completed at RME's Hursley Road headquarters.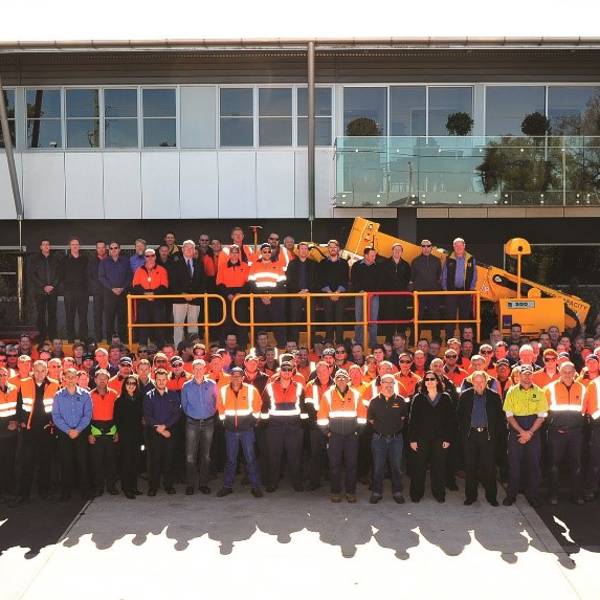 300th RUSSELL MRM
RME celebrated its 300th RUSSELL MRM, built for the Dugald River Mine in North-West Queensland.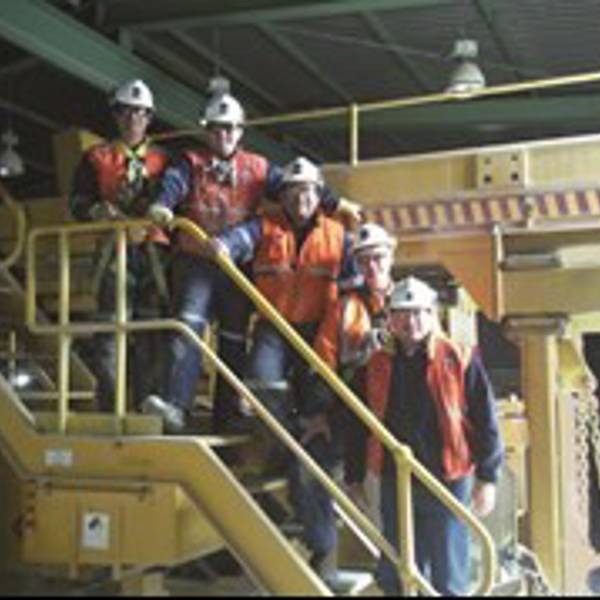 Sales Centre in the United Kingdom
To support its ever-growing fleet of RME Mill Relining Systems, RME developed a International Sales Centre in the United Kingdom. The network of Centres offering local maintenance and exceptional support has expanded across South America, North America and Africa.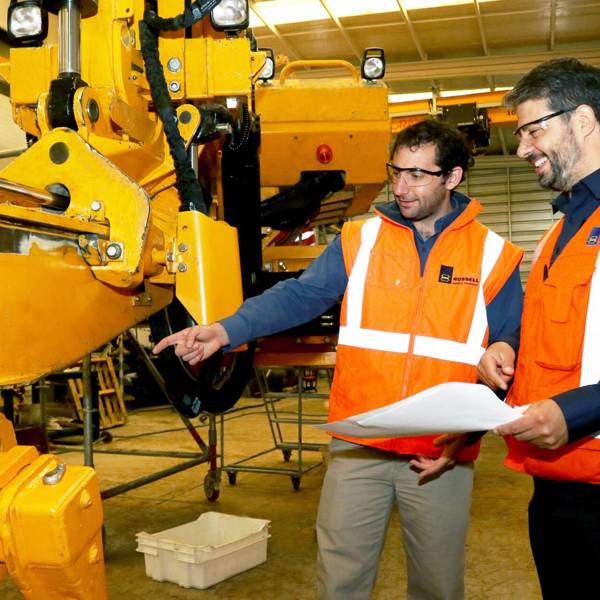 RME Portfolio Extension
This year represented a significant expansion of RME's suite of mill relining safety and performance technologies. RME hosted a demonstrator event to introduce RME INSIDEOUT Technology, RUSSELL SAFETY Products and THUNDERBOLT SKYWAY, RME's semi-automated guidance and suspension system for THUNDERBOLT Recoilless Hammers.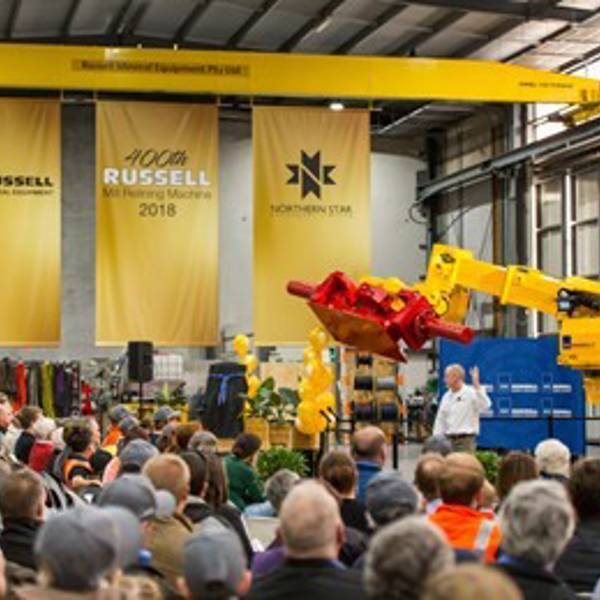 400th RUSSELL MRM
RME celebrated the completion of the 400th RUSSELL MRM, built for Northern Star Resources Ltd.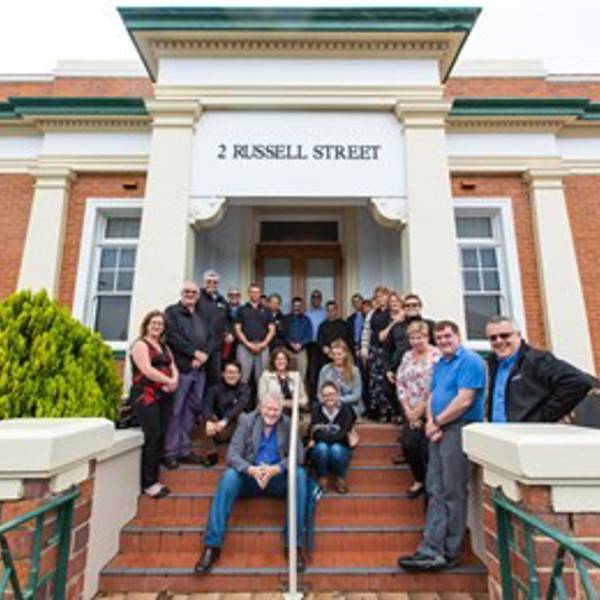 It's been an amazing journey
It's been an amazing journey, and we are proud to continue offering excellent Customer care, OEM technical support and customised solutions. RME's passion has always been to minimise mill relining times and increase crew safety. Products like our RME INSIDEOUT Technology that safely perform relining without anyone inside the mill, are taking Customers into an even safer, more high-performing future.
RUSSELL Mill Relining Machines (MRMs) manufactured
MRMs still in service and fully supported
Mine sites served by RME equipment and services
Countries with RME operations
International Sales and Service Centres
RME's Integrated Management System
The RME Quality, Safety and Environmental Management System is integrated and certified in accordance with ISO 45001, ISO 14001 and ISO 9001. This includes the design, production, Customer support and service of specialist mining and mineral processing equipment in Toowoomba. The RME Integrated Management System contains no exclusions. It is applicable for all areas of RME's business operations in Australia. International Sales and Service Centres form part of the RME Management System with the view of future inclusion into the RME Australia scope for individual certification. For more information on RME's commitment to Quality, Safety and Environmental and our Company Directives, please contact RME.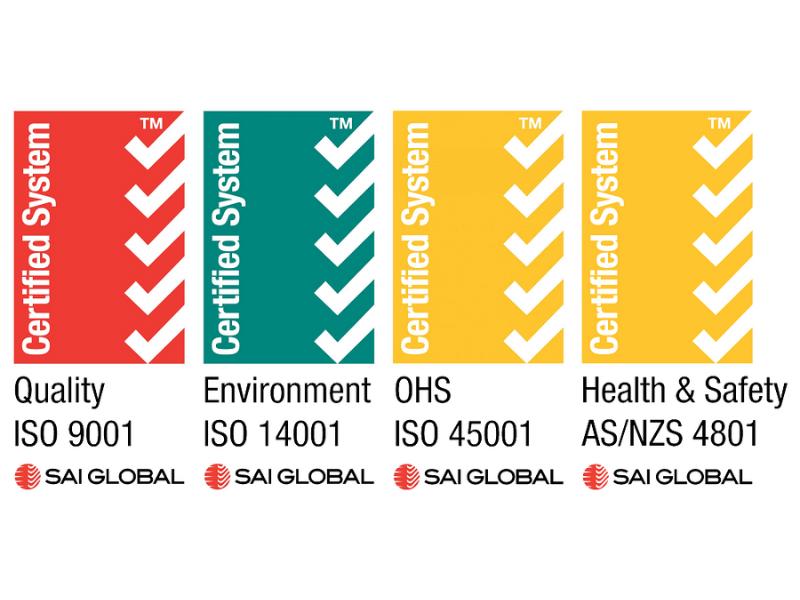 The RME Team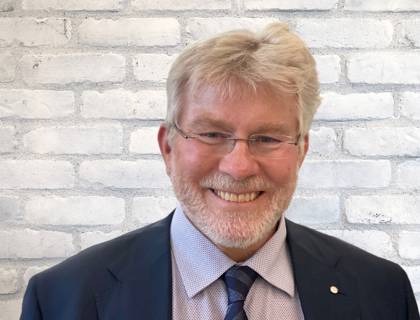 John Russell
Founder, Executive Chairman and Managing Director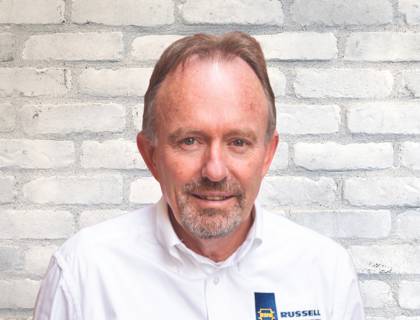 Peter Rubie
Non-Executive Director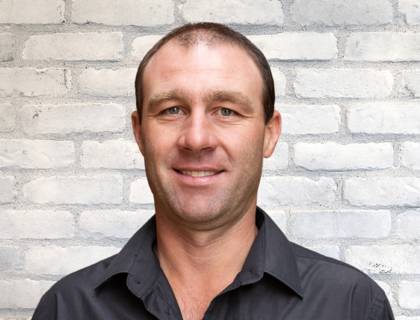 Mark Warrener
Regional General Manager, APAC/EMERU
Lucinda Talbot
Regional Sales Manager APAC/EMERU
Adrian Naumann
Business Development Manager - APAC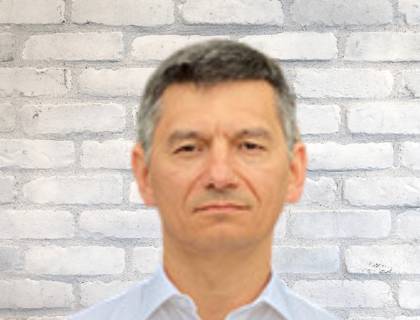 Vladimir Timofeev
Group Capital Sales Manager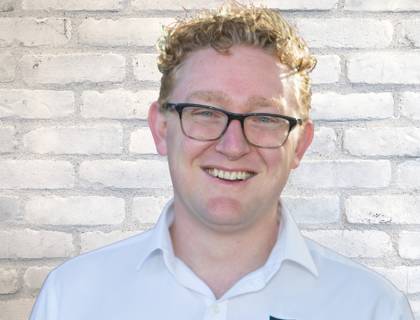 Owen Flemming
President – RME North America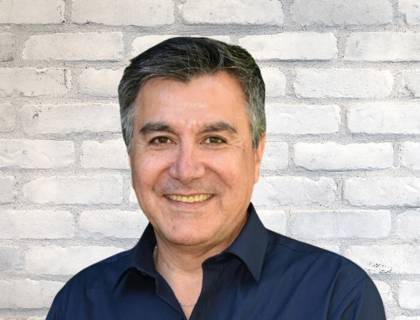 Manuel Galvez
Regional General Manager - South America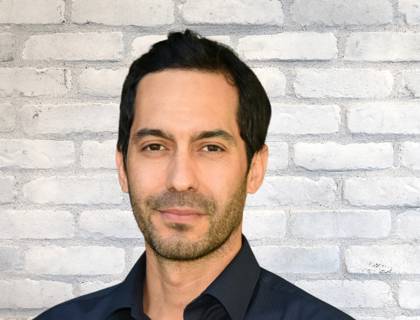 Ivan Donoso Kacic
Regional Sales Manager, South America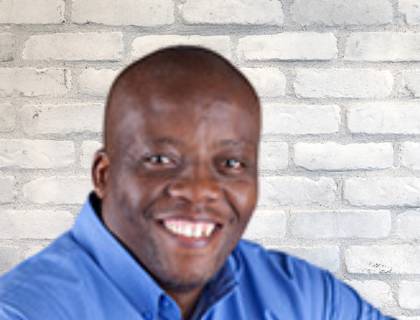 Kabelo Mogobye
Operations Manager (Africa)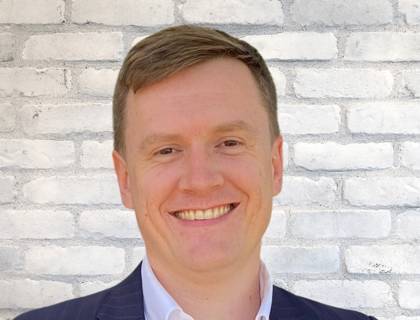 Stephen Gwynn-Jones
Global Applications Engineering Manager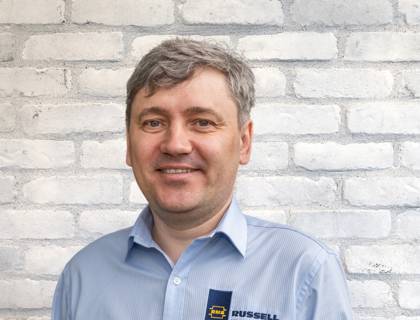 Evgeny Klyukin
Business Development Manager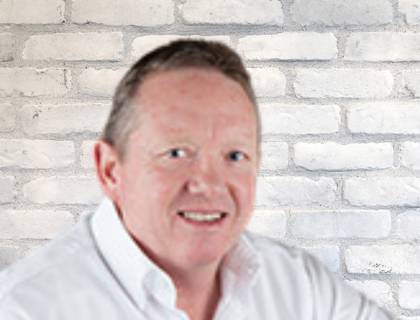 Nico Venter
Regional Business Development Manager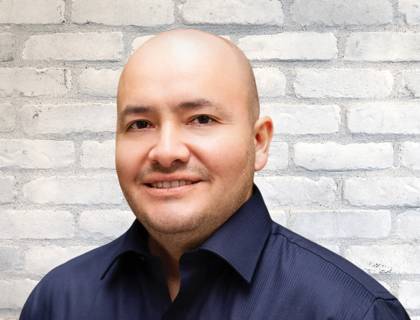 German De La Cruz
Business Development Manager, RME South America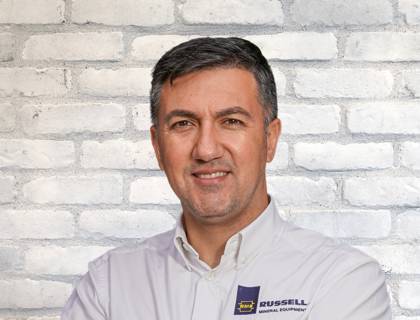 Claudio Figueroa
Regional Business Development Manager
Want to join our team?
RME is a diverse, inclusive team of engineers, manufacturers, and robotics experts who are passionate about providing innovative solutions to the mineral processing industry. If you are interested in a rewarding career in engineering, manufacturing, or robotics, we encourage you to apply. 
What we do
Discover our highly efficient and cost-effective mill relining products that has been proven to save our clients millions of dollars in maintenance and downtime expenses. Let us help you achieve significant cost savings and maximize your productivity with our mill relining expertise and commitment to quality.