OEM PARTS
Genuine quality parts are precision-manufactured, compliant, tested and certified for every piece of equipment – delivering superior reliability, longevity and safety.
Contact an agent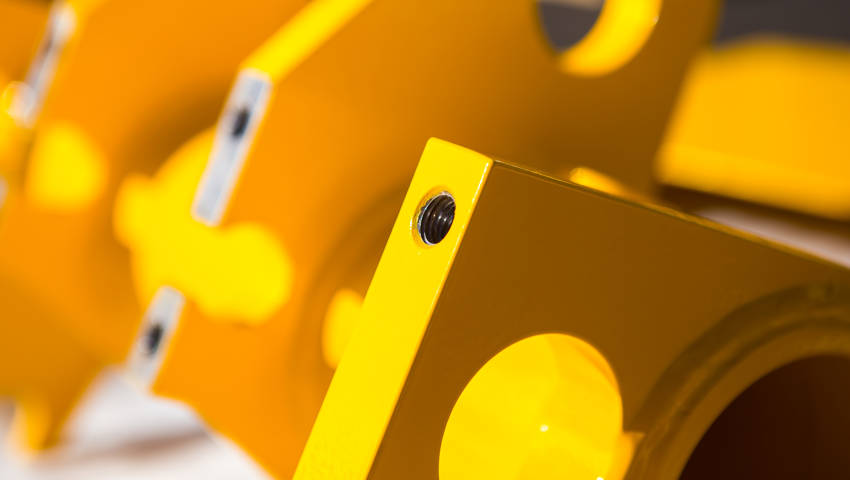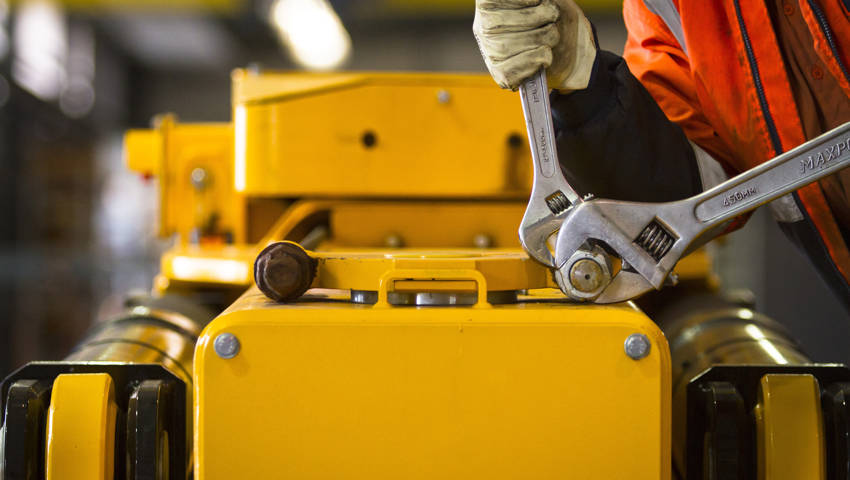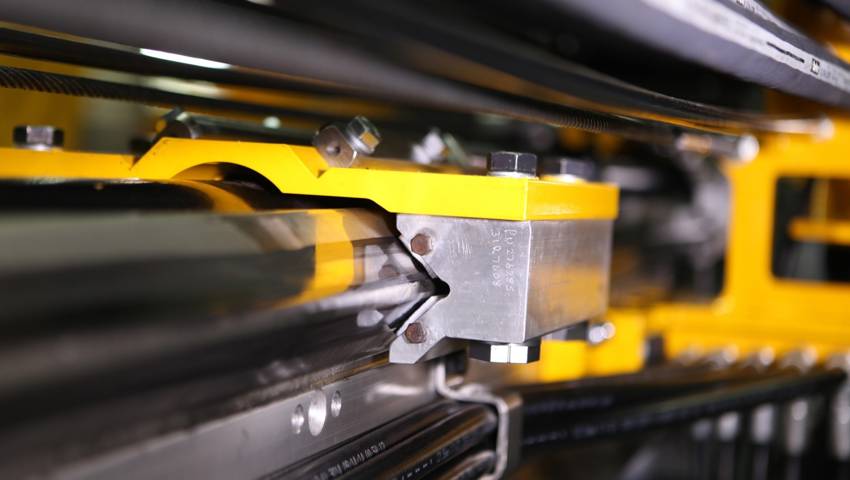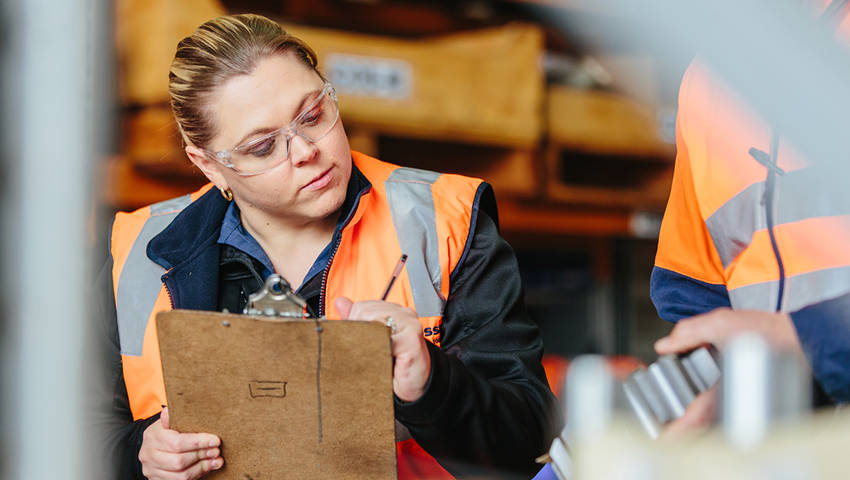 Each RME Mill Relining System is unique, designed to meet individual site requirements. It stands to reason, then, that the servicing and spare parts support we provide for equipment at site must also be tailored for the requirements of each RME Mill Relining System.
RME's Regional Service Centres are equipped with skilled Customer Service Technicians and a warehouse of commonly required Mill Relining Systems components, enhancing our ability to directly contribute to each Customers' annual mill productivity, through timely supply of support and spare parts before, during and after each maintenance shut down. 
ADDITIONAL INFORMATION
OEM parts

RME is provides a complete range of spare parts. OEM parts from RME can be relied upon for maximising the probability of high equipment availability and the safety of the crew using the equipment. OEM spare parts allow RME to truly stand behind our globally recognised RME Mill Relining System, regardless of its age.

Insurance Spares

RME's Mill Relining System include a variety of unique, hard-to-find, and custom manufactured parts. RME recommends that sites build a pool of 'insurance spares' to ensure that commonly required components will be available at site immediately when they are needed. RME staff can work with each site to determine which spares will provide maximum effect by being readily available, and can assist to work with each site's inventory management department to ensure that these critical parts are included in the site's asset management system.
RME is the world's leading Original Equipment Manufacturer (OEM) of mill relining systems.
RUSSELL MRMs engineered, manufactured and delivered.
THUNDERBOLT Recoiless Hammers sold.
Mine sites served by RME equipment & services.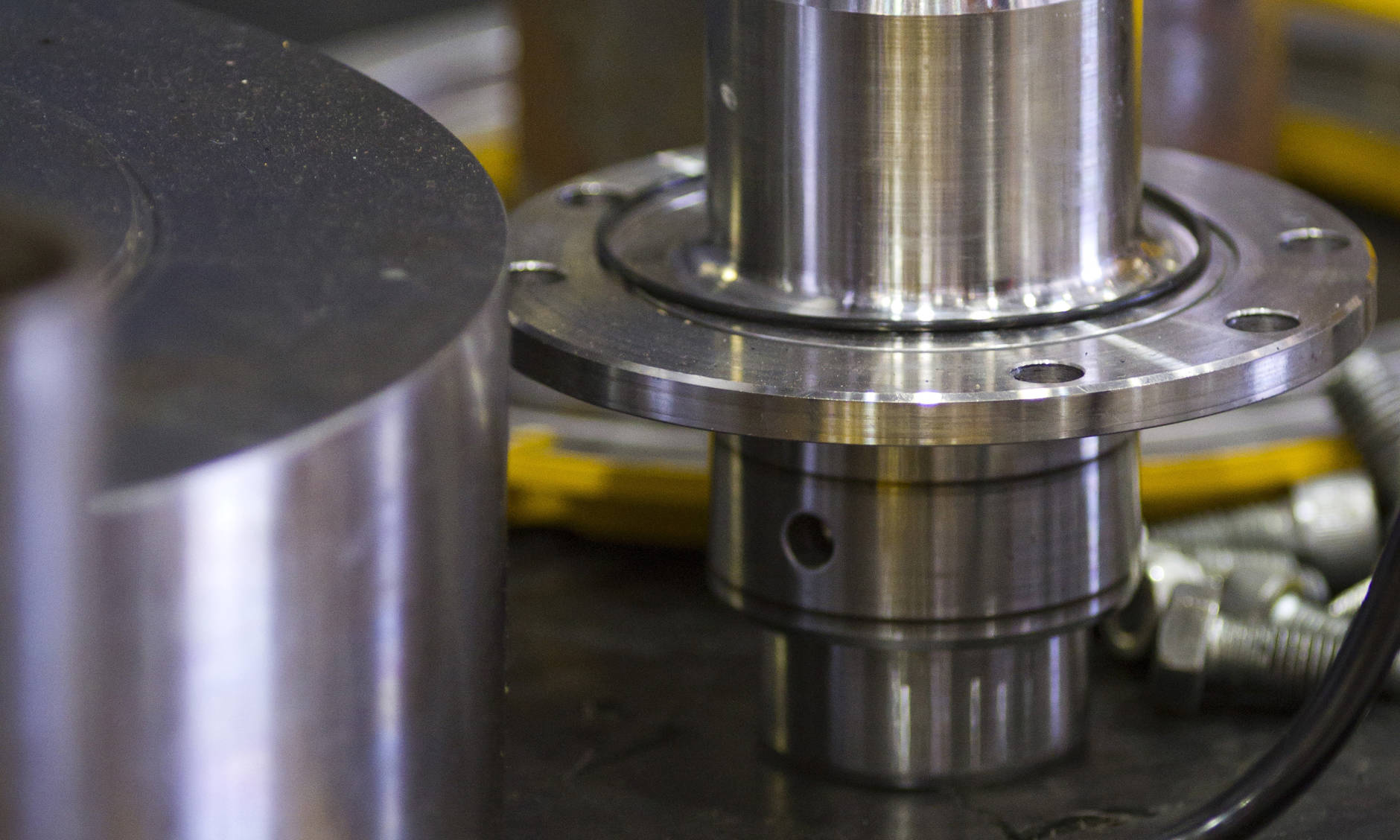 SS&O Sales Team
Lucinda Talbot
Regional Sales Manager APAC/EMERU Glenn Evans
Service Account Manager - APAC Matthew B. Thompson
Service Account Manager - APAC Leo Yu
Technical Service Account Manager - APAC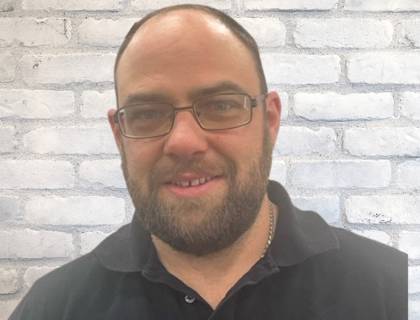 Gary Medill
Service Account Manager - APAC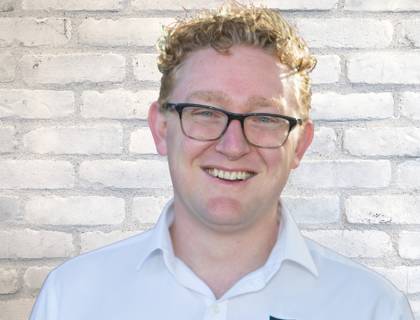 Owen Flemming
President – RME North America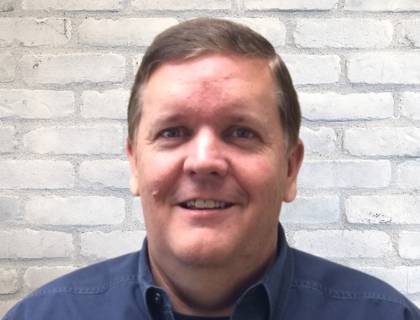 Denny Wisely
Vice President Sales & Business Development - North America Samuel Mossaad
Service Account Manager - Canada Lyle Hobbs
Site Account Manager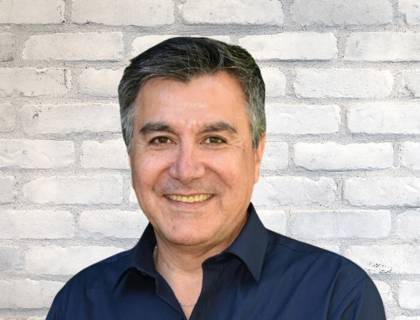 Manuel Galvez
Regional General Manager - South America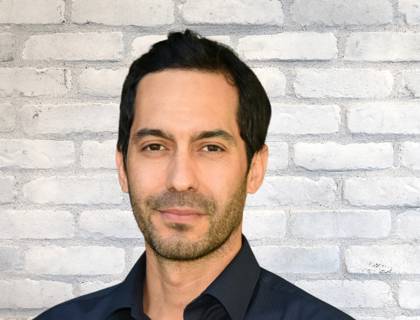 Ivan Donoso Kacic
Regional Sales Manager, South America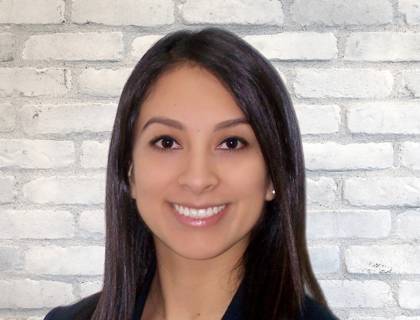 Vania Chavez
Service Account Manager - South America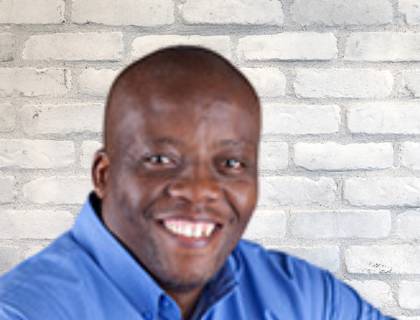 Kabelo Mogobye
Operations Manager (Africa)