MILL RELINE DIRECTOR
MILL RELINE DIRECTOR (MRD) discrete event capture, analysis and 'digital twin' simulation provides clear line of sight into the complex process of mill relining.
Contact an agent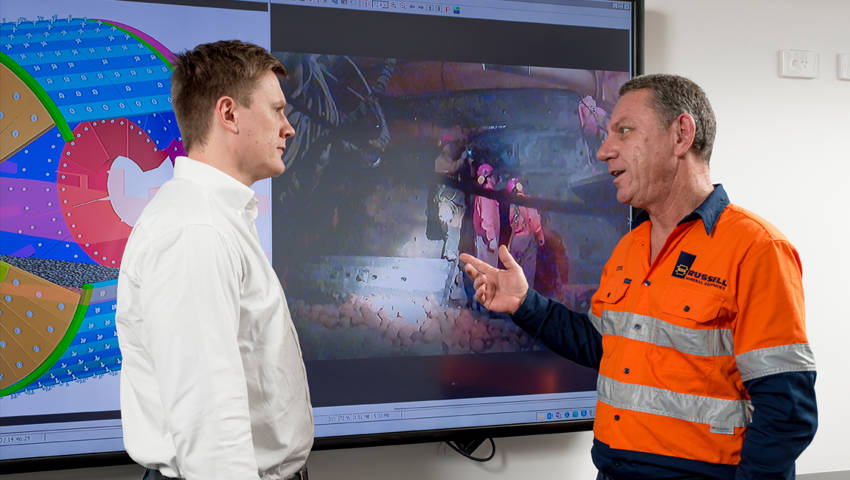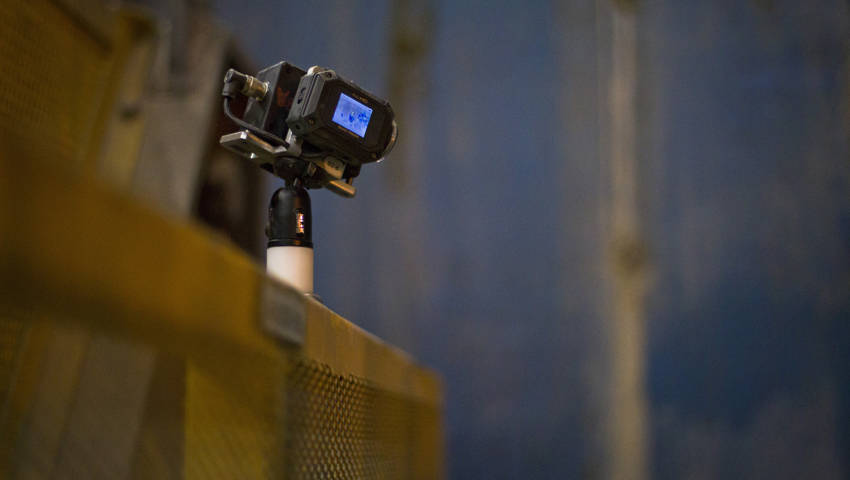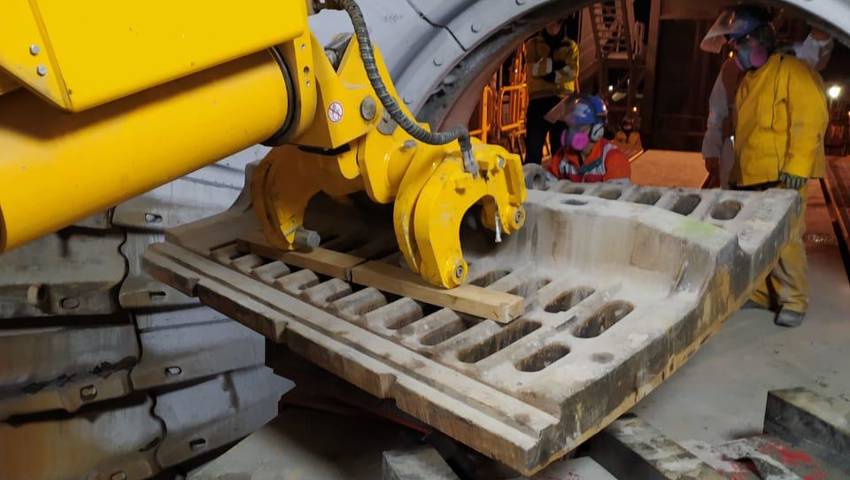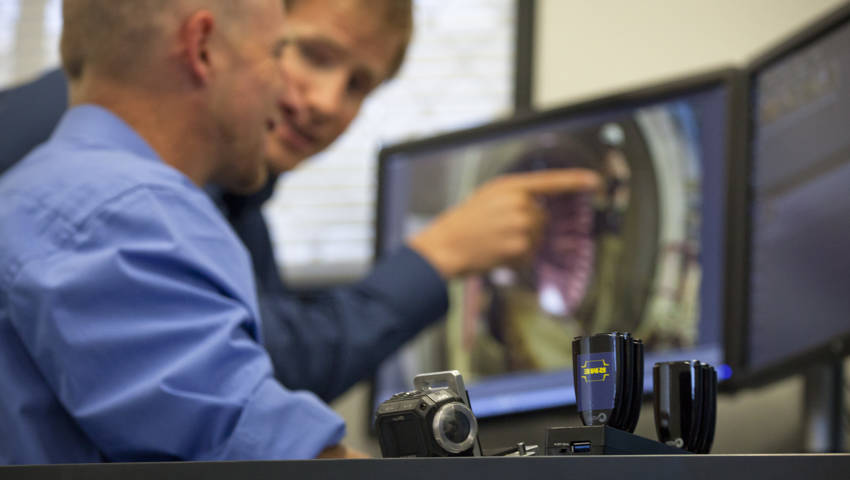 MILL RELINE DIRECTOR (MRD) discrete event simulation provides clear line of sight into the complex and important process of mill relining. It creates a 'digital twin' of your mill, benchmarks performance against industry and quantifies the impact of variations to process, equipment and resources on mill availability. MRD delivers actionable insights to greatly inform plant design, maintenance planning and decision-making.
BENEFITS
Minimise lost production hours, improve availability, throughput and profitability.
Benchmark reline time and mill availability against industry norms.
Independently assess plant designs, relining processes, equipment and crew performance.
Identify safety and productivity improvements for reducing mill relining risk and duration.
Reduce downtime unpredictability and associated costs.
Understand the impact of decisions before they are made.
Quantify CAPEX and OPEX ROI.
ADDITIONAL INFORMATION
Comprehensive offering – Integrates time and motion studies + discrete event simulation and analysis + extensive industry datasets + RME's vast mill relining experience
'Digital twin' capability – Creates an accurate virtual replica of any past or future planned SAG/AG/Ball mill reline
Bespoke modelling framework – Constructs individualised simulations from site-specific data
'What if' scenario modelling – Model considers multiple variables (plant layout, equipment, conditions, processes, crews) for analysis and comparison
Quantified performance  improvements – Predicts commercial outcomes from variables for determining economic benefits and informing maintenance strategies
Real-world industry performance datasets – Extensive real-world industry performance datasets including statistical distribution for variability modelling
Reline optimisation presentation and report – Improvement strategies resulting from mill, circuit and liner design and optimisations to reline process, equipment and crew

Flexible range of options: (1) Filmed site studies utilising up to 12 cameras placed in and around the mill during a reline operation (2) New plant (non-filmed) studies, and (3) Operational plant (non-filmed) desktop studies
Benchmark reline performance, improve productivity and resources utilisation, and increase mill  availability
Ensure plant layout does not hinder maintenance activities, enables safe working practises and maximises mill availability and production
Defensible data for justifying CAPEX and OPEX requests and budget processes
RME is the world's leading Original Equipment Manufacturer (OEM) of mill relining systems.
RUSSELL MRMs engineered, manufactured and delivered.
THUNDERBOLT Recoiless Hammers sold.
Mine sites served by RME equipment & services.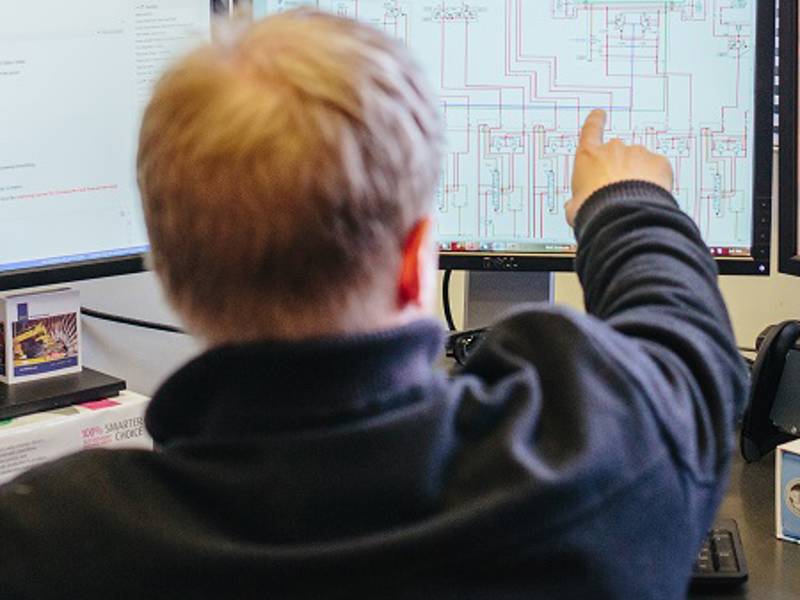 SS&O Sales Team
Lucinda Talbot
Regional Sales Manager APAC/EMERU Glenn Evans
Service Account Manager - APAC Matthew B. Thompson
Service Account Manager - APAC Leo Yu
Technical Service Account Manager - APAC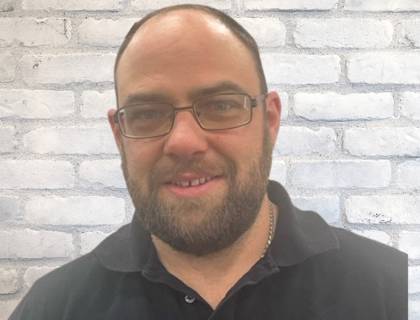 Gary Medill
Service Account Manager - APAC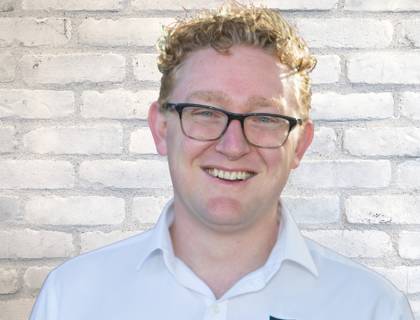 Owen Flemming
President – RME North America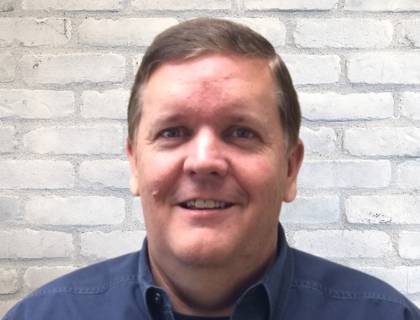 Denny Wisely
Vice President Sales & Business Development - North America Samuel Mossaad
Service Account Manager - Canada Lyle Hobbs
Site Account Manager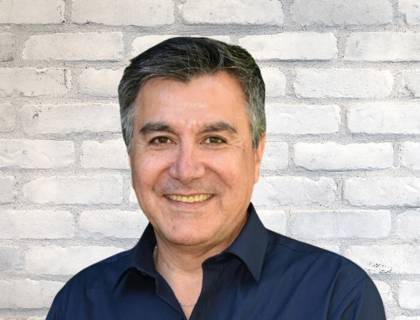 Manuel Galvez
Regional General Manager - South America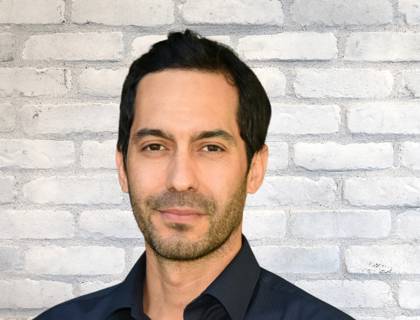 Ivan Donoso Kacic
Regional Sales Manager, South America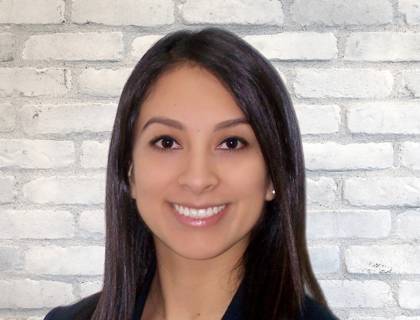 Vania Chavez
Service Account Manager - South America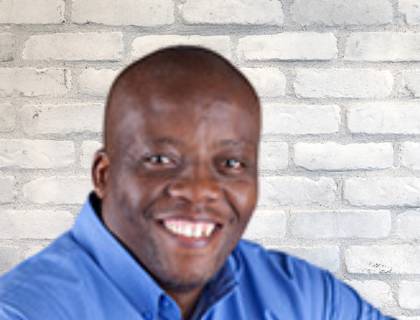 Kabelo Mogobye
Operations Manager (Africa)