MILL RELINE DIRECTOR SAFETY
A MILL RELINE DIRECTOR Safety film study benchmarks your safety performance and provides practical risk reduction strategies for your next reline event.
Contact an agent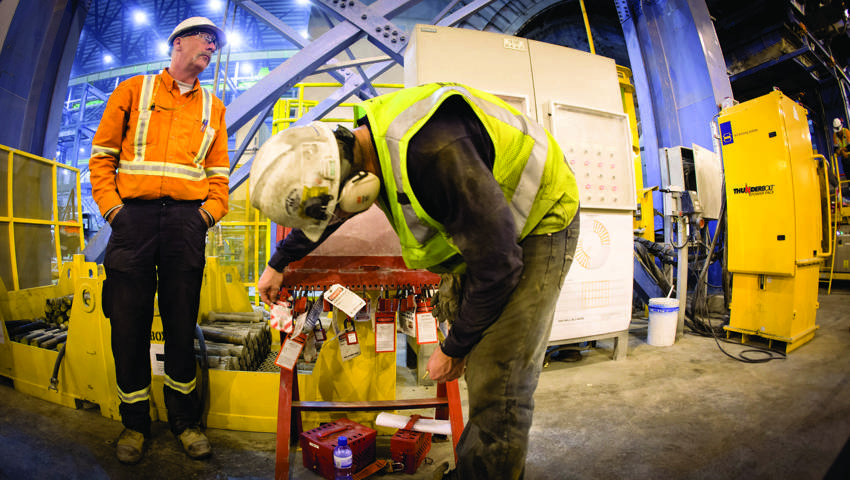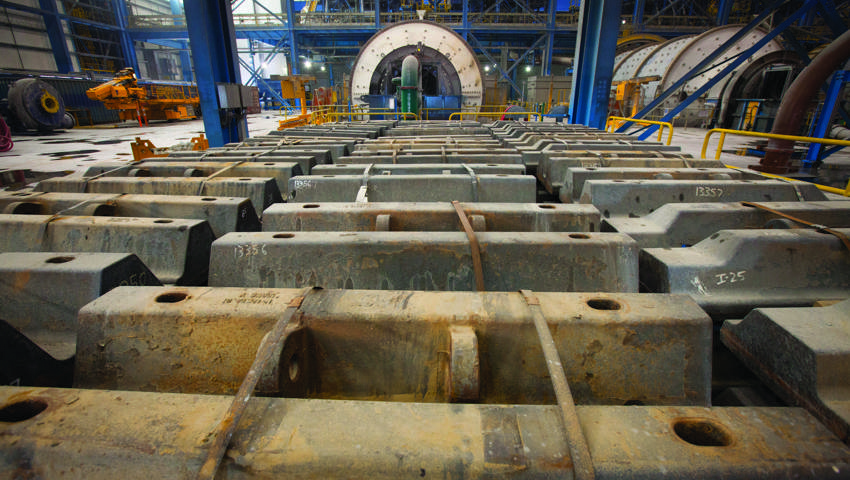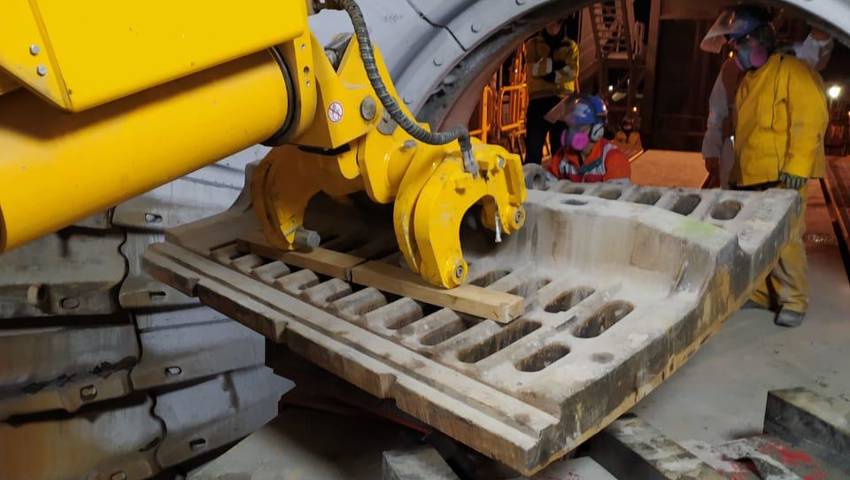 MILL RELINE DIRECTOR Safety is a proven, powerful discrete event capture and analysis methodology that benchmarks real-world safety performance and provides verifiable risk improvement strategies for your next reline.
MRDS assesses and benchmarks your current relining safety and provides risk reduction and elimination recommendations. Through MRD's discrete event simulation and deep learning analysis, we help our Customers discover relining improvement pathways and this is especially relevant at a time when finite site resources may need recalibration in response to market forces.
BENEFITS
Know your real-world mill relining risks with certainty.
Benchmark against safety industry standards.
Calibrate risk reduction available through equipment upgrades and improved processes and behaviours.
Understand pathways for safety optimisation.
Have assurance that risks are being managed effectively.
Make better, data-driven decisions which improve relining and operational safety.
ADDITIONAL INFORMATION
Integrated program – software, camera hardware, safety industry standards, RME reline expertise
Reline video capture – utilising up to 12 cameras placed in and around the mill
Reference reline study – specific to your site, so all mill relining-related activities can be assessed in terms of safety and risk
Reline safety report – includes qualitative data identifying at-risk conscious and unconscious behaviours, processes or incidents, and quantitative data with incident rates based on issue severity
Reline safety optimisation – defensible, verifiable recommendations for risk elimination such as mill circuit design, reline process optimisation, equipment upgrades, and crew practices

Capture internal and external mill conditions during a reline
Identify and assess mill relining risks
Model and plan reline safety improvements
Audit subsequent relines to ensure safety and risk compliance
Determine crew training requirements
Bolster organisational and operational safety, risk and compliance programs
Guide CAPEX decision-making on reline equipment upgrades and advanced automation technologies
RME is the world's leading Original Equipment Manufacturer (OEM) of mill relining systems.
RUSSELL MRMs engineered, manufactured and delivered.
THUNDERBOLT Recoiless Hammers sold.
Mine sites served by RME equipment & services.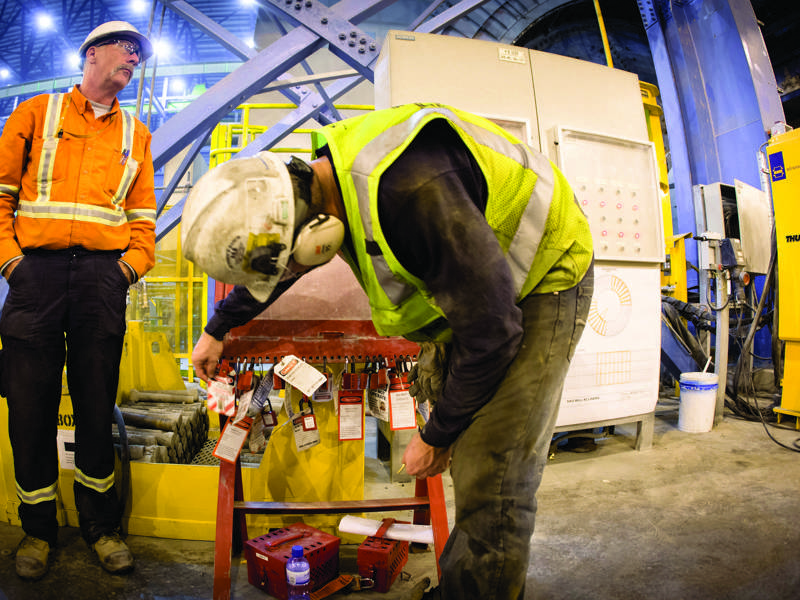 SS&O Sales Team
Lucinda Talbot
Regional Sales Manager APAC/EMERU Glenn Evans
Service Account Manager - APAC Matthew B. Thompson
Service Account Manager - APAC Leo Yu
Technical Service Account Manager - APAC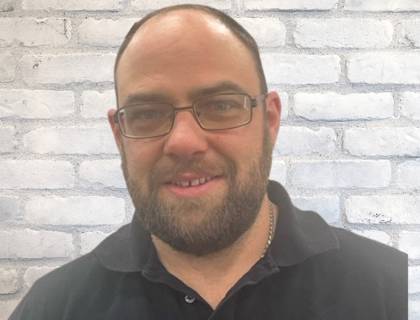 Gary Medill
Service Account Manager - APAC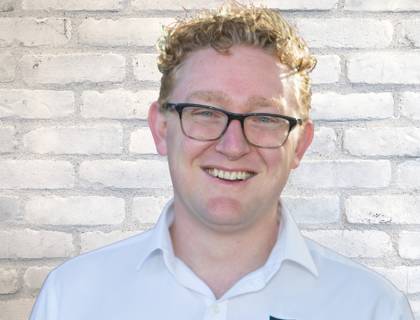 Owen Flemming
President – RME North America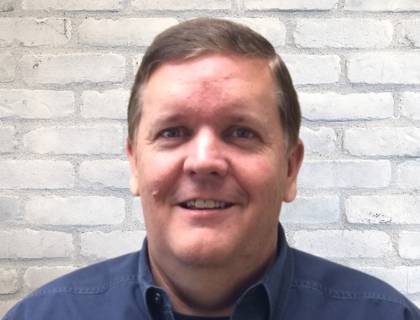 Denny Wisely
Vice President Sales & Business Development - North America Samuel Mossaad
Service Account Manager - Canada Lyle Hobbs
Site Account Manager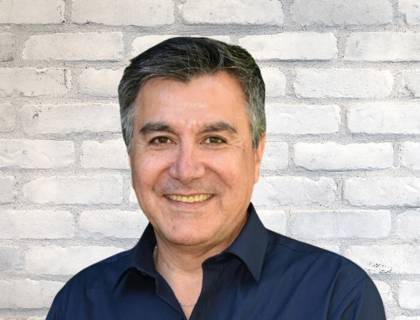 Manuel Galvez
Regional General Manager - South America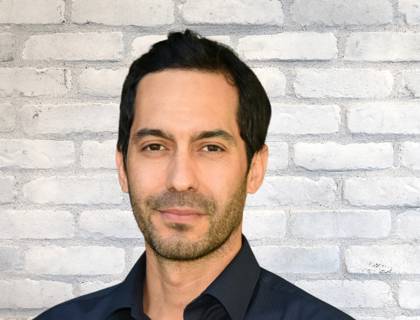 Ivan Donoso Kacic
Regional Sales Manager, South America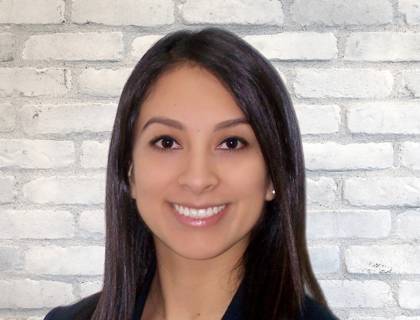 Vania Chavez
Service Account Manager - South America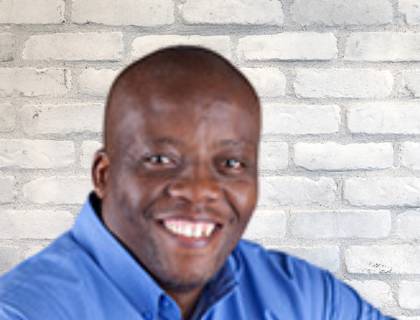 Kabelo Mogobye
Operations Manager (Africa)