Engineering the future of mill relining
Grow Your Career at RME
We are a diverse, inclusive team of experts working globally to engineer innovative solutions. Join our team and help us change the future of mill relining.

Work alongside the best in the industry

As we grow our operations and support our Customers to produce the minerals needed to achieve net zero, we are always looking for new talent. In return we offer rewarding careers and the opportunity to contribute to a unique mix of engineering, manufacturing, robotics and safety technology development and Customer adoption projects.

With a history spanning more than 35 years, we have around 450 personnel worldwide and 12 international Sales and Service Centres supporting 440+ mine sites globally. RME is a multiple award-winning Australian exporter and an employer of choice.
If you are looking for a rewarding career where you can contribute to projects that are making a positive impact on the world, then RME is the place for you.
To submit an expression of interest or apply for a current opportunity, please send your resume and cover letter to careers@rmeglobal.com.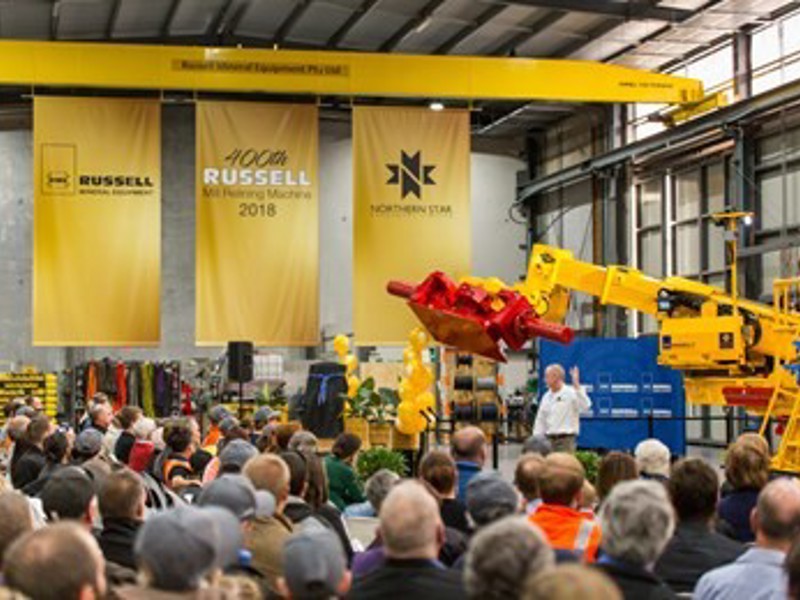 What we value
The RME Family
We are a close-knit community where everyone feels like they belong. We support and care for each other, and we are always there for each other, no matter what. 
Innovation
We are committed to creating a workplace where innovation is encouraged and rewarded. We are looking for employees who are creative, problem-solvers, and who are not afraid to take risks. 
Diversity
Our diversity is our strength, and we are committed to creating inclusive teams. We seek employees from all backgrounds and experiences, who bring their unique perspectives to our team. 
Self-Motivation
We are a team of driven, self-motivated and goal-oriented employees. We are not afraid to take initiative, and always look for ways to improve our knowledge and our Customers' success. 
Passion
We value employees who are passionate about their work and  committed to making a difference. We look for people who are excited about our mission and eager to contribute to our success.
Work ethic
Strong work ethic means reliable, hardworking, and dedicated employees who go the extra mile and strive for improvement. We seek employees who strive for excellence in everything they do.
Current employment opportunities