ON-SITE EQUIPMENT COMMISSIONING
To ensure our Customers achieve the full potential from their RME Mill Relining System, RME delivers a range of after sales services.
Contact an agent

At RME, we believe that the best equipment in the world is incomplete without the best product and service support. To ensure our Customers achieve the full potential from their RME Mill Relining System, RME delivers a range of after sales services.
All RME's equipment is factory tested and commissioned prior to packing and transport. All RME Mill Relining System technologies require on-site unpacking, assembly, commissioning and operator training.
These services are all performed by your RME Customer Support Technicians, who have access to the latest training and knowledge regarding RME's world leading technologies.
RME's dedicated Customer Support team provides the following services:
Assured global on-site Mill Relining System service and maintenance through RME's managed asset maintenance program, for all items of equipment in the RME Mill Relining System via our Asset. Support Platform.
Regional after hours contact for mine sites – 24 hours per day, 365 days per year.
Spare parts supply.
ADDITIONAL INFORMATION
New operator-programmable 'MAGNUM Mode' for precision safety and more granular control
High-energy blow impact at 1000 joules per blow in MAGNUM Mode (33% increase) and 750 joules in standard mode*
Consistent, electronically-controlled rapid fire rate of 140 blows per minute (BPM) in MAGNUM Mode (55% increase) and 160 BPM (77% increase) in standard mode*
Extended service intervals at 100,000 blows (150% increase)*
Groundbreaking recoil dry fire shock reduction (90% decrease) minimises machine stress and operator fatigue*
Removable casing for easier component accessibility and superior repairability
Electronically-managed dual-action contact trigger safety mechanism eliminates risk of accidental firing
Redesigned hydraulic systems for improved operational safety and use
Integrates with the new THUNDERBOLT MAGNUM Power Pack, which is also interchangeable between the THUNDERBOLT MAGNUM 1000 and 2000 models

*Compared to the THUNDERBOLT 750 Special Performance Recoilless Hammer

Excels in a wide range of mill applications and high wear relines of small, medium and large SAG mills by offering quantifiable time-saving gains to Customers
Combines a powerful rapid fire rate with intelligent, cutting-edge technology for consistently fast, reliable, safe relines
RME stands ready to guide Customers through the THUNDERBOLT selection process for their mill requirements
RME is the world's leading Original Equipment Manufacturer (OEM) of mill relining systems.
RUSSELL MRMs engineered, manufactured and delivered.
THUNDERBOLT Recoiless Hammers sold.
Mine sites served by RME equipment & services.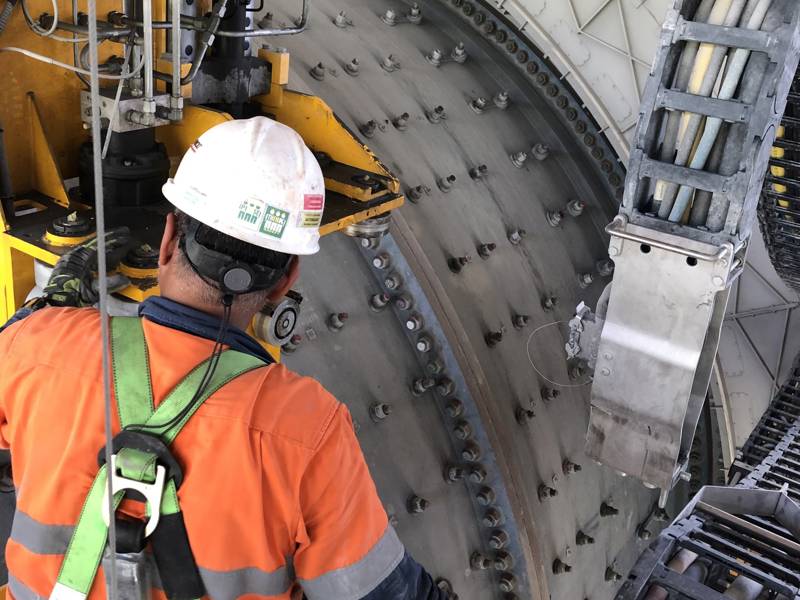 SS&O Sales Team
Lucinda Talbot
Regional Sales Manager APAC/EMERU Glenn Evans
Service Account Manager - APAC Matthew B. Thompson
Service Account Manager - APAC Leo Yu
Technical Service Account Manager - APAC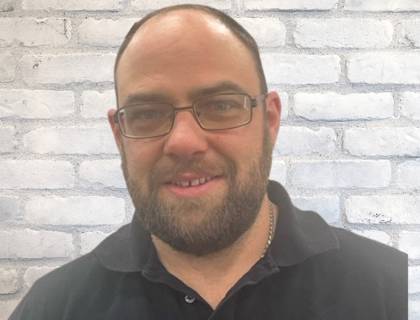 Gary Medill
Service Account Manager - APAC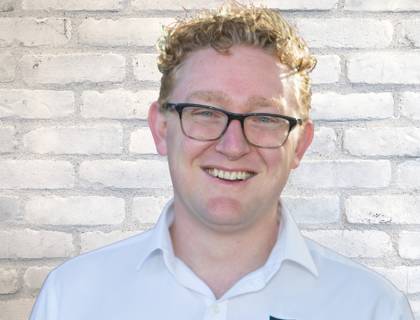 Owen Flemming
President – RME North America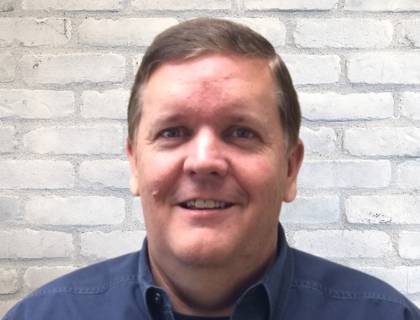 Denny Wisely
Vice President Sales & Business Development - North America Samuel Mossaad
Service Account Manager - Canada Karee Riha
Business Development Manager - North America Lyle Hobbs
Site Account Manager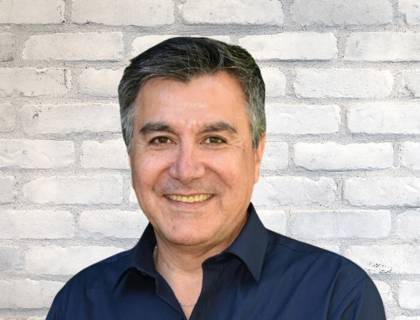 Manuel Galvez
Regional General Manager - South America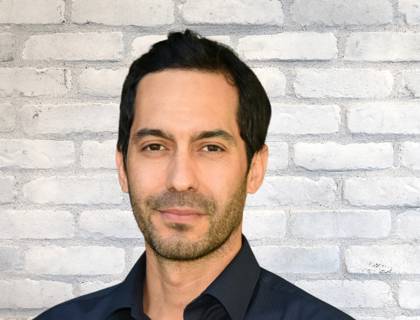 Ivan Donoso Kacic
Regional Sales Manager, South America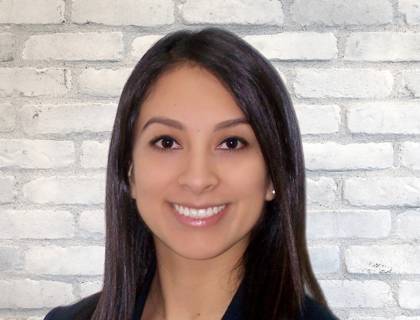 Vania Chavez
Service Account Manager - South America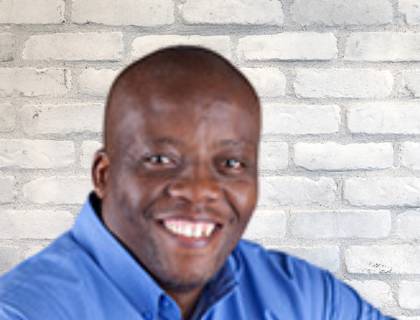 Kabelo Mogobye
Operations Manager (Africa)