RUSSELL 3-L 1000 MLH
Giving smaller mills the certainty of RME quality and reliability, with the means to improve safety and mill availability.
1000 kg capacity.
Contact an agent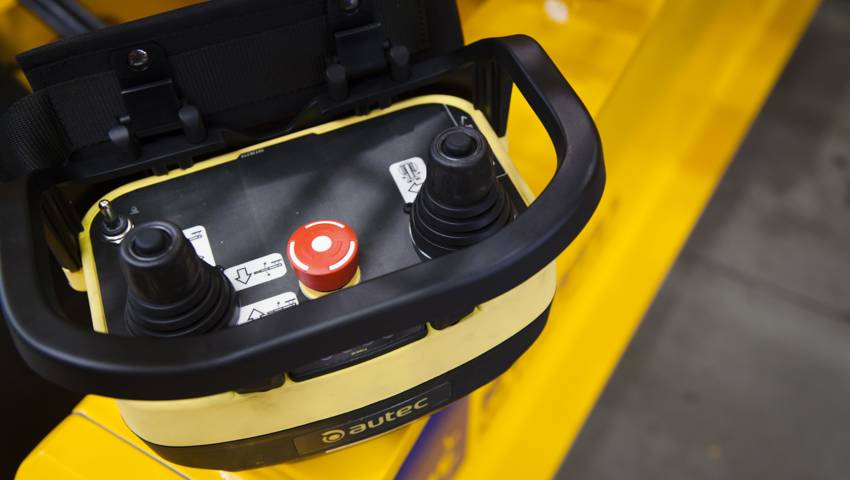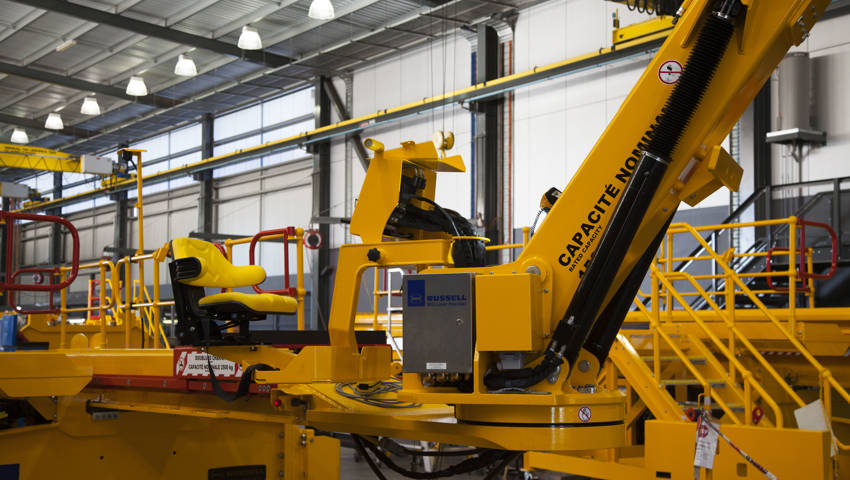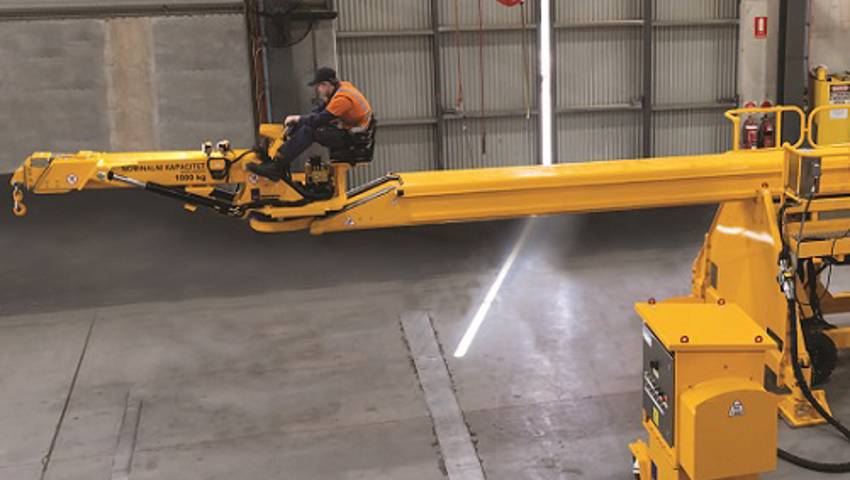 The RUSSELL 3 1000 Mill Liner Handler gives smaller mills the certainty of industry-best quality and reliability with the means to significantly improve mill availability and safety. Robust to handle liners up to 1000kg and a minimal footprint outside the mill, the RUSSELL 3 is field-proven as a safer and affordable mechanised mill relining solution.
Benefits
Opportunity to optimise liner design
Enables safe relining of smaller SAG and Ball mills
Eliminates repetitive and high-risk manual lifting
Efficient and safe transport of new and worn liners via a powered liner cart
Customised to suit the needs of each unique site for liner weight, concentratorplant configuration, mill type and size
RME's quality Asset Support solutions maximise asset performance andproductivity throughout mill life cycle
ADDITIONAL INFORMATION
Three-axis liner suspension crane mechanism for fast, reliable, safe operation
Liner lifting capacity up to 1000kg
Fixed rigging eye for use with liner lifting slings and RME's O-ZONE liner lifting tools
Options for machine movement include a lift in/lift out base, Single Direction Rail or Rubber-Tyred 3 x 1 (three wheels with one driven wheel)
Telescopic beam (depending on mill size)
Faster and safer transport of worn and new liners via a powered liner cart or powered roller conveyor
Ergonomic operator seat and controlsSupplied with the THUNDERBOLT
Hydraulic Power Pack that delivers powerful, reliable and precise operator control
Engineered and manufactured to order for liner design and weight, plant layout, mill type and size
Supported by RME Site Services & Optimisation through commissioning, training and service life to maximise asset performance and productivity

Available for mills 10ft to 28ft in diameter and 12ft to 30ft in length
Accesses mill from the feed end where there is a minimum clear entry diameter of 800mm
Offers an efficient and safe mechanised mill relining solution for smaller SAG and Ball mills with liners between 400kg and 1000kg
Ideal for sites serviced by manual relining that are beyond the capacity of RME's MILLMAST Mill Liner Handlers, but don't have the plant space or mill economics to procure a RUSSELL MRM
RME is the world's leading Original Equipment Manufacturer (OEM) of mill relining systems.
RUSSELL MRMs engineered, manufactured and delivered.
THUNDERBOLT Recoiless Hammers sold.
Mine sites served by RME equipment & services.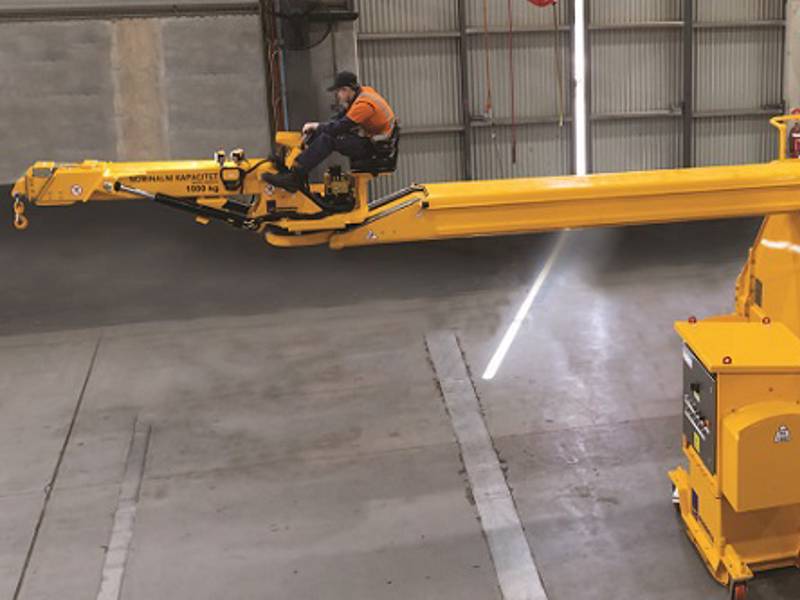 Our Experts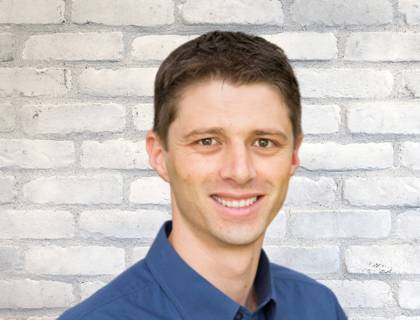 Peter Mann
Global Business Development Manager - Small Mill Solutions