RME EYE
The RME EYE Visibility Camera System improves the MRM operator's view of critical work areas and reduces the risk of person and operating mobile plant interactions.
Contact an agent

RME EYE Visibility Camera System reduces the risk of safety incidents and increases mill visibility. RME EYE combines quality and reliability to improve the operator's view of critical working areas that are not visible from the operator's console. The visibility camera system is expertly-engineered for easy, durable operation even in the harshest of conditions.
BENEFITS
Provides operator confidence in monitoring personnel movements in the mill
Superior camera system positioned for operator comfort
Easy to use with minimal set-up and configuration
Significantly reduces risks to personnel working in close proximity to the RUSSELL Mill Relining Machine (MRM)
Higher levels of safety in hazardous areas
Increases reline productivity and mine site profitability
ADDITIONAL INFORMATION
High intensity screen with impact-resistant polymer protective cover for safe storage
Engineered with an IP68 rating for harsh operating environments
Adjustable screen positioned for better ergonomics
Low latency cameras automatically adjust to low light
Durable display system can operate in temperatures of up to 60˚C
Installed with a light pole or replaceable with one that has a camera
Fully powered by the RUSSELL MRM with no additional power source required
Camera mounting position is safely stowed between relines
Forward camera is focussed on the obscured working zone opposite to operator
Camera feeds uniquely displayed on the all-in-one screen
Robust connections for reliability and longevity

Replaces fixed MRM mirrors that have a very limited range of view and poor clarity in low light conditions
Available for RUSSELL 7 and RUSSELL 8 MRMs with a single or dual seat arrangement option and RUSSELL TWIN MRMs
Bundle option available with a RUSSELL MILLBRITE or LED Lighting Upgrade
RME is the world's leading Original Equipment Manufacturer (OEM) of mill relining systems.
RUSSELL MRMs engineered, manufactured and delivered.
THUNDERBOLT Recoiless Hammers sold.
Mine sites served by RME equipment & services.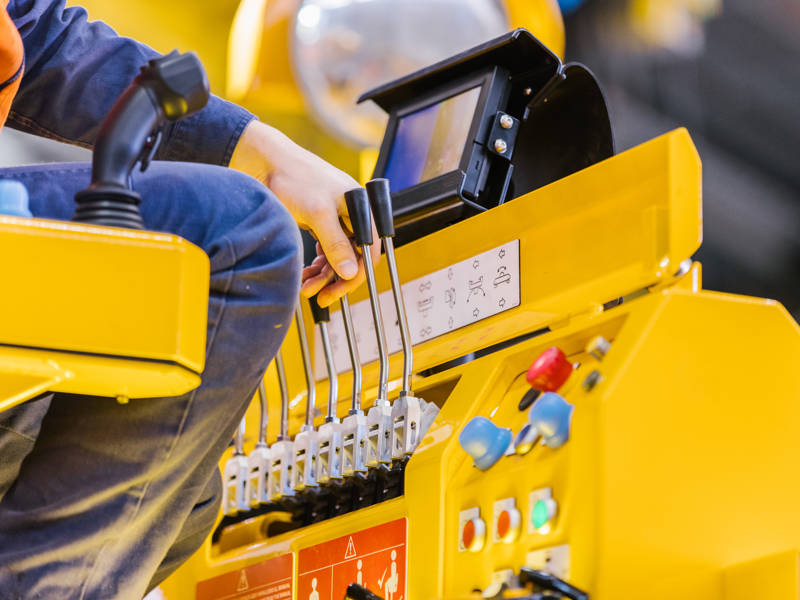 SS&O Sales Team
Lucinda Talbot
Regional Sales Manager APAC/EMERU Glenn Evans
Service Account Manager - APAC Matthew B. Thompson
Service Account Manager - APAC Leo Yu
Technical Service Account Manager - APAC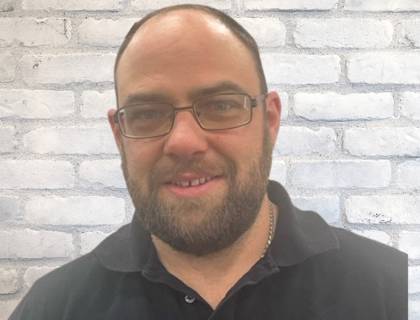 Gary Medill
Service Account Manager - APAC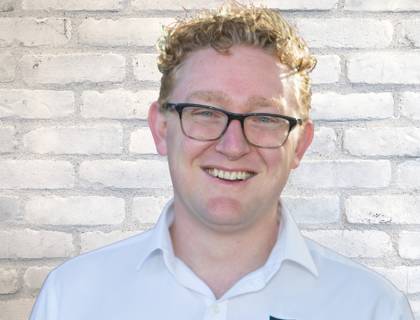 Owen Flemming
President – RME North America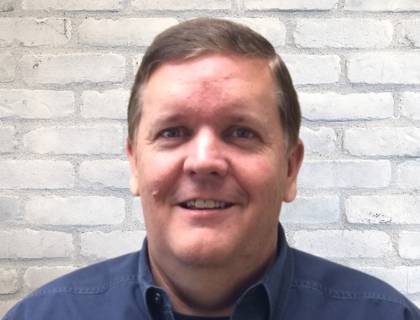 Denny Wisely
Vice President Sales & Business Development - North America Samuel Mossaad
Service Account Manager - Canada Karee Riha
Business Development Manager - North America Lyle Hobbs
Site Account Manager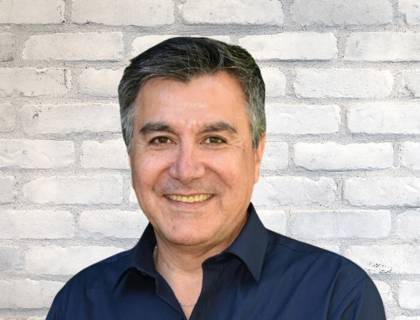 Manuel Galvez
Regional General Manager - South America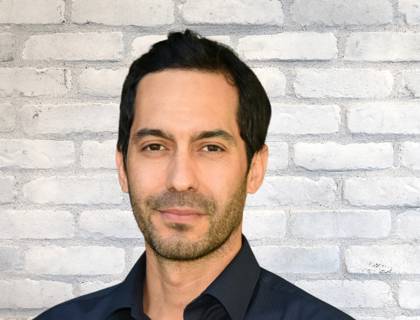 Ivan Donoso Kacic
Regional Sales Manager, South America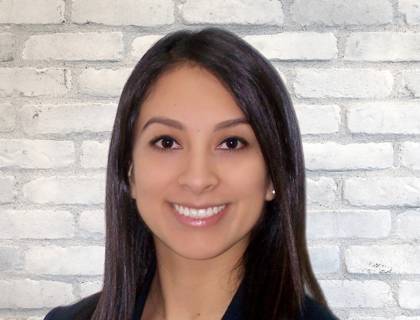 Vania Chavez
Service Account Manager - South America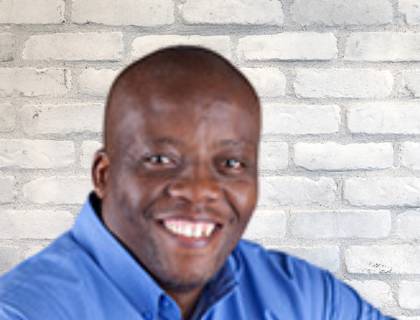 Kabelo Mogobye
Operations Manager (Africa)