Trust RME to raise the standard
RME 24/7/SERVICE
RME 24/7/SERVICE ensures Customers have access to trusted OEM engineering know-how when they need it – whether onsite or collaborating online in real-time.
Contact an agent

RME 24/7/SERVICE ensures Customers have access to trusted OEM engineering know-how where and when they need it. Whether helping onsite, or collaborating online in real-time, our customised, personalised asset support services will deliver optimised relining, mill availability and performance.
BENEFITS
Right expertise, right time, right place 24/7.
Faster time-to-resolution from OEM factory-trained technicians.
Certified aftermarket parts assure warranty, safety and compliance.
Reduced operational risk with safe machine working conditions.
Enhanced local operator knowledge and skill through OEM collaboration.
Optimised asset lifecycle productivity and cost.
Improved maintenance shutdown predictability.
Faster, more efficient, safer relines.
ADDITIONAL INFORMATION
Access RME electromechnical, hydraulic, robotics expertise, factory-trained technicians 24/7
Always-connected, tailored OEM collaboration – onsite, online, RME workshop
Dedicated start-up and shutdown support, pre and post-operation inspections
RME Mill Relining System diagnostics, intelligence and insight
Technical support, scheduled servicing, part rotations, machine rebuilds
Safety and automation technology upgrades
OEM certified factory-approved spare parts provisioning
Condition-based monitoring and preventative maintenance programs
Machine operator training and skilled onsite crews
MILL RELINE DIRECTOR and MILL RELINE DIRECTOR Safety programs
Feedback for optimal configuration of grinding circuit service space / equipment layout to facilitate best-in-class reline events

Leverage RME's unique OEM domain expertise for:

Custom manufactured, commissioning and in-service support – enhance asset integrity and lifecycle management programs. Make time for proactive tasks which deliver sustainable improvements in mill relining and concentrator profitability.
Operational and cost efficiencies – achieve relining shutdown predictability. Reduce CAPEX by optimising existing asset performance.
Continuous monitoring and insight – use condition monitoring and predictive data to increase asset reliability, availability and safety.
Future-proofed mill relining operations – ensure relining assets evolve to operate in safer, more efficient ways.
Leverage emerging automation technologies for step-changes in productivity, safety and risk.
RME is the world's leading Original Equipment Manufacturer (OEM) of mill relining systems.
RUSSELL MRMs engineered, manufactured and delivered.
THUNDERBOLT Recoiless Hammers sold.
Mine sites served by RME equipment & services.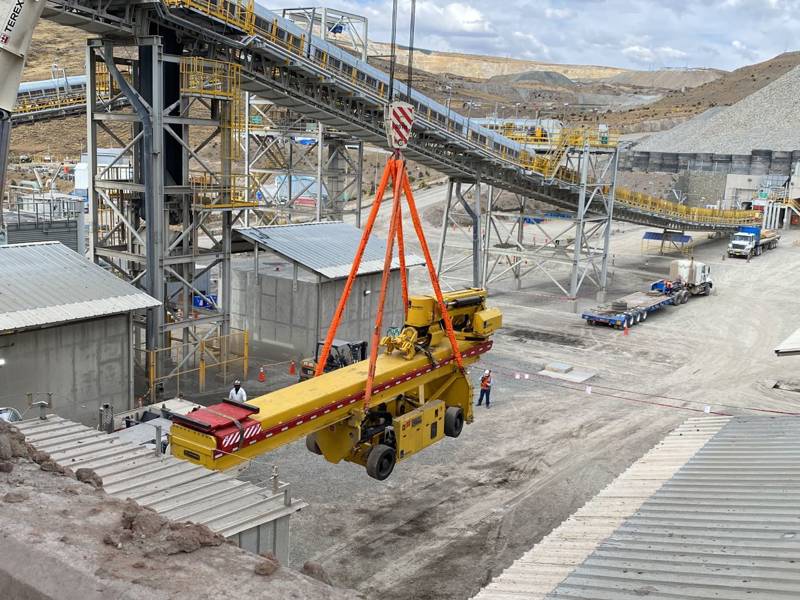 SS&O Sales Team
Lucinda Talbot
Regional Sales Manager APAC/EMERU Glenn Evans
Service Account Manager - APAC Matthew B. Thompson
Service Account Manager - APAC Leo Yu
Technical Service Account Manager - APAC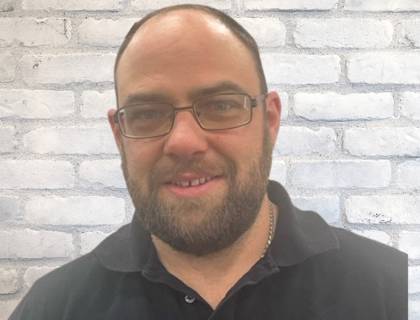 Gary Medill
Service Account Manager - APAC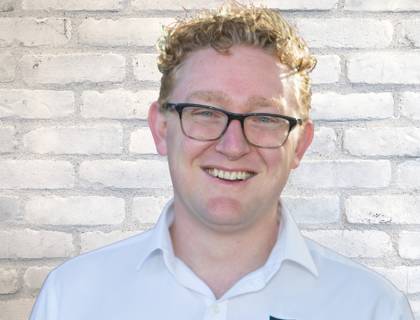 Owen Flemming
President – RME North America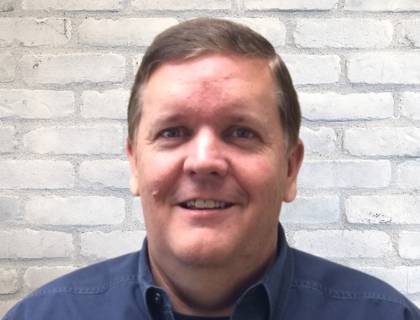 Denny Wisely
Vice President Sales & Business Development - North America Samuel Mossaad
Service Account Manager - Canada Karee Riha
Business Development Manager - North America Lyle Hobbs
Site Account Manager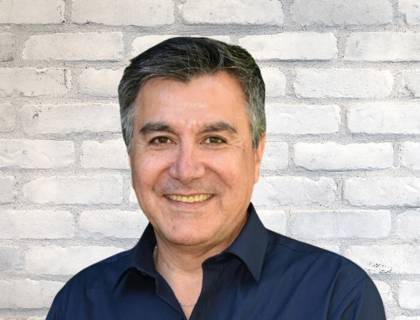 Manuel Galvez
Regional General Manager - South America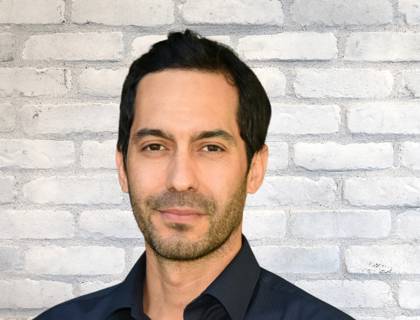 Ivan Donoso Kacic
Regional Sales Manager, South America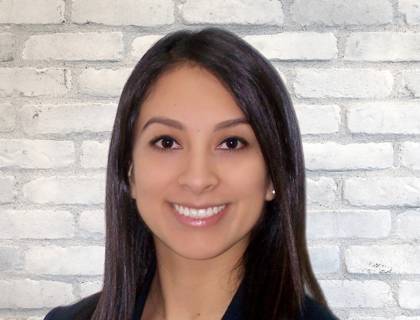 Vania Chavez
Service Account Manager - South America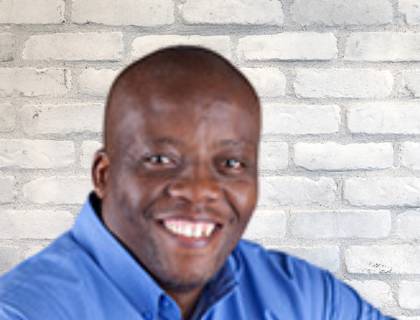 Kabelo Mogobye
Operations Manager (Africa)