CERTIFIED TRAINING
When safety stakes are high, as they are in relining, partner with RME to deliver fully-accredited operator training. This will reduce the risk of incidents and improve safety.
Contact an agent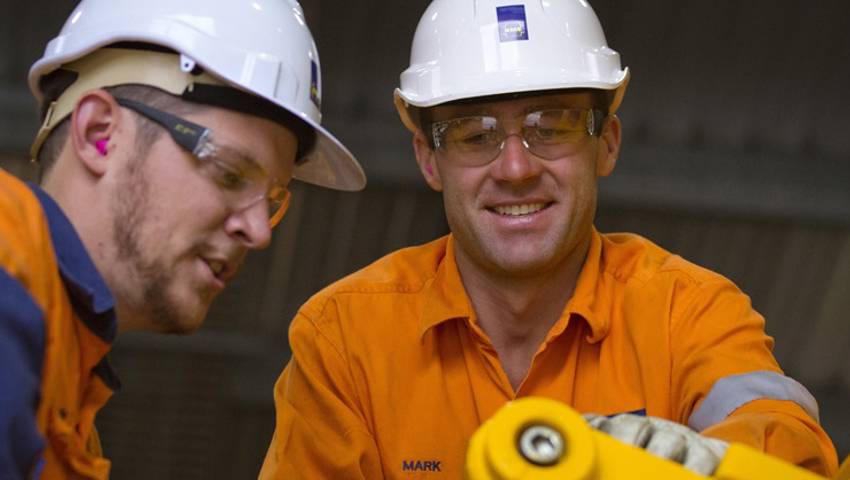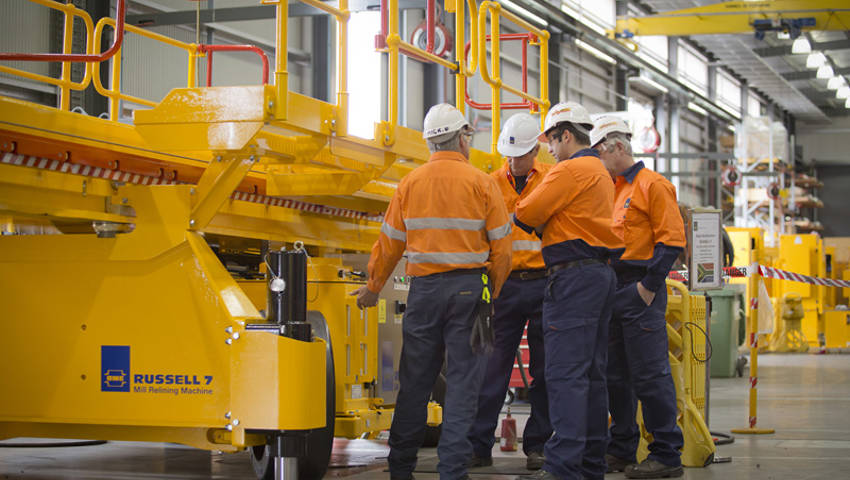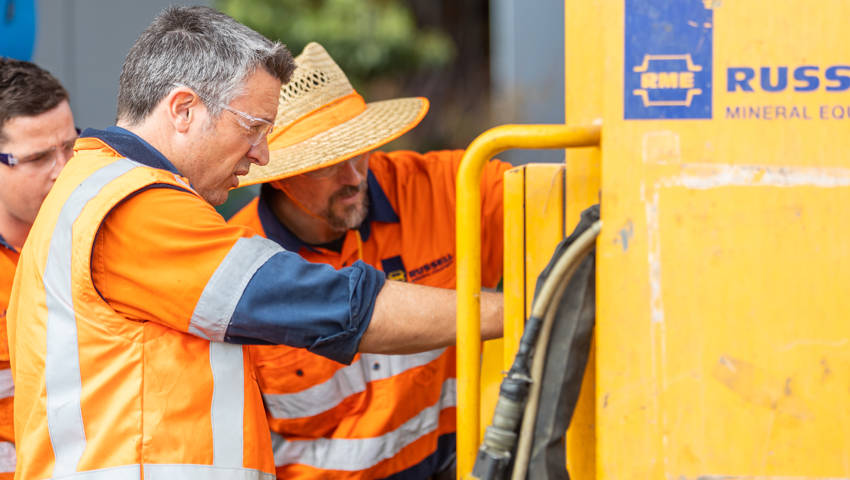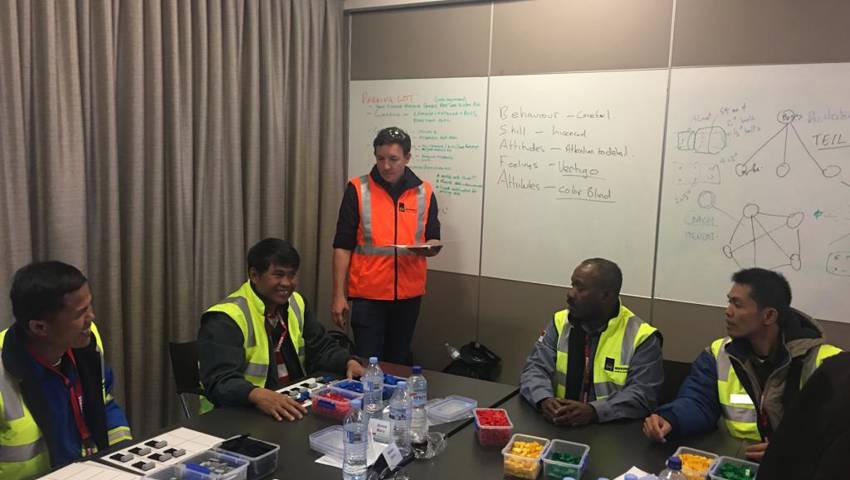 RME Certified Training up-skills your personnel enabling them to safely, confidently and efficiently operate the RME Mill Relining System. 
We custom manufacture the world's highest quality mill relining equipment, and offer training courses that deliver the same exceptional standard. All training participants develop a sound understanding of how to effectively operate RME equipment, in addition to understanding the importance of operational safety functions and features.
Course to Operate the THUNDERBOLT Recoilless Hammer (10901NAT)
Course to Operate the Mill Reline Machine (10902NAT)
BENEFITS
Well-trained operators increase efficiency and bring a productivity advantage.
Maximise your substantial equipment investment and protect it from misuse or damage.
Developed to Australian Qualification Framework requirements and internationally recognised.
Enables higher levels of operator safety in hazardous areas.
Improves reline safety and mine site profitability.
ADDITIONAL INFORMATION
Combines theoretical and practical, hands-on training
Tailored to Customer's equipment, the training provides best practice behaviour monitoring to remove, highlight and change poor operator habits 
RME trainers are either in-house employees with a dedicated training role or trainer qualified technicians
Our trainers bring a mix of trade qualifications and/or industry experience
Topics include: safety, familiarisation, pre-use checks, operation, post-use checks and basic fault finding
10901NAT participants receive training in associated THUNDERBOLT products such as THUNDERBOLT Power Packs, various suspension options and THUNDERBOLT Moil Axis Guides (T-MAGs)
Participants demonstrate competency through assessments
RME Certified Training is developed in consultation with industry and user feedback
Courses are developed in partnership with TAFE Queensland RTO No. 0275, ensuring third party audited compliance
RME delivers ongoing support with refresher courses available for previously trained personnel
RME training courses are endorsed by the Australian Government with Australian Skills Quality Authority (ASQA), ensuring they are of a high quality, regularly audited and continuously renewed

Specialised user training for superior handling of RUSSELL Mill Relining Machines and THUNDERBOLT Recoilless Hammers
These courses have been delivered by RME certified trainers into 34 countries across continents, including Australia, Asia, Africa, South America, North America, Europe and the Middle East
RME is the world's leading Original Equipment Manufacturer (OEM) of mill relining systems.
Mine sites served by RME equipment & services.
RUSSELL MRM's engineered, manufactured and delivered.
THUNDERBOLT Recoiless Hammers sold.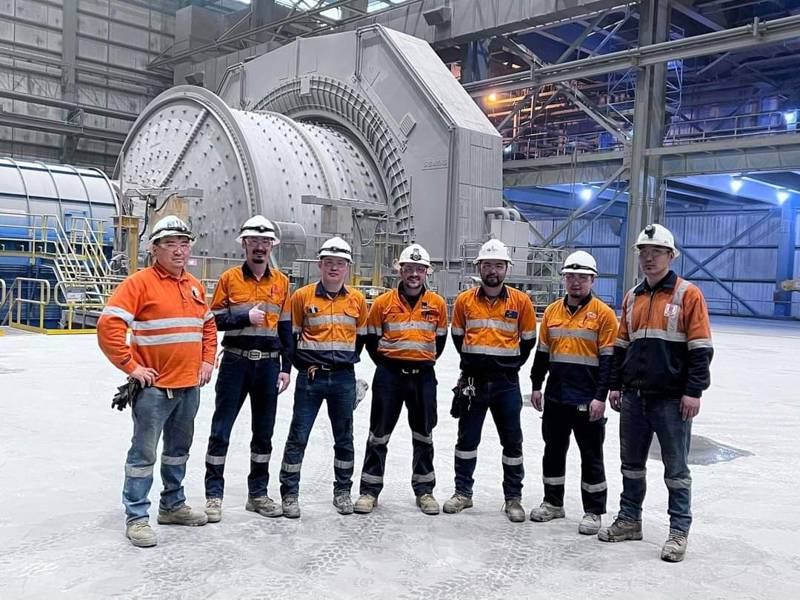 SS&O Sales Team
Lucinda Talbot
Regional Sales Manager APAC/EMERU Glenn Evans
Service Account Manager - APAC Matthew B. Thompson
Service Account Manager - APAC Leo Yu
Technical Service Account Manager - APAC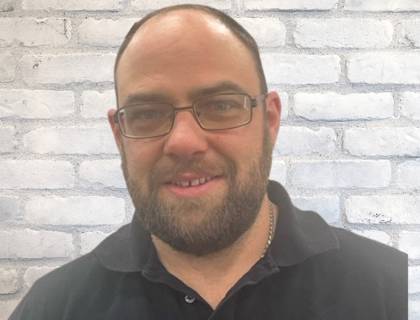 Gary Medill
Service Account Manager - APAC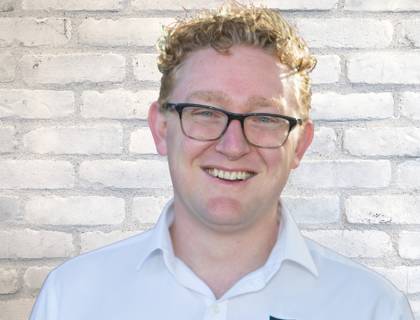 Owen Flemming
President – RME North America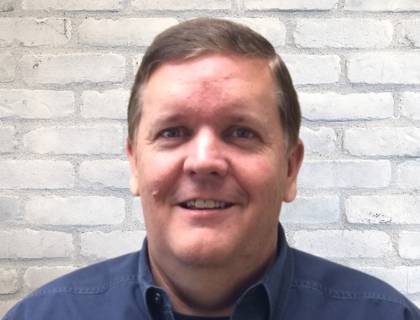 Denny Wisely
Vice President Sales & Business Development - North America Samuel Mossaad
Service Account Manager - Canada Lyle Hobbs
Site Account Manager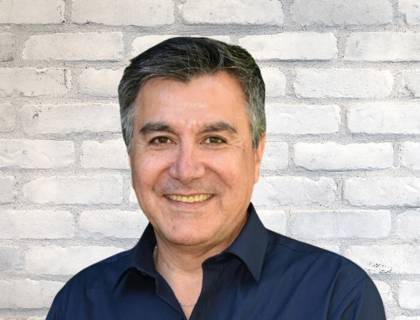 Manuel Galvez
Regional General Manager - South America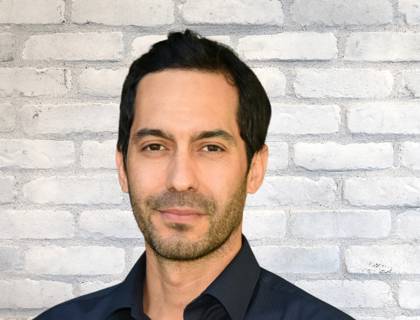 Ivan Donoso Kacic
Regional Sales Manager, South America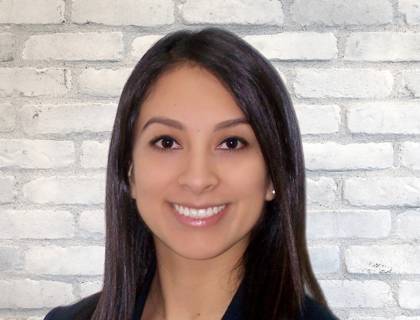 Vania Chavez
Service Account Manager - South America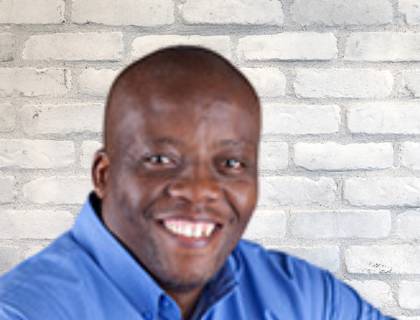 Kabelo Mogobye
Operations Manager (Africa)