RME CERTIFIED REBUILDS
Restore the performance of your original machine and benefit from the latest engineering and safety updates. Give your MRM a second life.
Contact an agent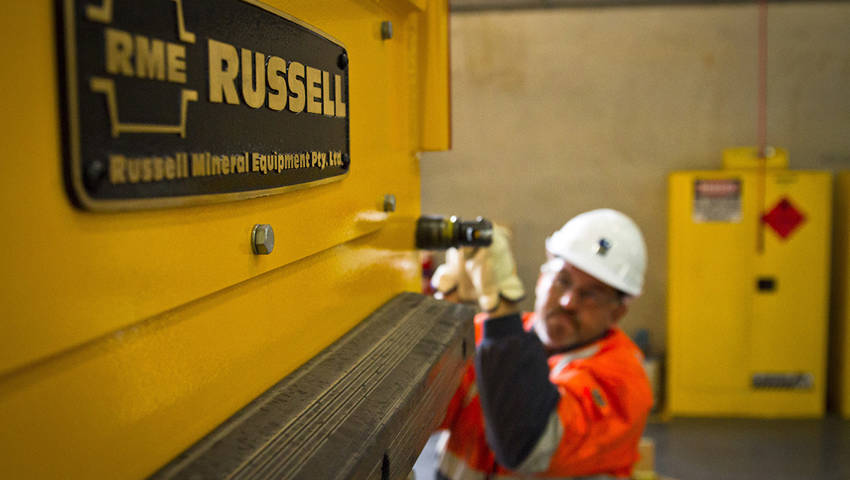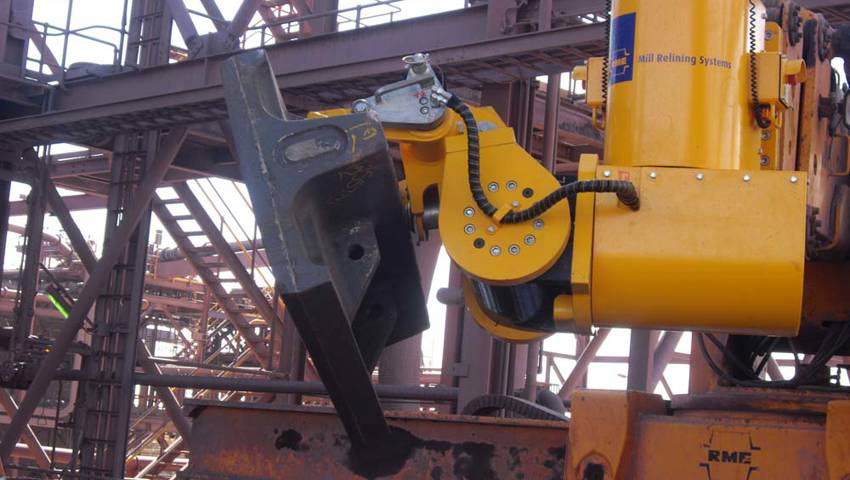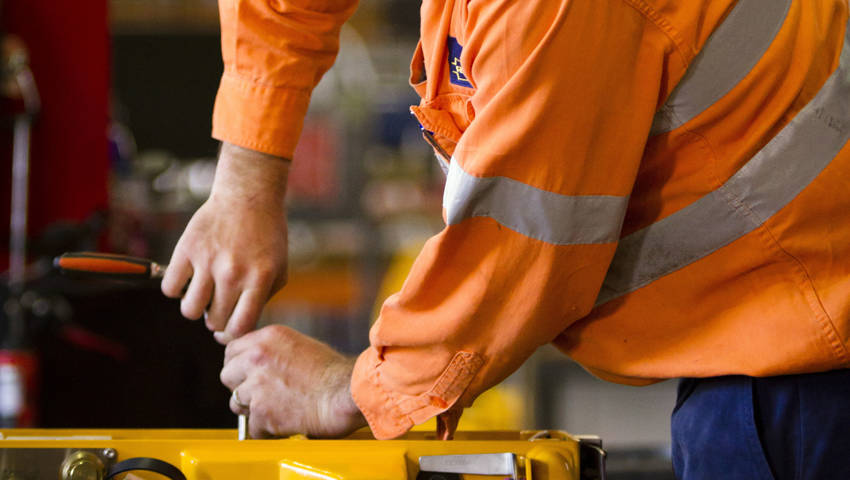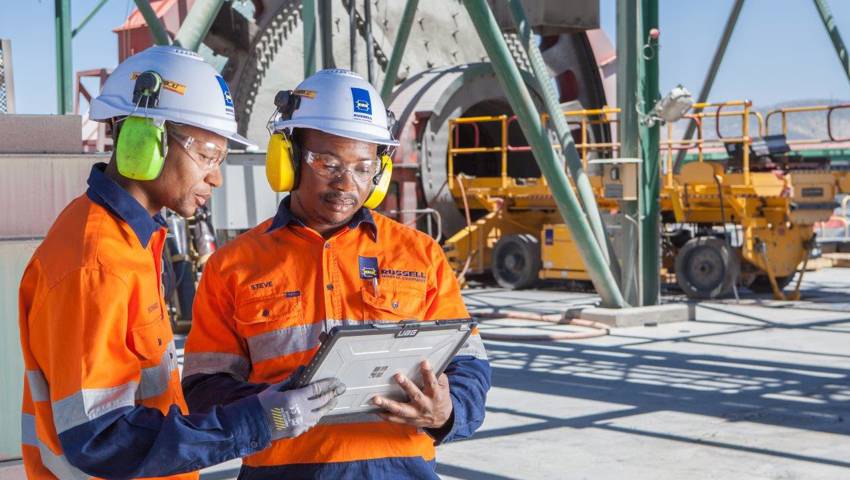 An RME Certified Rebuild Major Service will help you achieve full utilisation and a second life for maximum lifetime value for your RUSSELL Mill Relining Machine (MRM). An RME Certified Rebuild is an eco-friendly option that sustainably rebuilds your machine, allowing your mine site to reuse your RUSSELL MRM and get new machine performance for less than a new purchase. RME's Certified Rebuild is an ideal opportunity to reassess your mine site's productivity and safety goals and support these with upgrades and accessories from the extensive RME catalogue.
RME's Certified Rebuild Major Service includes approximately 400 tests and inspections, and replacement or reconditioning of around 4500 parts.
BENEFITS
An RME Certified Rebuild focuses on all areas of your RUSSELL MRM, allowing a new operational life.
This proactive major service replaces all major components on the equipment and restores the RUSSELL MRM to "like new" performance.
A cost effective and more sustainable way to achieve "as new" performance.
RME Major Services keeps mill reline equipment fast, reliable and safe and ensures that future mill reline events, on your mine site are predictable.
When completed in our regionally based service center, a complete load-test and recertification can be provided (selected global locations only).
Improve RUSSELL MRM safety and performance by adding one of RME's many accessories and upgrades to RME's best-in-industry service program.
ADDITIONAL INFORMATION
An RME Certified Rebuild includes a new for old replacement of all hydraulic components including, cylinders, pumps, motors, valves, hoses and fittings
Includes new for old replacement of electrical components such as switch gear, relays, button, cabling, sensors and electrical motors are also replaced
A Certified Rebuild includes machine sand-blast, complete 3-coat repaint, load testing and recertification is also completed where possible
Factors governing when to schedule an RME Certified Rebuild include site equipment utilisation rate, mine life considerations and access to CAPEX
All RME Certified Rebuilds starts with an RME Asset Integrity Audit to highlight affected areas, during the service a Visual Inspection Non Destructive Examination (NDE) is then conducted to check internal components are safe to operate
Conducted by the RME team of regionally-based, factory-trained technicians
Comes complete with a new 12-month full OEM warranty 
Integrated support between RME Asset Support Platform and RME regionally-based service personnel ensures a quick response and timely resolution of issues
The unique RME Asset Support Platform keeps a full-service history of all RME equipment globally and enables us to understand the product health of your equipment for efficient servicing and faster troubleshooting

Ideal solution for mine sites looking to maintain performance whilst maximising asset value for a further 10+ years
Ideal service program for mine sites that are content with the technology set and productivity of their current RUSSELL equipment and would like to sustainably provide a second life to their existing mill reline equipment
RME is the world's leading Original Equipment Manufacturer (OEM) of mill relining systems.
RUSSELL MRMs engineered, manufactured and delivered.
THUNDERBOLT Recoiless Hammers sold.
Mine sites served by RME equipment & services.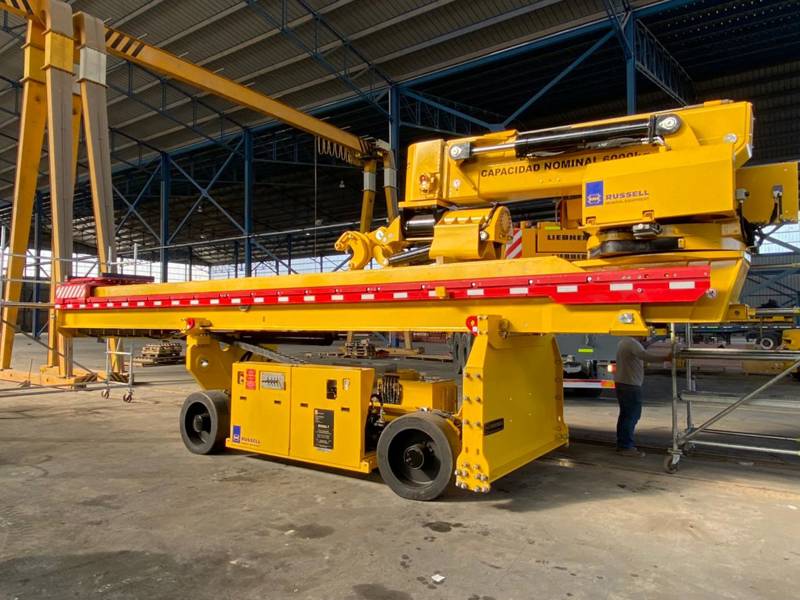 SS&O Sales Team
Lucinda Talbot
Regional Sales Manager APAC/EMERU Glenn Evans
Service Account Manager - APAC Matthew B. Thompson
Service Account Manager - APAC Leo Yu
Technical Service Account Manager - APAC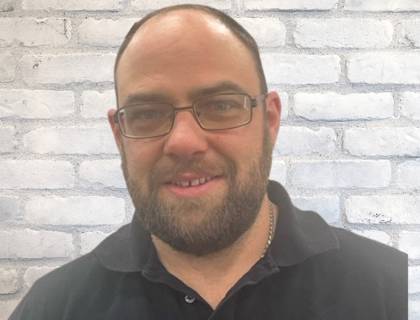 Gary Medill
Service Account Manager - APAC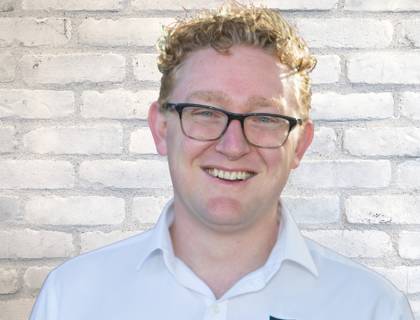 Owen Flemming
President – RME North America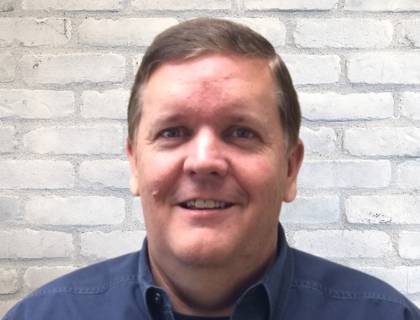 Denny Wisely
Vice President Sales & Business Development - North America Samuel Mossaad
Service Account Manager - Canada Lyle Hobbs
Site Account Manager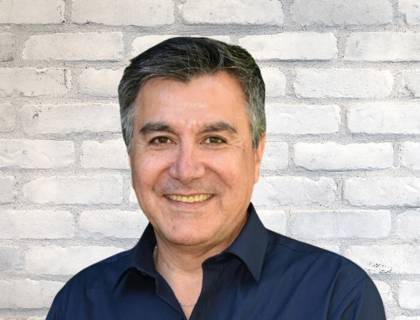 Manuel Galvez
Regional General Manager - South America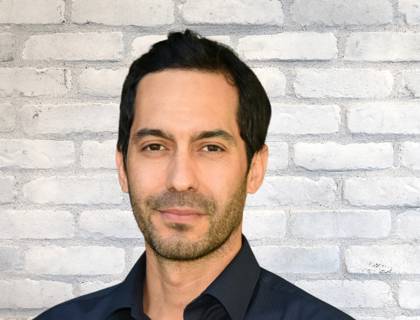 Ivan Donoso Kacic
Regional Sales Manager, South America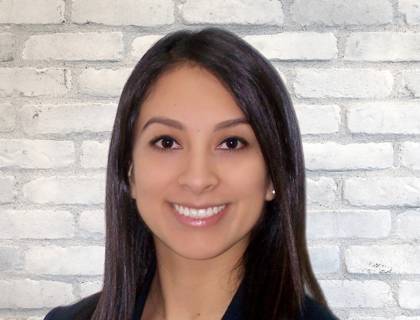 Vania Chavez
Service Account Manager - South America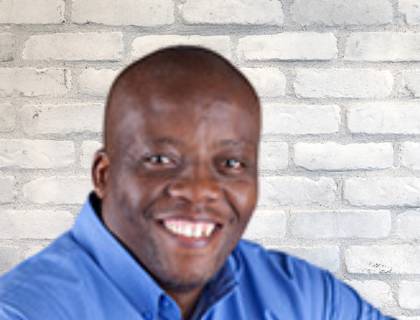 Kabelo Mogobye
Operations Manager (Africa)