RENTAL PROGRAM
RME's THUNDERBOLT Recoilless Hammer Rental Program offers mine sites a flexible, on-demand solution. Have the right tools for the job and benefit from cost efficiencies.
Contact an agent

Broaden your reline fleet with our THUNDERBOLT Recoilless Hammer Rental program. We understand there's no one-size-fits-all when it comes to mill reline equipment management and for some operations, rental programs offer flexible and favourable solutions.
RME's Rental program can ensure the right liner bolt removal tool for the job, improve reline productivity and safety, reduce maintenance overheads and deliver greater cost flexibility. We can assist you in selecting the right Hammer for your next reline with a plan that is best suited to your mine site and budget. We even deliver your rental with an RME Customer Support Technician to improve your reline safety and productivity, right from the start.
BENEFITS
Increase purchasing confidence - Try before you buy.
Confirmation of product application - Ensure the equipment is fit-for-purpose and reduces reline risk.
Optimise CAPEX/OPEX costs - Increase CAPEX flexibility by transferring costs to OPEX.
RME Customer Service Technicians onsite during relines - Leverage site expertise from the field leading OEM experts.
Genuine OEM parts and equipment - Quality checked and approved to meet servicing compliance requirements.
Faster worn liner knock-in - Boost your existing hammer fleet, enable simultaneous liner knock-in at different zones around the mill and increase mill availability.
Please note: RME's Rental program is currently only available in Australia, United States, Canada and South Africa.
RME is the world's leading Original Equipment Manufacturer (OEM) of mill relining systems.
RUSSELL MRMs engineered, manufactured and delivered.
THUNDERBOLT Recoiless Hammers sold.
Mine sites served by RME equipment & services.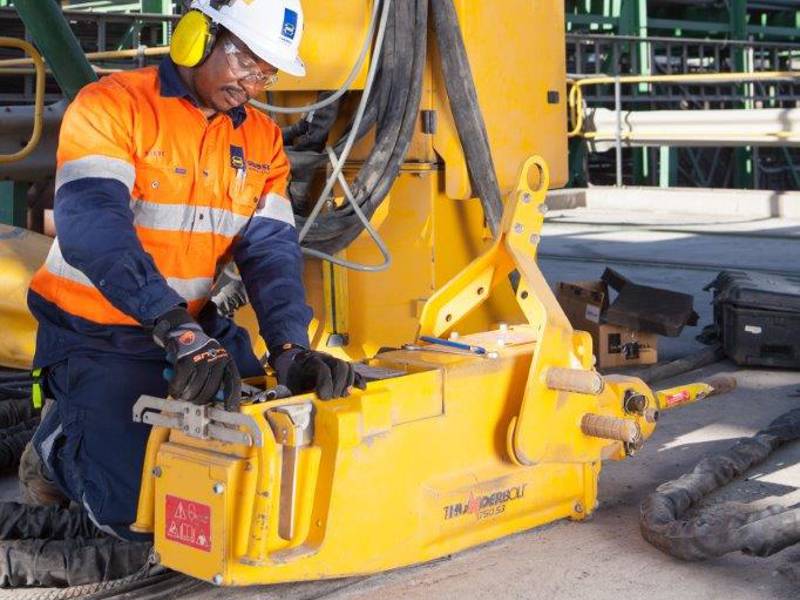 SS&O Sales Team
Lucinda Talbot
Regional Sales Manager APAC/EMERU Glenn Evans
Service Account Manager - APAC Matthew B. Thompson
Service Account Manager - APAC Leo Yu
Technical Service Account Manager - APAC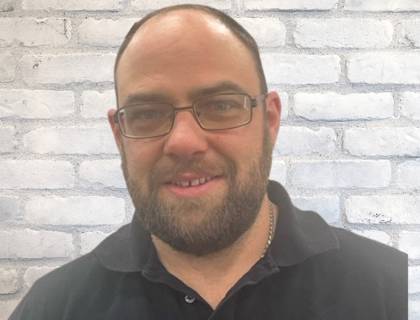 Gary Medill
Service Account Manager - APAC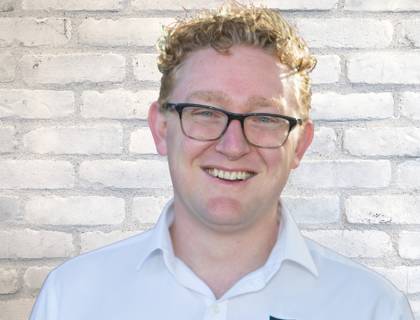 Owen Flemming
President – RME North America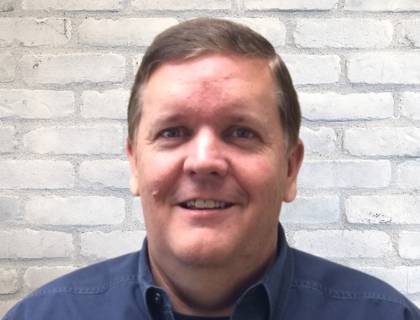 Denny Wisely
Vice President Sales & Business Development - North America Samuel Mossaad
Service Account Manager - Canada Karee Riha
Business Development Manager - North America Lyle Hobbs
Site Account Manager