ENGINEERED SOLUTIONS
Creative problem solving is in our DNA. We also engineer unique machines for sites with special requirements who want to improve efficiency, safety and automation.
Contact an agent

Creative problem solving is part of the cultural DNA of Russell Mineral Equipment. In the early 1980s, RME's Executive Chairman, John Russell clearly recognised the tremendous leverage promised by mechanising the grinding mill relining process. Every element of the RME Mill Relining System required individual R&D projects. Each element has then been subjected to a process of constant improvement spanning over 30 years.
Constant improvement is part of who we are; this process never ends. While all RME Mill Relining Systems are customised to each individual mill, RME also creates one or two special machines per year, machine systems the likes of which have never existed before. For example, RME designed and built three pecan nut tree pruning machines and five zinc fertiliser leaf spraying machines for Stahmann Farms. These pruning and spraying machines materialised Dean Stahmann's revolutionary pecan nut growing strategy, yielding 50% more nuts per acre/hectare than anywhere else in the world.
The courage and skill required to design and manufacture a complex, first-of-type machine, maintains a fit and agile RME team, capable of confidently developing significant advances with our Mill Relining System. Good, recent examples of significant Mill Relining System advances include the RUSSELL TWIN 8 8000 kg capacity Mill Relining Machines and the RUSSELL 6V VERTIMILL® Mill Relining Machines of 12000 kg capacity.
RME groups its R&D activities into four families:
Continuous process improvement in manufacturing the existing RME Mill Relining System. A recent example of this is the application of the submerged arc welding process to welding RME's Mill Relining Machines' inner and outer beams
Continuous product improvement of RME's Mill Relining System. A recent example of this is the new liner rollover function on the 8000 kg capacity Mill Relining Machine
New product development for inclusion in the RME Mill Relining System. Recent examples include RME's THUNDERBOLT 250 Recoilless Hammer, "the sledgehammer for the 21st century", and the design and manufacture of the RUSSELL 6V 12000 kg capacity Vertical/Stirred Mill Relining Machine.
"Blue Sky" projects, often in collaboration with universities, research institutes and mining companies' R&D divisions. An example of this type of project is the Rotary Breakage Tester for quantifying mineral ore properties, designed in conjunction with the Julius Kruitschnitt Mineral Research Centre (JKRBT®), part of the University of Queensland.
ADDITIONAL INFORMATION
New operator-programmable 'MAGNUM Mode' for precision safety and more granular control
High-energy blow impact at 1000 joules per blow in MAGNUM Mode (33% increase) and 750 joules in standard mode*
Consistent, electronically-controlled rapid fire rate of 140 blows per minute (BPM) in MAGNUM Mode (55% increase) and 160 BPM (77% increase) in standard mode*
Extended service intervals at 100,000 blows (150% increase)*
Groundbreaking recoil dry fire shock reduction (90% decrease) minimises machine stress and operator fatigue*
Removable casing for easier component accessibility and superior repairability
Electronically-managed dual-action contact trigger safety mechanism eliminates risk of accidental firing
Redesigned hydraulic systems for improved operational safety and use
Integrates with the new THUNDERBOLT MAGNUM Power Pack, which is also interchangeable between the THUNDERBOLT MAGNUM 1000 and 2000 models

*Compared to the THUNDERBOLT 750 Special Performance Recoilless Hammer

Excels in a wide range of mill applications and high wear relines of small, medium and large SAG mills by offering quantifiable time-saving gains to Customers
Combines a powerful rapid fire rate with intelligent, cutting-edge technology for consistently fast, reliable, safe relines
RME stands ready to guide Customers through the THUNDERBOLT selection process for their mill requirements
RME is the world's leading Original Equipment Manufacturer (OEM) of mill relining systems.
RUSSELL MRMs engineered, manufactured and delivered.
THUNDERBOLT Recoiless Hammers sold.
Mine sites served by RME equipment & services.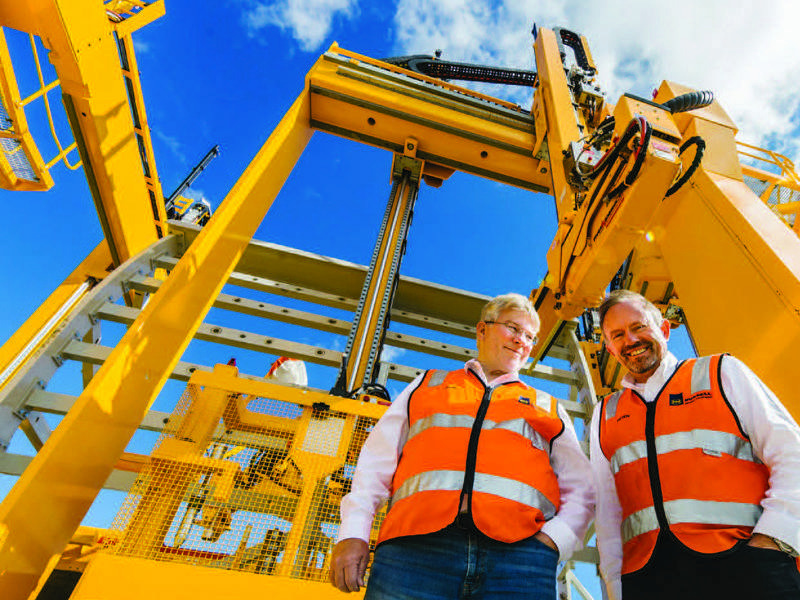 SS&O Sales Team
Lucinda Talbot
Regional Sales Manager APAC/EMERU Glenn Evans
Service Account Manager - APAC Matthew B. Thompson
Service Account Manager - APAC Leo Yu
Technical Service Account Manager - APAC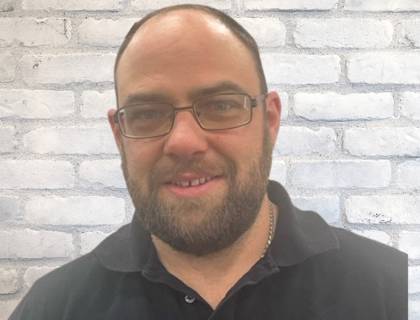 Gary Medill
Service Account Manager - APAC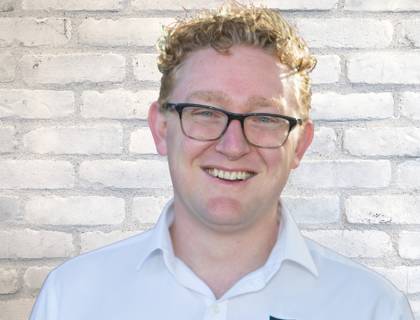 Owen Flemming
President – RME North America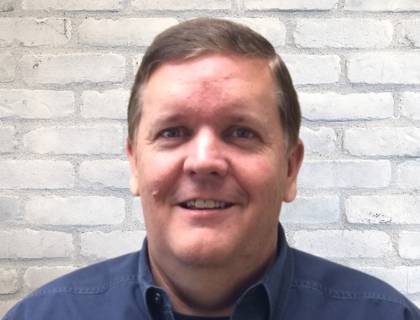 Denny Wisely
Vice President Sales & Business Development - North America Samuel Mossaad
Service Account Manager - Canada Karee Riha
Business Development Manager - North America Lyle Hobbs
Site Account Manager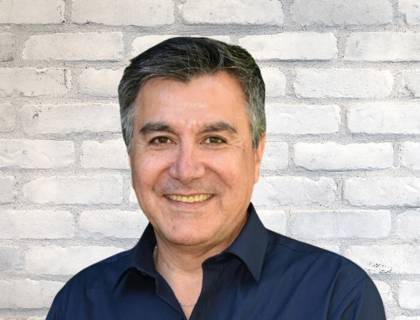 Manuel Galvez
Regional General Manager - South America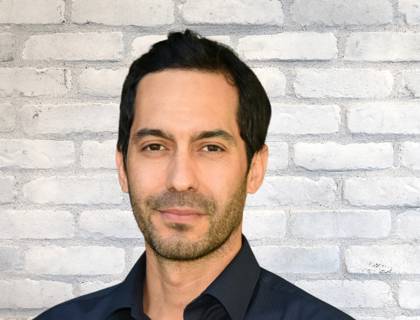 Ivan Donoso Kacic
Regional Sales Manager, South America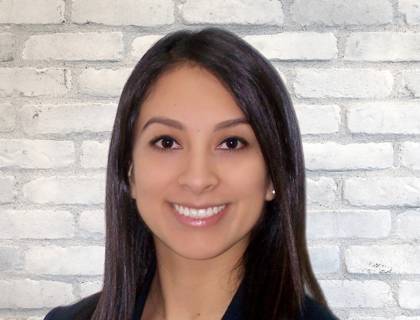 Vania Chavez
Service Account Manager - South America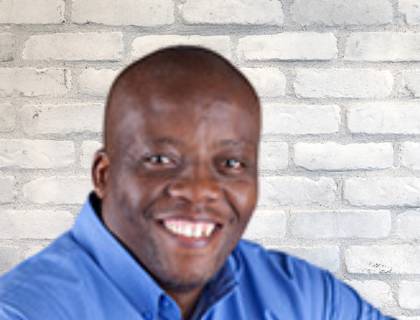 Kabelo Mogobye
Operations Manager (Africa)