RUSSELL MACHINE COVERS
A custom-fit Machine Cover helps to preserve and protect RUSSELL MRMs and RUSSELL FCTs for greater mill availability. 
Contact an agent

RUSSELL Machine Covers provide essential protection to RUSSELL Mill Relining Machines (MRMs) and RUSSELL Feed Chute Transporters (FCTs) while they are in storage between relines. Well maintained equipment is safer, and a custom-fit Machine Cover helps to preserve and protect RUSSELL MRMs and RUSSELL FCTs for fast, reliable, safe relines and greater mill availability.
BENEFITS
Protects RME assets from the harsh conditions of mining environments.
Optimises RUSSELL MRM and FCT longevity and productivity.
High-quality solution that closely fits to the unique shape and size of each RUSSELL MRM and FCT.
Reduced rates of componentry corrosion mean lower maintenance requirements and costs.
Premium materials are easy to use and clean.
Operationally-ready equipment increases opportunities for concentrator profitability.
ADDITIONAL INFORMATION
RUSSELL Machine Covers ensure equipment is protected from the corrosive effects of dripping machinery fluids, saline-based cleaners and dust
Custom-made to ensure a snug fit for the specific dimensions of each RUSSELL MRM or FCT
Tear, puncture and abrasion-resistant canvas coated with high quality PVC
Double-sided acrylic lacquer coated PVC for tough performance and easy cleaning
Solutions available for covering the entire RUSSELL MRM or the lower assemblies only
Standard and deluxe RUSSELL Machine Covers offer different levels of protection at varying price points
Fitted D-ring fasteners or rope fastening for easy operation to use

Compared to the cost of repairs or component replacement during a service, RUSSELL Machine Covers offer a cost- effective solution for protecting equipment from environmental conditions
Engineers can prepare accurate, detailed and specific quotes for every RUSSELL MRM and FCT
RME is the world's leading Original Equipment Manufacturer (OEM) of mill relining systems.
RUSSELL MRMs engineered, manufactured and delivered.
THUNDERBOLT Recoiless Hammers sold.
Mine sites served by RME equipment & services.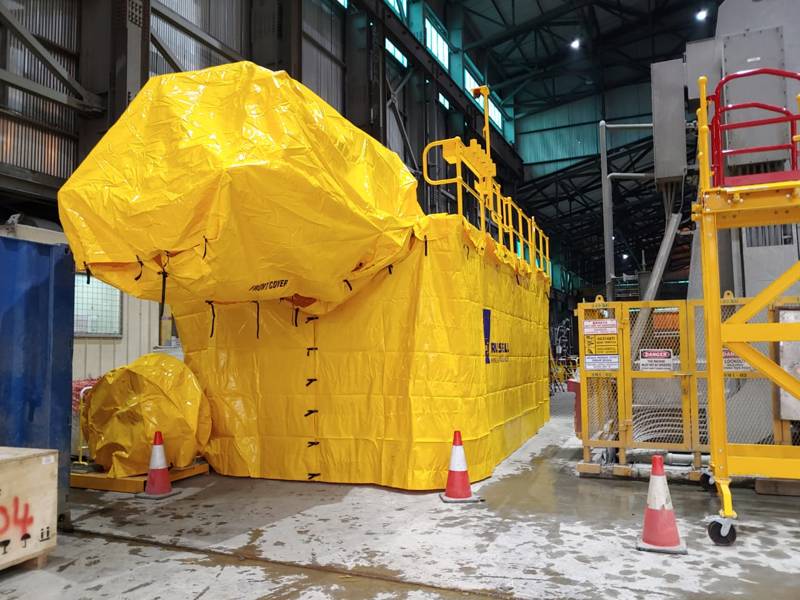 SS&O Sales Team
Lucinda Talbot
Regional Sales Manager APAC/EMERU Glenn Evans
Service Account Manager - APAC Matthew B. Thompson
Service Account Manager - APAC Leo Yu
Technical Service Account Manager - APAC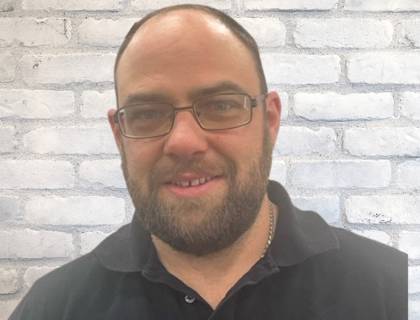 Gary Medill
Service Account Manager - APAC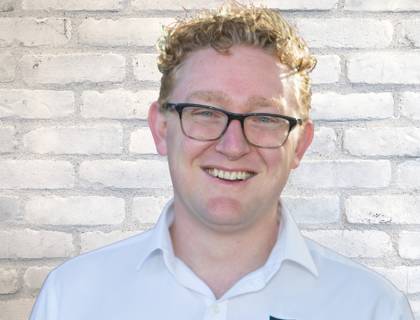 Owen Flemming
President – RME North America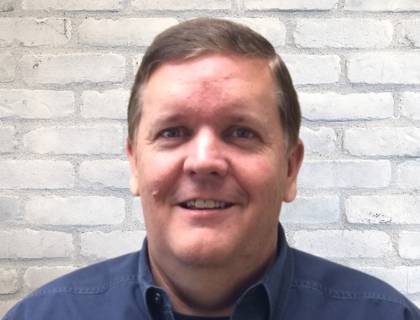 Denny Wisely
Vice President Sales & Business Development - North America Samuel Mossaad
Service Account Manager - Canada Karee Riha
Business Development Manager - North America Lyle Hobbs
Site Account Manager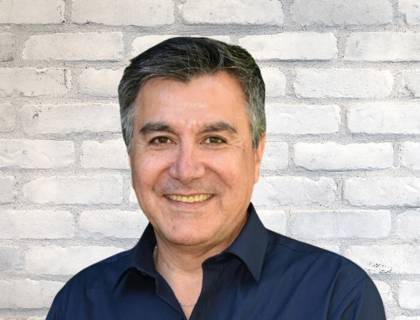 Manuel Galvez
Regional General Manager - South America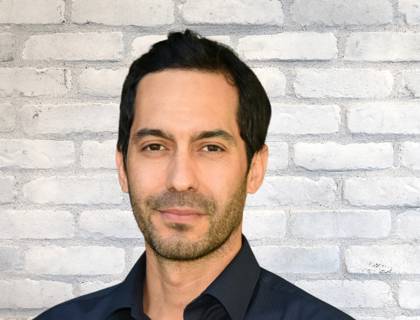 Ivan Donoso Kacic
Regional Sales Manager, South America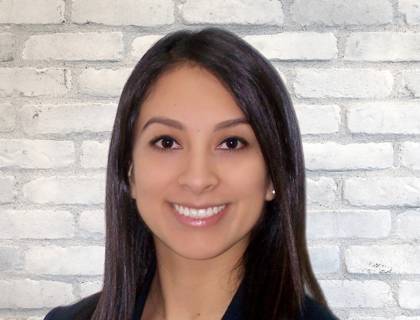 Vania Chavez
Service Account Manager - South America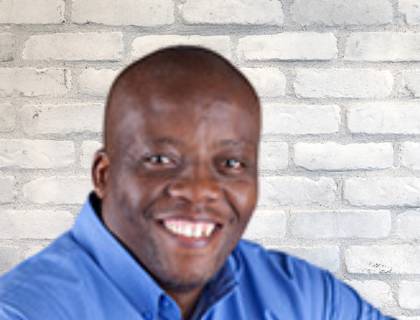 Kabelo Mogobye
Operations Manager (Africa)