THUNDERBOLT MOIL ACCESS GUIDES (TMAGS)
Designed for use with THUNDERBOLT Recoilless Hammers to make liner bolt knock-in safer and more efficient.
Contact an agent

The THUNDERBOLT T-MAG Moil Axis Guide (T-MAG) is ergonomically designed for use with THUNDERBOLT Recoilless Hammers to make liner bolt knock-in safer and more efficient. With a powerful magnet that adheres temporarily to the mill shell, the innovative T-MAG eliminates the need for additional personnel in the THUNDERBOLT Hammer strike zone, and ensures fast, reliable and safe relines.
BENEFITS
Eliminates handheld moil guides for greater efficiency.
Magnetised attachment reduces injury risks and improves reline safety.
Precision engineered to extend moil and bolt life, reducing equipment costs.
Minimises shell and bolt hole damage.
Higher levels of operator safety in hazardous areas.
ADDITIONAL INFORMATION
Range of T-MAGs available to suit most liner bolts based on bolt diameter, length of bolt protruding mill shell, and washer use, diameter and thickness
Targeted, consistent bolt strikes enable swifter, more efficient bolt removal and improved reline times
Protects the operator's eyes, face and other vulnerable body from metal shards from incorrectly aligned THUNDERBOLT Hammer use possible without T-MAGs
Moil guide body is made of high-wearing, rigid polyurethane
Powerful magnets allow the T-MAGs to 'stick' to the shell, and can be easily removed and repositioned
T-MAGs magnets can be switched on and off for easy manipulation
The T-MAG adds another level of safety and productivity to mill operations, to get the best equipment investment

T-MAGs are most effectively used in sets, with a recommended quantity of four T-MAGs per THUNDERBOLT Hammer
T-MAG use builds upon the results Customers are already achieving with the THUNDERBOLT Hammer
RME provides certified training in the use of THUNDERBOLT Hammers and accessories
RME is the world's leading Original Equipment Manufacturer (OEM) of mill relining systems.
RUSSELL MRMs engineered, manufactured and delivered.
THUNDERBOLT Recoiless Hammers sold.
Mine sites served by RME equipment & services.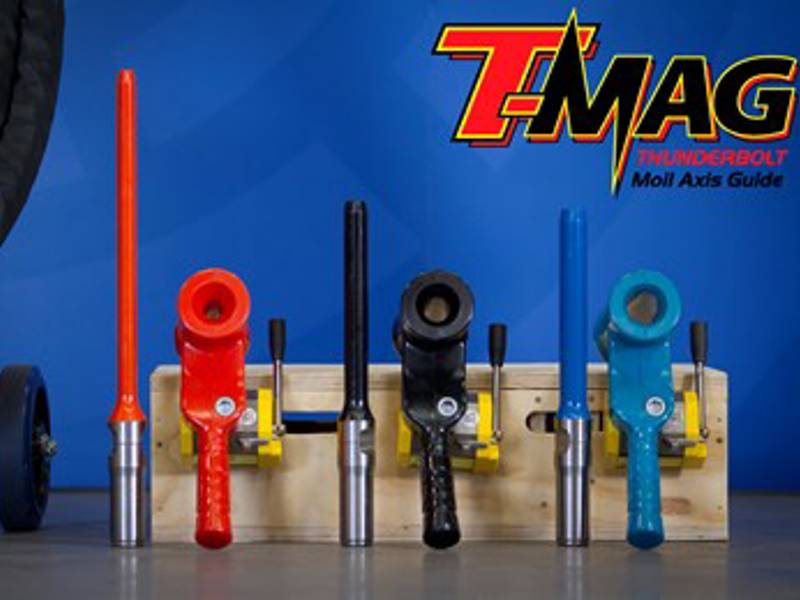 SS&O Sales Team
Lucinda Talbot
Regional Sales Manager APAC/EMERU Glenn Evans
Service Account Manager - APAC Matthew B. Thompson
Service Account Manager - APAC Leo Yu
Technical Service Account Manager - APAC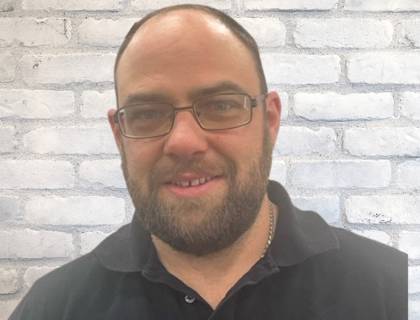 Gary Medill
Service Account Manager - APAC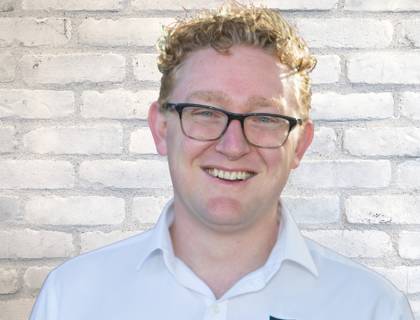 Owen Flemming
President – RME North America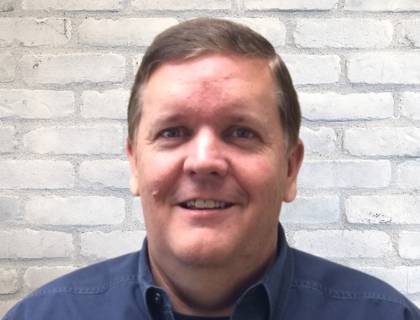 Denny Wisely
Vice President Sales & Business Development - North America Samuel Mossaad
Service Account Manager - Canada Karee Riha
Business Development Manager - North America Lyle Hobbs
Site Account Manager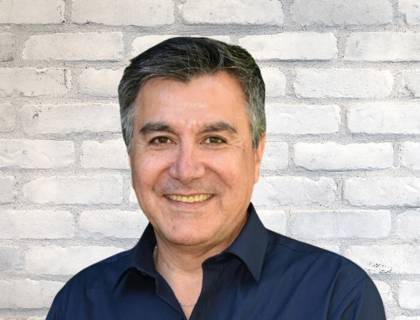 Manuel Galvez
Regional General Manager - South America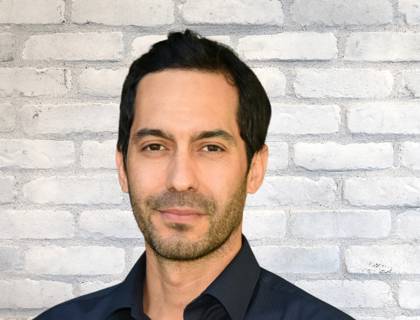 Ivan Donoso Kacic
Regional Sales Manager, South America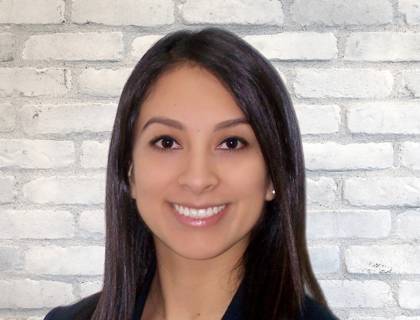 Vania Chavez
Service Account Manager - South America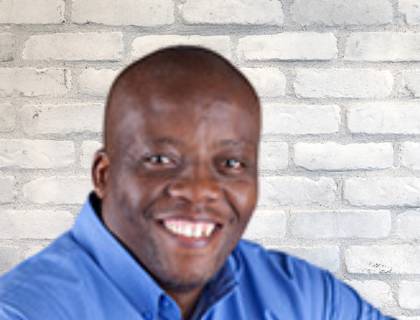 Kabelo Mogobye
Operations Manager (Africa)