RUSSELL POWERED SLEW LINERCART
The RUSSELL Powered Slew Linercart improves productivity and safety by rotating the linercart via easy-to-use remote controls.
Contact an agent

The RUSSELL Powered Slew Linercart unlocks new opportunities for productivity and safety by rotating the linercart using remote controls rather than manually. Automating liner movement is ideal in high-risk areas. It delivers greater mill availability and is the ultimate safety solution.
BENEFITS
Boosts RUSSELL Mill Relining Machine (MRM) operator efficiency and reline times.
Safely slew linercart turntable using remote controls on the linercart pendant.
Eliminates equipment exposure risks.
Easily accommodates larger liners.
Best-in-industry quality and reliability.
Improved productivity with simultaneous knocking-in and RUSSELL MRM operation.
Reduces time lost, as crew don't need to enter the mill during linercart slew motion.
ADDITIONAL INFORMATION
Increased operational efficiency as RUSSELL Powered Slew Linercart can rotate left or right using the pendant
Designed to allow the pendant operator to control both linercart traverse and slewing functions
Consists of turntable base, slew ring and motor, pinion gear, anti-lift brackets, hydraulic manifold and manual slew handles
Safely reduces the need for relining personnel to be inside the mill during liner exchange
Linercart slew button slews the linercart in a clockwise or counterclockwise direction and prevents sudden movement of the linercart turntable
Flanged wheels on the same side as the drive cable accurately guide the linercart
Nylon wire rope guides at each end of the beam for improved safety and use
Removable motor cover for easier component accessibility and repairability
Engineered and rated to comply with stringent Australian and international standards

The RUSSELL Powered Slew Linercart allows critical liner movement activities to be safely controlled by crew outside of the mill
Designed for a single RUSSELL MRM and part of RME's leading 7-axis liner placement system
Options to customise and upgrade a non-powered slew linercart
RME is the world's leading Original Equipment Manufacturer (OEM) of mill relining systems.
RUSSELL MRMs engineered, manufactured and delivered.
THUNDERBOLT Recoiless Hammers sold.
Mine sites served by RME equipment & services.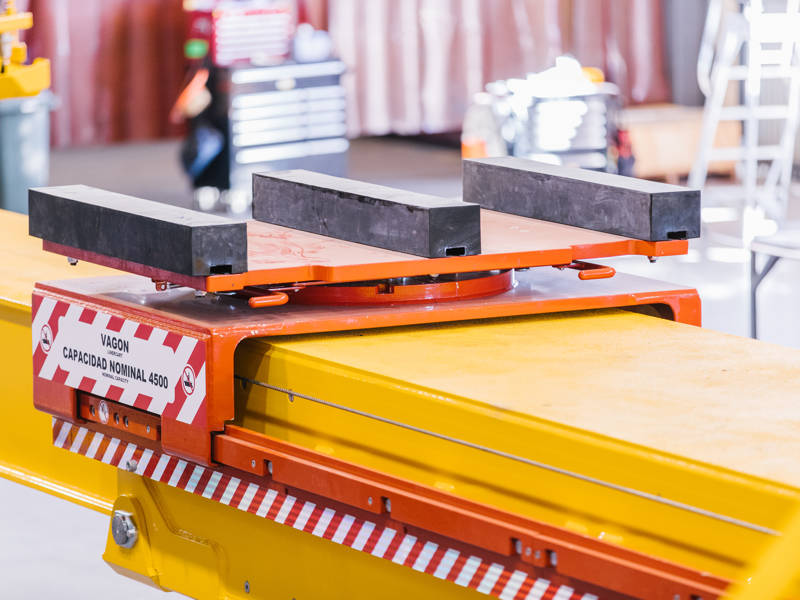 SS&O Sales Team
Lucinda Talbot
Regional Sales Manager APAC/EMERU Glenn Evans
Service Account Manager - APAC Matthew B. Thompson
Service Account Manager - APAC Leo Yu
Technical Service Account Manager - APAC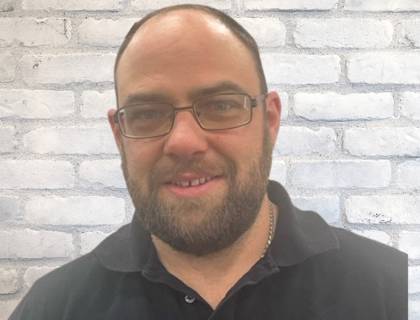 Gary Medill
Service Account Manager - APAC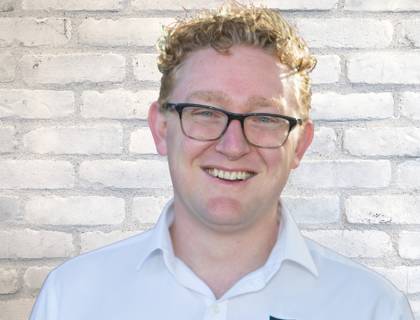 Owen Flemming
President – RME North America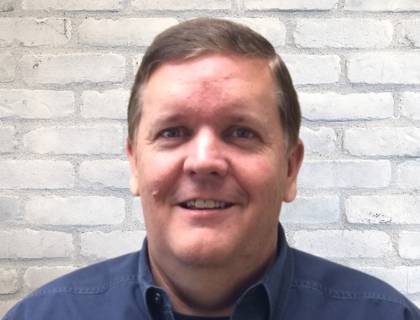 Denny Wisely
Vice President Sales & Business Development - North America Samuel Mossaad
Service Account Manager - Canada Karee Riha
Business Development Manager - North America Lyle Hobbs
Site Account Manager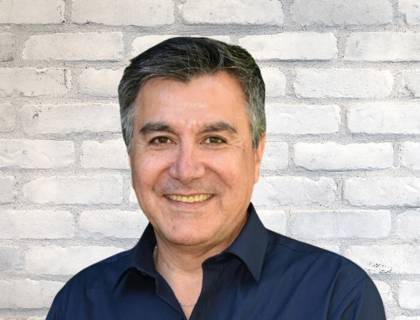 Manuel Galvez
Regional General Manager - South America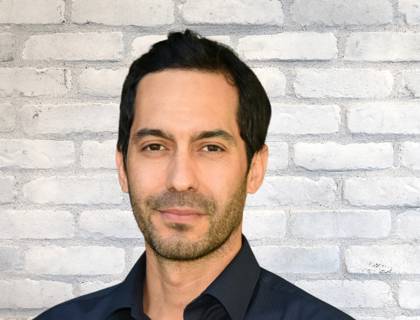 Ivan Donoso Kacic
Regional Sales Manager, South America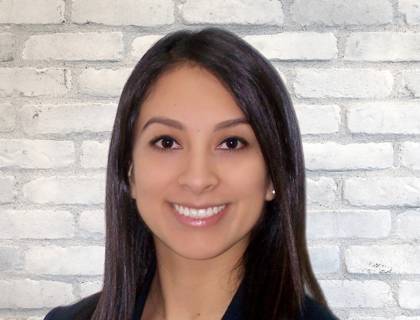 Vania Chavez
Service Account Manager - South America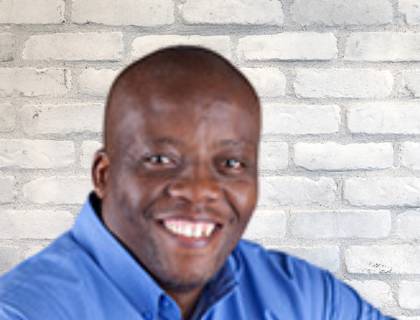 Kabelo Mogobye
Operations Manager (Africa)