RUSSELL CORNER BLOCK LIFTING TOOL
Accelerates corner block new liner installation and enables operators to sling, lift and handle heavy awkward loads more safely.
Contact an agent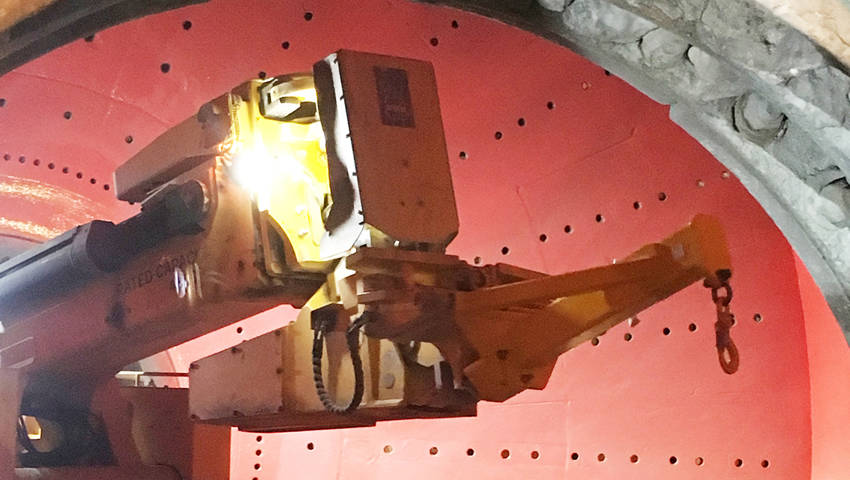 The RUSSELL Corner Block Lifting Tool is a custom manufactured accessory which accelerates the installation of corner block liners during mill relining. Attaching easily and securely to the RUSSELL Mill Relining Machine (MRM) grapple tool pins, the RUSSELL Corner Block Lifting Tool enables RUSSELL MRM operators to sling, lift and handle heavy awkward loads safely.
BENEFITS
Faster, safer mill corner block liner manipulation during liner placement phase of mill relining.
Alleviates clashes between RUSSELL MRM grapple and liners adjacent to corner blocks.
Greater reach enables corner block liners to be slung into place without manual intervention.
Eliminates dangerous practices, removes operators from risk and improves safety.
Prevents damage to mill shell and RUSSELL MRM grapple from improper use.
Increases RUSSELL MRM asset utilisation and operator efficiency.
Reduces liner placement time, reline duration and improves mill availability.
ADDITIONAL INFORMATION
Custom manufactured to meet heavy and angular mill corner block liner placement needs
Caters to various working load limits and all corner block liner sizes
Integrates with both 2-pin and 4-pin RUSSELL MRM grapple tools
Facilitates slinging of corner block liners up to 950mm horizontally offset from the RUSSELL MRM grapple tool pins
Heavy-duty mounting plate for interfacing with the RUSSELL MRM grapple
High-strength lifting arm manufactured in compliance with AS 4991 Lifting Devices
Swivel hook with ball bearing allows freedom of movement and secure lifting, slinging and placement of corner block liners
Works with a range of adjustable slings

Engineered-to-order to fit RUSSELL 7 and RUSSELL 8 MRMs
Available as an OEM factory-fitted option or a retrofit accessory for all RUSSELL MRMs
RME is the world's leading Original Equipment Manufacturer (OEM) of mill relining systems.
RUSSELL MRMs engineered, manufactured and delivered.
THUNDERBOLT Recoiless Hammers sold.
Mine sites served by RME equipment & services.
SS&O Sales Team
Lucinda Talbot
Regional Sales Manager APAC/EMERU Glenn Evans
Service Account Manager - APAC Matthew B. Thompson
Service Account Manager - APAC Leo Yu
Technical Service Account Manager - APAC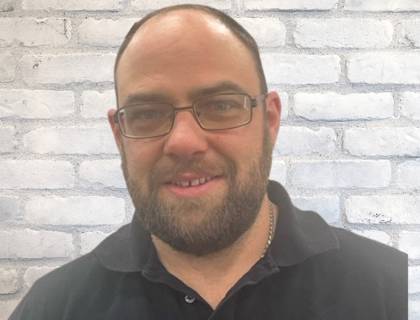 Gary Medill
Service Account Manager - APAC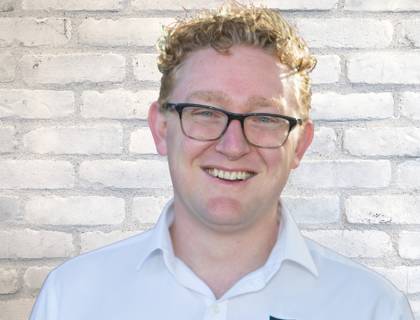 Owen Flemming
President – RME North America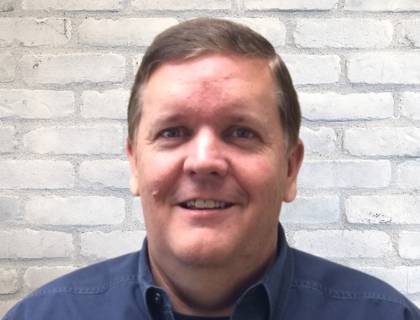 Denny Wisely
Vice President Sales & Business Development - North America Samuel Mossaad
Service Account Manager - Canada Lyle Hobbs
Site Account Manager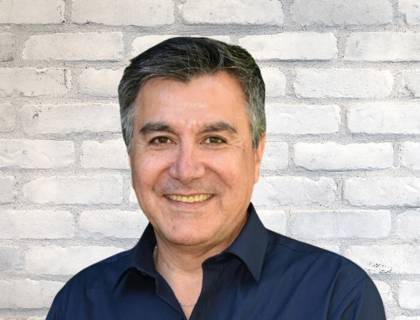 Manuel Galvez
Regional General Manager - South America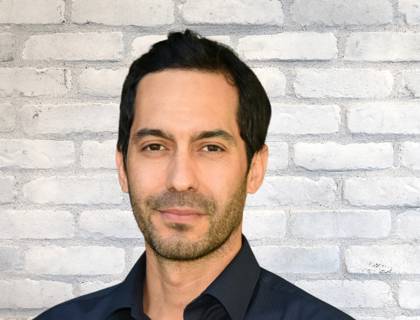 Ivan Donoso Kacic
Regional Sales Manager, South America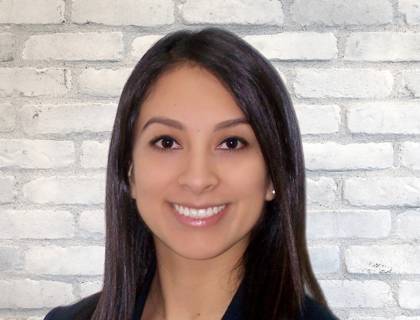 Vania Chavez
Service Account Manager - South America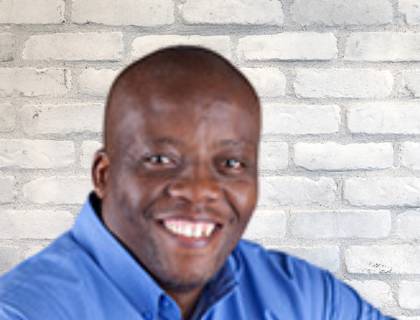 Kabelo Mogobye
Operations Manager (Africa)