RUSSELL RADIO REMOTE JOYSTICK CONTROL
Safe and accurate remote control of your RUSSELL Liner Exchange Machine's every function from anywhere around the mill.
Contact an agent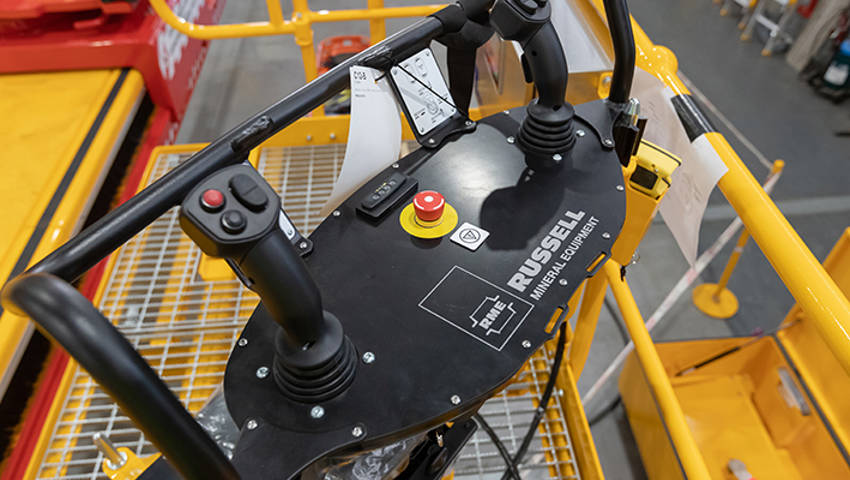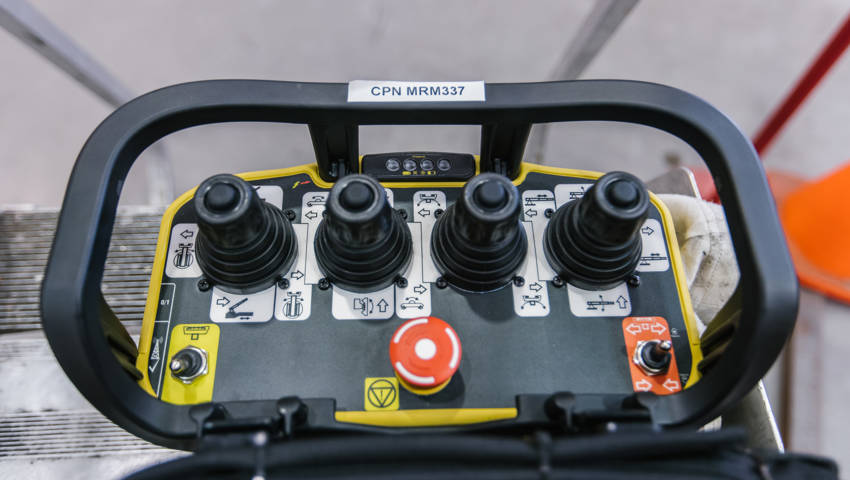 The RUSSELL Radio Remote Joystick Control enables the RUSSELL Mill Relining Machine (MRM) operator to safely and accurately control every relining function from anywhere around the mill. Ideal for applications where maximum efficiency and visibility are required.
BENEFITS
Ease of operation for improved operator experience and productivity.
Greater safety as RUSSELL MRM operator is distanced from risks.
Increased mill visibility ensures safety of all reline personnel and reduces in-mill 'blind spot' hazards.
Quality, durable components designed for reliability and longevity in mill conditions.
Efficiency of joysticks means multiple functions can be used at once for fast and efficient relines.
ADDITIONAL INFORMATION
Mill relining is accurately controlled by the operator using the remote joystick control at the operator's console or on the mill floor
Each control has a code key used to match each transmitter with the correct receiver for optimal performance
Simple logical system for moveability between normal RUSSELL MRM levers and RUSSELL Radio Remote Joystick Control
Equipped with a spare battery to eliminate battery failures
Intuitive joystick with dead-man function reduces likelihood of unintended RUSSELL MRM motion and minimises risk of injury
Top edge of the radio remote control is raised to protect levers from accidental operation
Ergonomic joystick can be mounted on the seat frame for secure use
Comfortable harness supporting a safer working environment
Integrates with RUSSELL MRM controls to avoid interference

The RUSSELL Radio Remote Joystick Control is custom manufactured by RME to double as a console unit for a sitting MRM operator or a mill floor unit for a standing operator to accurately place liners
Remote joystick operation supports future move towards automated relines without people on the mill floor
RME is the world's leading Original Equipment Manufacturer (OEM) of mill relining systems.
RUSSELL MRMs engineered, manufactured and delivered.
THUNDERBOLT Recoiless Hammers sold.
Mine sites served by RME equipment & services.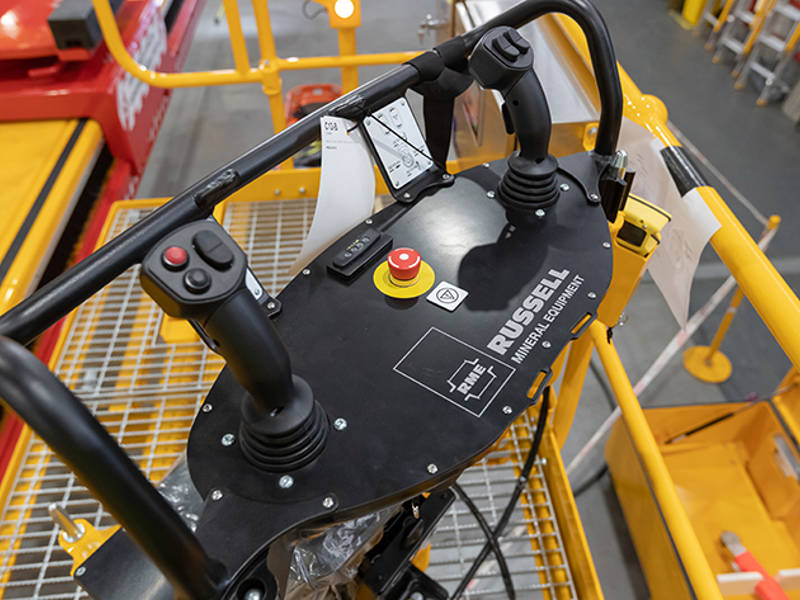 SS&O Sales Team
Lucinda Talbot
Regional Sales Manager APAC/EMERU Glenn Evans
Service Account Manager - APAC Matthew B. Thompson
Service Account Manager - APAC Leo Yu
Technical Service Account Manager - APAC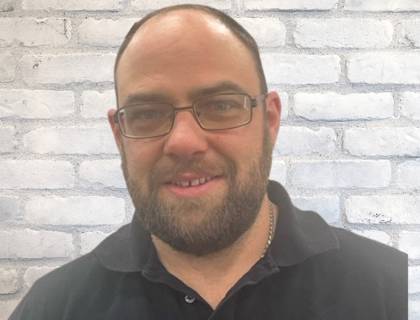 Gary Medill
Service Account Manager - APAC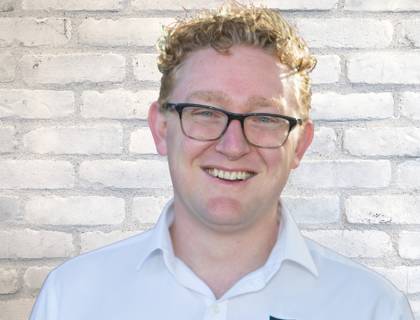 Owen Flemming
President – RME North America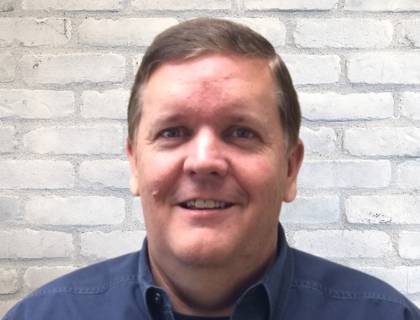 Denny Wisely
Vice President Sales & Business Development - North America Samuel Mossaad
Service Account Manager - Canada Lyle Hobbs
Site Account Manager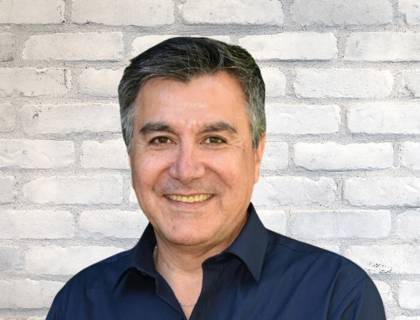 Manuel Galvez
Regional General Manager - South America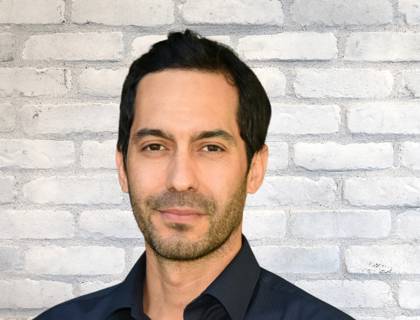 Ivan Donoso Kacic
Regional Sales Manager, South America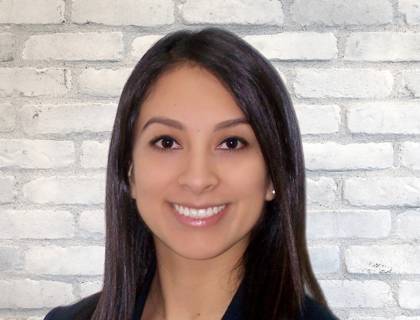 Vania Chavez
Service Account Manager - South America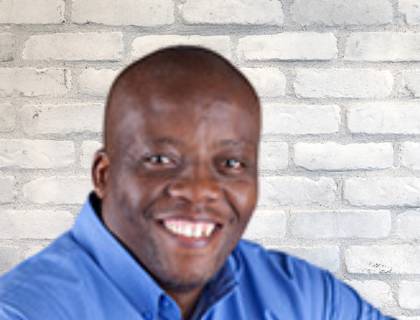 Kabelo Mogobye
Operations Manager (Africa)