RUSSELL MILLBRITE IN MILL LIGHTING
RUSSELL MILLBRITE In-Mill Lighting delivers the ultimate near-daylight experience.
Contact an agent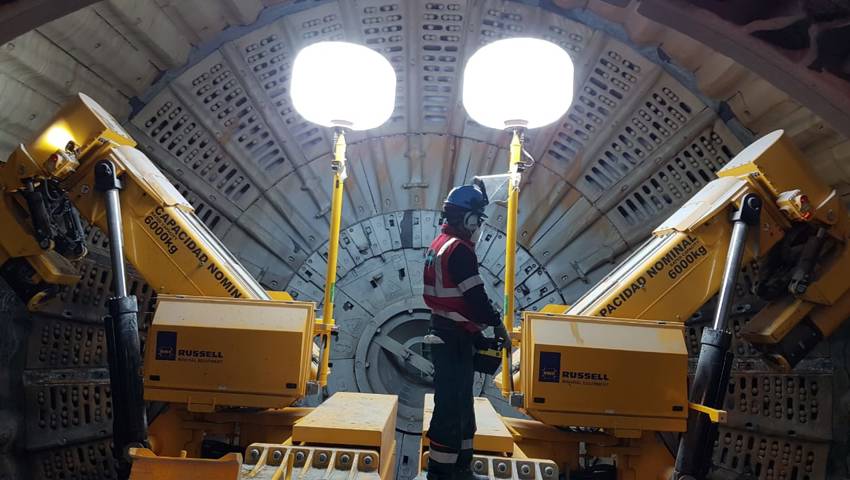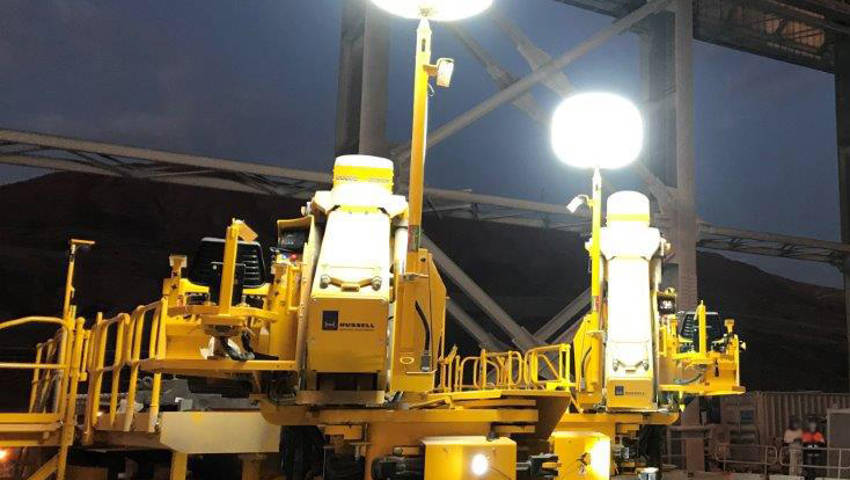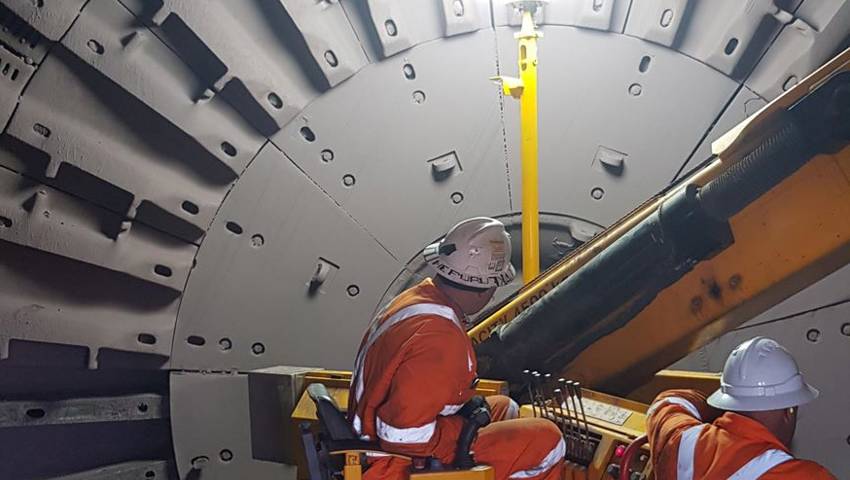 Strong lighting is essential for fast, safe relining, and the powerful RUSSELL MILLBRITE In-Mill Lighting delivers the ultimate near-daylight experience. It combines RME's leading technology and reliability and has been rigorously tested in mill conditions. The MILLBRITE diffused light will improve reline productivity and easily boost performance with its simple operation and greater visibility.
BENEFITS
Minimises risks associated with poor visibility.
Eliminates spotlight glare and vision fatigue.
Comfortable light intensity maximises safety.
Simple set-up and storage for efficient task completion.
Integrated solution with no trailing leads means safer and freer movement.
Increases reline productivity and mill availability.
Complies with stringent Australian and international standards.
RME's renowned equipment durability and longevity.
ADDITIONAL INFORMATION
Delivers higher amount and quality of light inside the mill
Easy to set up and dismantle for fast, efficient relining
Built-in safety features prevent the light becoming too hot
Greater luminosity than conventional LED and halogen spotlights
24V and 48V DC inside the mill, suitable for all regions and meets global safety standards
Emits powerful 98,000 lumens and is the strongest RME lighting option available
Integrated solution with less congestion on mill charge and no trailing leads through trunnion
Air filter cleans the air in the light for safe, reliable performance
Durable construction to withstand extreme heat, poor ventilation and moisture
Tripod variant provides extra elevation for outside use and comes bundled with a dedicated power supply
Ability to integrate cables, wiring and electrical connections within the RUSSELL MRM to eliminate a host of safety issues

Available as an integrated OEM factory fitted option or a retro-fitted upgrade for all RUSSELL MRMs
Specifically designed to enable RME's INSIDEOUT Technology to remove personnel from inside the mill
Tripod variant bundled with a dedicated power supply enables MILLBRITE use outside the mill
Designed to meet lighting requirements within a single mill or, multiple MILLBRITEs can support additional maintenance activities inside and outside the mill
RME is the world's leading Original Equipment Manufacturer (OEM) of mill relining systems.
RUSSELL MRMs engineered, manufactured and delivered.
THUNDERBOLT Recoiless Hammers sold.
Mine sites served by RME equipment & services.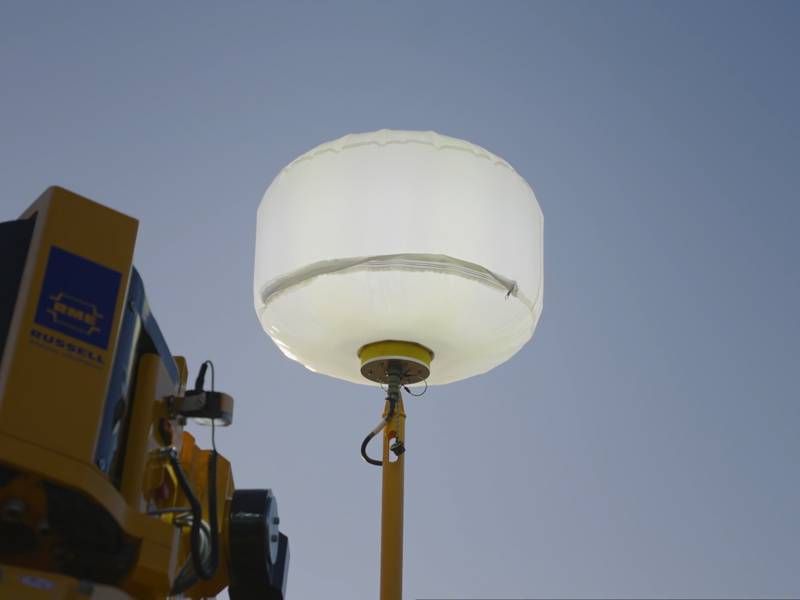 SS&O Sales Team
Lucinda Talbot
Regional Sales Manager APAC/EMERU Glenn Evans
Service Account Manager - APAC Matthew B. Thompson
Service Account Manager - APAC Leo Yu
Technical Service Account Manager - APAC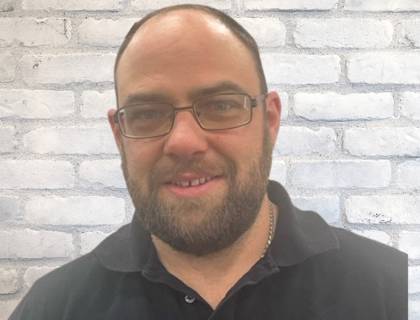 Gary Medill
Service Account Manager - APAC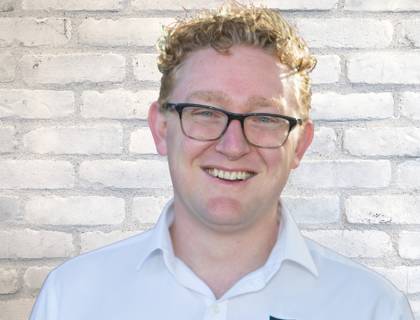 Owen Flemming
President – RME North America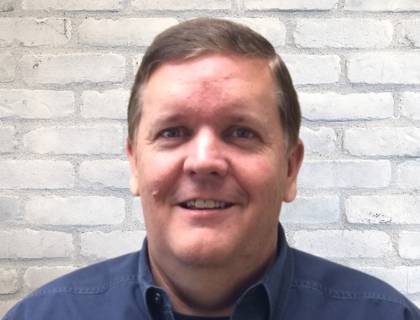 Denny Wisely
Vice President Sales & Business Development - North America Samuel Mossaad
Service Account Manager - Canada Lyle Hobbs
Site Account Manager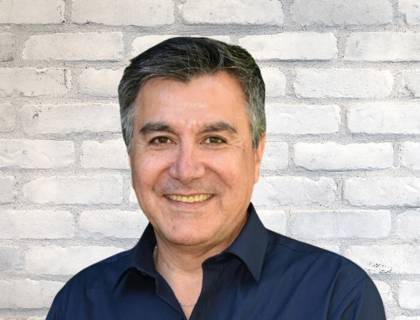 Manuel Galvez
Regional General Manager - South America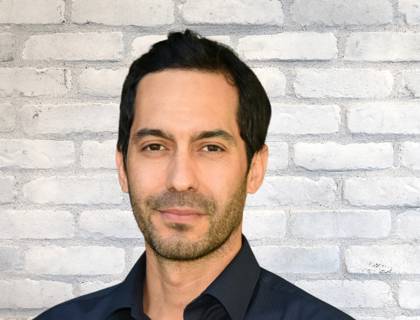 Ivan Donoso Kacic
Regional Sales Manager, South America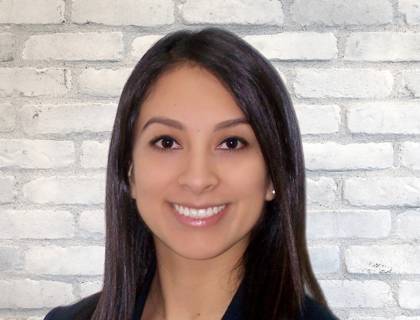 Vania Chavez
Service Account Manager - South America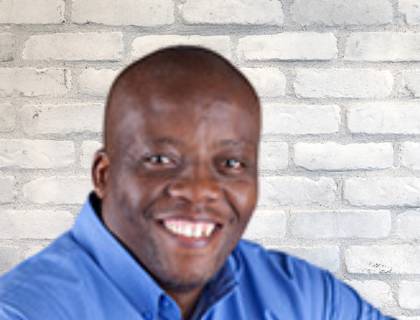 Kabelo Mogobye
Operations Manager (Africa)