RUSSELL LED WORK LIGHTS
RUSSELL LED Work Lights deliver focused, high-intensity illumination to boost in-mill visibility.
Contact an agent

RUSSELL LED Work Lights deliver focused, high-intensity illumination to boost in-mill visibility. With operating temperatures from -40°C to +50°C, superior lifespans and ingress protection, these LEDs support reline crew efficiency and safety – all while using less energy. Powerful RUSSELL LED Work Lights are the best choice with RUSSELL Mill Relining Machines in harsh concentrator plant settings.
BENEFITS
Significantly longer lifespan compared to halogen lights.
Superior energy efficiency and low maintenance.
Dust, temperature, water and vibration resistant.
Enables operators to work more effectively with less fatigue.
Reduced risk through optimal visibility, which means obstacles can be seen clearly.
Improves mill relining safety where moving machinery in confined spaces is present.
ADDITIONAL INFORMATION
Close range Powerbeam 1500 combines powerful output with practical design
Light source: 6 high-power (6500k) LEDs
Light output: 1300 lumens
Colour temperature: 5.700° Kelvin which is similar to daylight, and enables operators to distinguish colours in the dark and prevent eye strain
Service life: Approximately 16,000 hours (Up to 130 times longer than halogen)
Compliant with IP 6K7 (watertight) and IP 6K9K (dust proof and high pressure washable)
Operating voltage: Multi-voltage 9 – 33 V
Protected against EMC interference
Specially-developed thermal management with overheating and polarity reversal protection
Flexible mount (magnet and fixed) and tilt positioning options
Rugged mounting bracket for fixed mounts
Robust aluminium die-cast housing and nylon (PA12) lens

Typically 6 X RUSSELL LED Work Lights are mounted around the RUSSELL MRM for improved visibility and safety inside the mill when the MRM is in motion.
Supplied with all new RUSSELL MRMs.
Easily retrofitted to RUSSELL MRMs currently using halogen spotlights.
RME offers an easy-upgrade RUSSELL LED Work Light. Modernisation Program for existing RUSSELL MRM owners.
RME is the world's leading Original Equipment Manufacturer (OEM) of mill relining systems.
RUSSELL MRMs engineered, manufactured and delivered.
THUNDERBOLT Recoiless Hammers sold.
Mine sites served by RME equipment & services.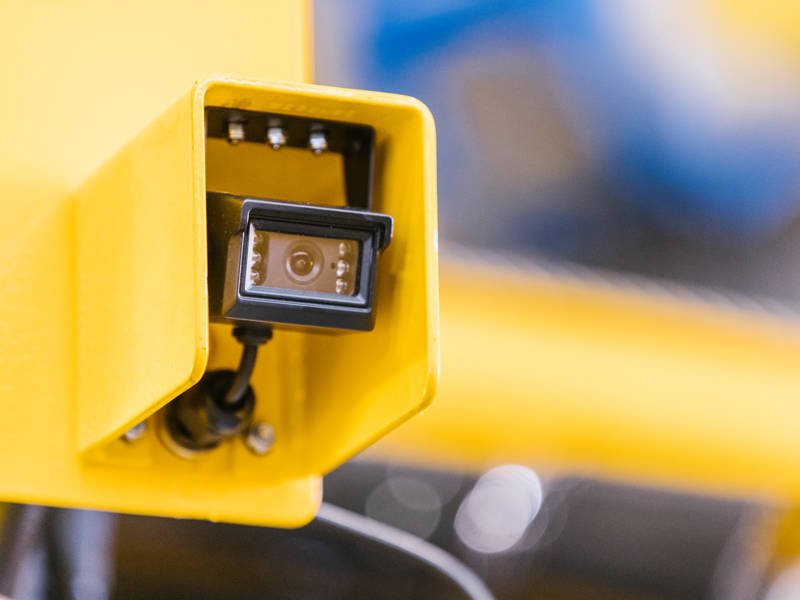 SS&O Sales Team
Lucinda Talbot
Regional Sales Manager APAC/EMERU Glenn Evans
Service Account Manager - APAC Matthew B. Thompson
Service Account Manager - APAC Leo Yu
Technical Service Account Manager - APAC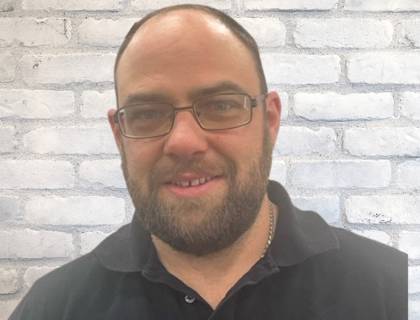 Gary Medill
Service Account Manager - APAC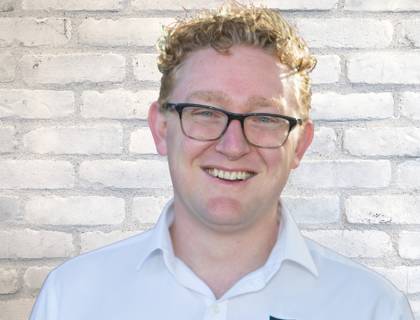 Owen Flemming
President – RME North America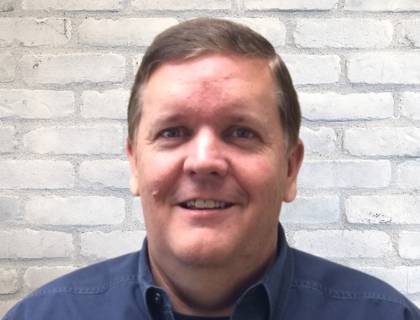 Denny Wisely
Vice President Sales & Business Development - North America Samuel Mossaad
Service Account Manager - Canada Karee Riha
Business Development Manager - North America Lyle Hobbs
Site Account Manager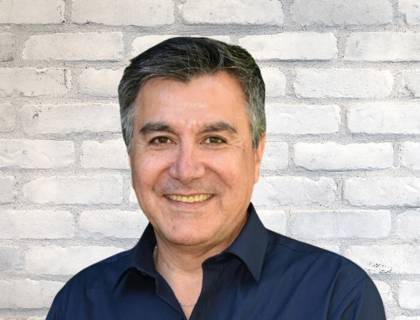 Manuel Galvez
Regional General Manager - South America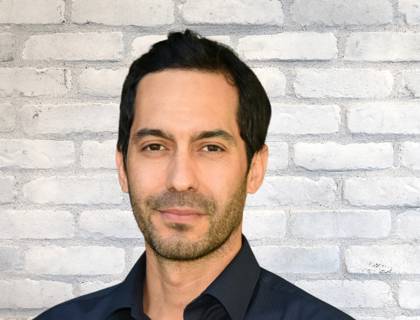 Ivan Donoso Kacic
Regional Sales Manager, South America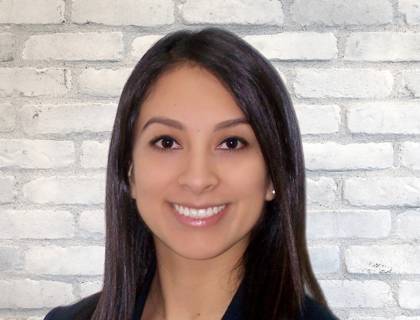 Vania Chavez
Service Account Manager - South America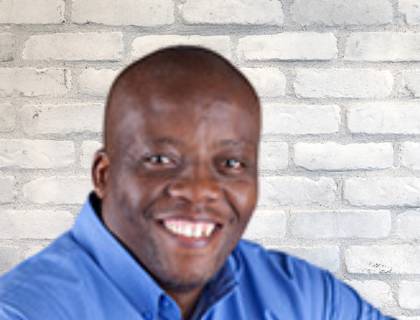 Kabelo Mogobye
Operations Manager (Africa)