RUSSELL PLATFORM WIDENING
Engineered to exacting standards, the platform upgrade optimises liner cart travel time and delivers increased mill availability through reliable and safe relines.
Contact an agent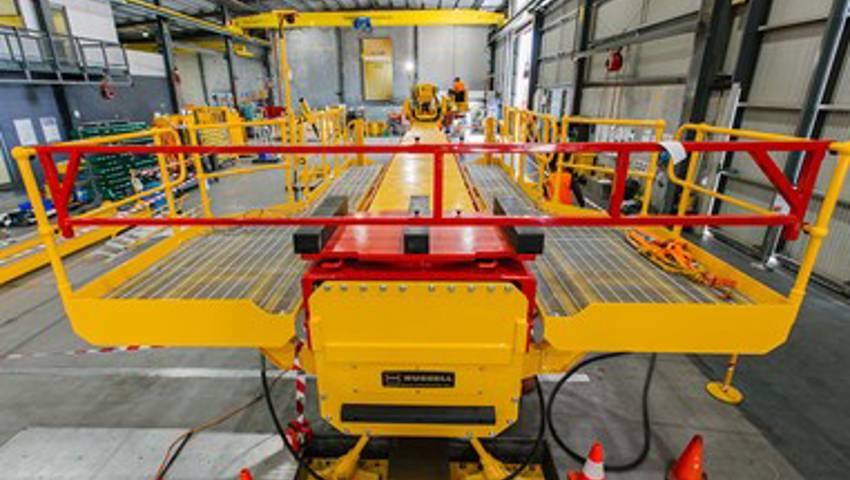 A RUSSELL Platform Widening solution allows liners to be placed on the linercart and rotated without removing handrails to increase clearance. It delivers increased mill availability through reliable and safe relines.
BENEFITS
Higher levels of personnel safety in hazardous areas.
Efficient liner travel time means cost effective relines.
Combines industry-leading quality and reliability.
Eliminates process delay caused by removing handrails to accommodate larger and longer liners.
Faster relines with seamless, continuous relines regardless of liner size.
Increases reline efficiency and mill availability.
ADDITIONAL INFORMATION
Delivers additional safety margins so crew and linercart operators stay clear of travelling liners
Upgraded platform width measures the distance between handrails and is determined by the largest liner length
Handrails and kickboards remain in place to minimise height hazards
Delivers additional space to organise or store work tools
Stability assessment by RME engineers ensures the RUSSELL MRM is not top-heavy with the extra platform width
Simple installation that can be completed during a RUSSELL MRM Major Service
Compliant to the same high standard as all RME equipment with certification and reference to the applicable Australian Standards on request

Custom manufactured to fit specific RUSSELL MRM and mill size
Trajectory study available to assess RUSSELL MRM movement and ensure smooth manoeuvrability once the wider platform is in place
RME is the world's leading Original Equipment Manufacturer (OEM) of mill relining systems.
RUSSELL MRMs engineered, manufactured and delivered.
THUNDERBOLT Recoiless Hammers sold.
Mine sites served by RME equipment & services.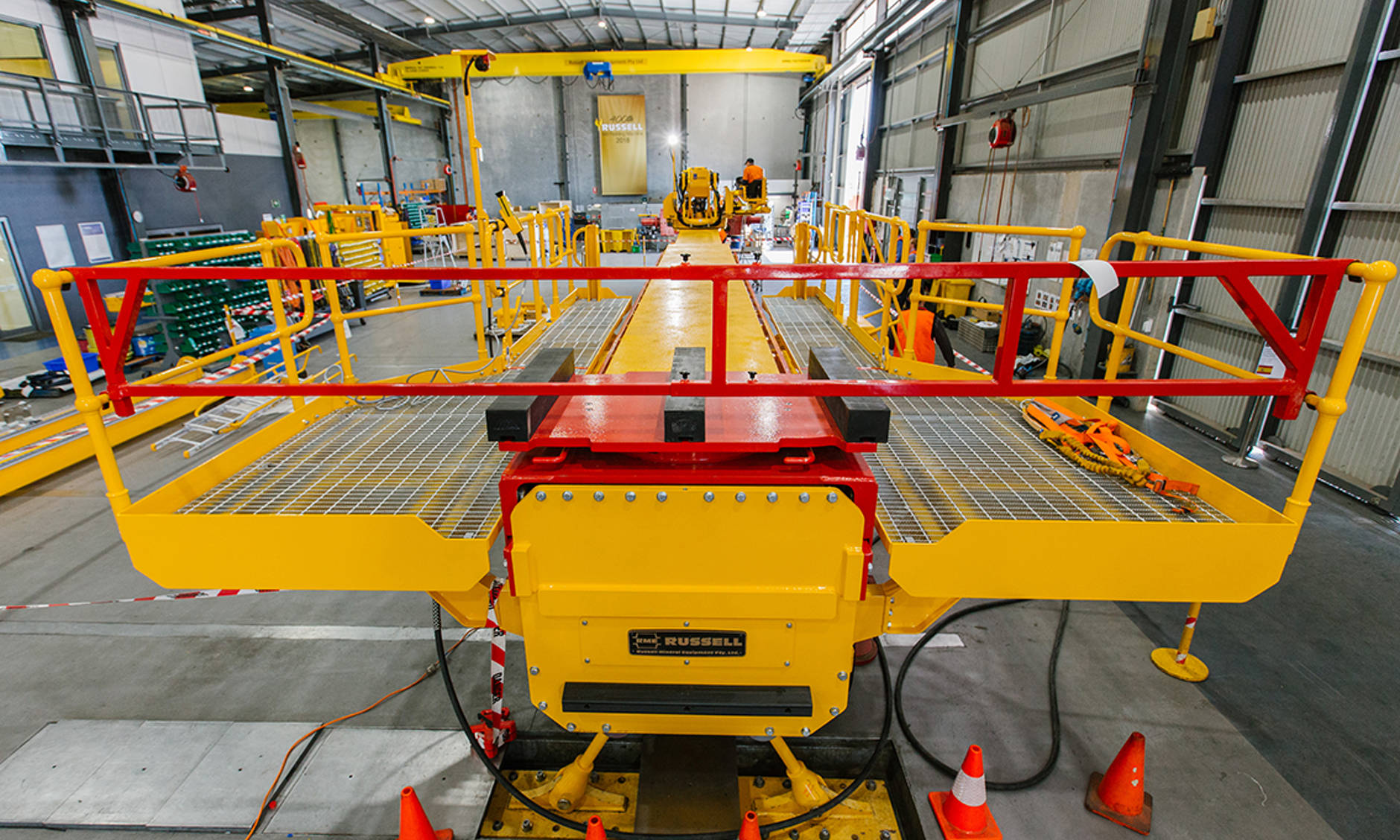 SS&O Sales Team
Lucinda Talbot
Regional Sales Manager APAC/EMERU Glenn Evans
Service Account Manager - APAC Matthew B. Thompson
Service Account Manager - APAC Leo Yu
Technical Service Account Manager - APAC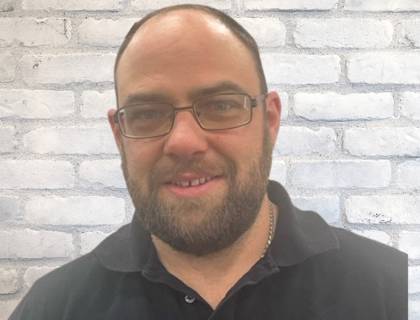 Gary Medill
Service Account Manager - APAC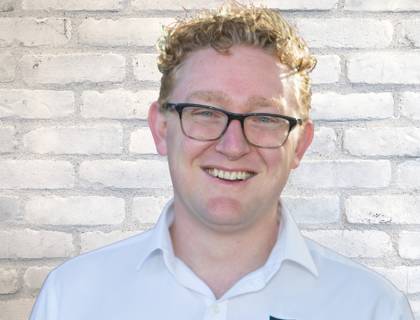 Owen Flemming
President – RME North America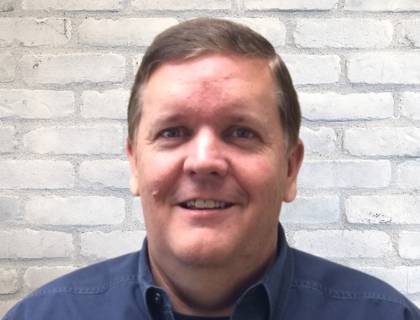 Denny Wisely
Vice President Sales & Business Development - North America Samuel Mossaad
Service Account Manager - Canada Lyle Hobbs
Site Account Manager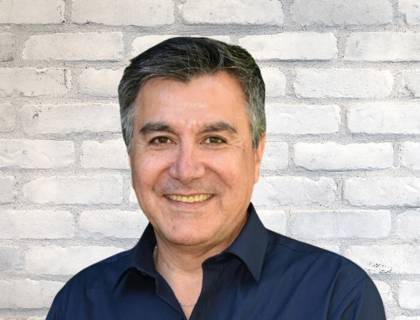 Manuel Galvez
Regional General Manager - South America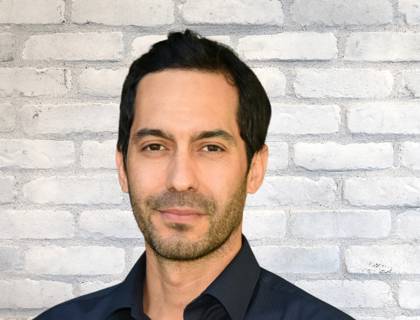 Ivan Donoso Kacic
Regional Sales Manager, South America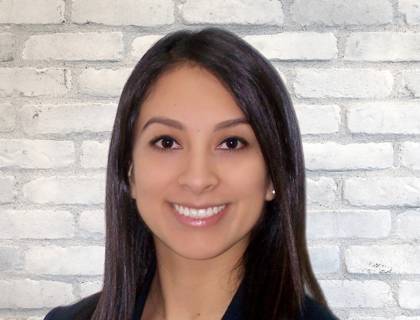 Vania Chavez
Service Account Manager - South America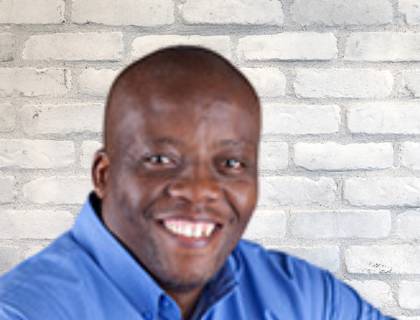 Kabelo Mogobye
Operations Manager (Africa)