RME BOLTBOSS
RME BOLTBOSS is an innovative universal toolset that enables safer securing of liners, nuts and bolts from the mill's exterior without the need for crew to be inside.
Contact an agent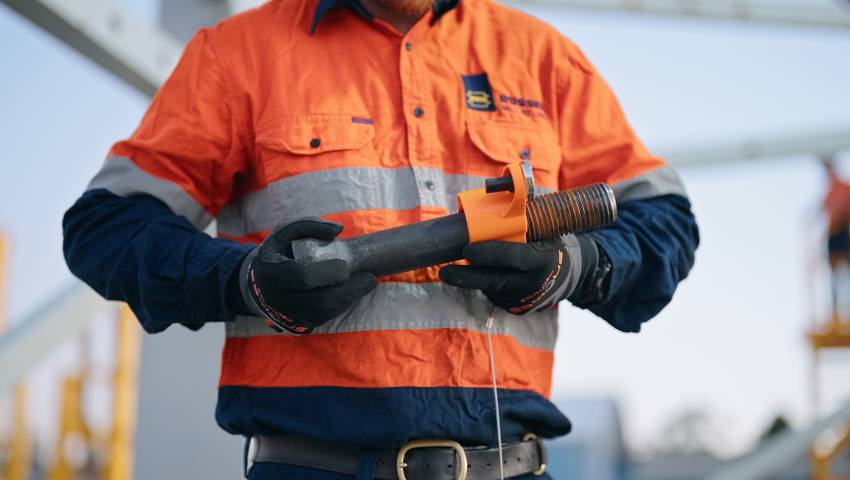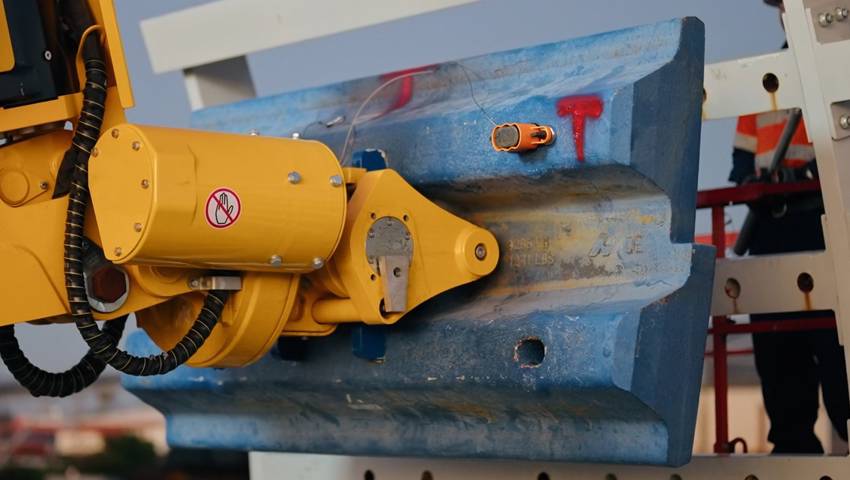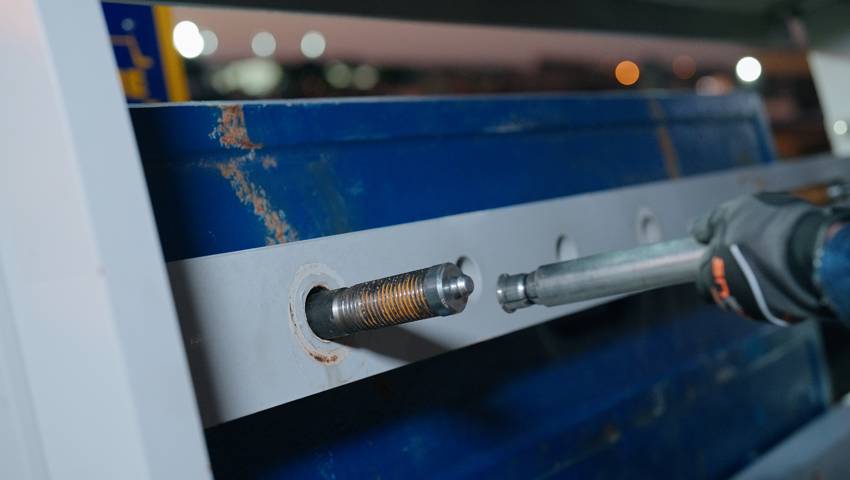 RME BOLTBOSS is an integrated technology toolset that allows SAG, AG and ball mill liner bolts to be secured from outside the mill during new liner placement. The system enables safer liner installation by eliminating the need for reline crew to be on the mill charge and in the vicinity of mill relining machine (MRM) movements during liner placement.
BENEFITS
Transforms risk and safety: holds, installs and secures liner bolts from outside the mill.
Improves process efficiency: liner bolts are fixed in place before entering the mill.
Reduces confined space, at-height and mobile plant operational hazards for reline crews.
Universal system suitable for SAG, AG and ball mills.
Works with a range of liner designs including feed, shell and pulp lifters from leading OEMs.
Avoids liner installation challenges associated with other liner bolting solutions.
Requires less crew for placement to improve resource allocation to value-adding activities.
Enables MRM operators to increase liner manipulation speed without risk to crew safety.
Reduces the duration of the liner placement phase.
Creates new opportunities to improve mill availability.
ADDITIONAL INFORMATION
Integrated all-in-one tooling system – includes everything needed to perform mill liner bolt holding and installation external to the mill
Universal for a wide range of SAG, AG and ball mill feed and shell liners from leading OEMs
Versatile two (2) bolt holding system – magnetic collars and wave clips – for a variety of liner bolt lengths and angles associated with their location inside the mill
Secure bolt retention system holds liner bolts up to 7kg
Bolt slide hammer for pulling retained bolts through the mill shell from outside the mill
Camera system to assist external crew align, secure and install liner bolts
Communication devices with site specific frequencies
Tools for bolt hole cleaning and 'on the go' repairs to damaged bolt holes
Secure lockable storage box for preventing theft and protecting tooling integrity
Quick access instructional videos via QR Code on the storage box
Optimised for use with RUSSELL Mill Relining Machines and RME's full range of grapple systems
Integrates with RME INSIDEOUT Technologies and RME AutoMotion
Implementations of BOLTBOSS technology and processes are supported by RME's proven operational readiness program and OEM-certified Customer Service Technicians

For mine sites seeking to transform risk and safety ratings and improve relining efficiency

Enables fast, reliable, safe mill liner bolt holding and installation external to the mill

Can be used as a standalone solution or as a complement to THUNDERBOLT Modular

Elevating Platforms, THUNDERBOLT SKYPORT, THUNDERBOLT SKYWAY and RUSSELL 7 MRM MODEL R with AutoMotion. This can result in additional time savings by allowing access to more liner rows per inch and deliver further safety improvements by removing more personnel from the line of fire.
RME is the world's leading Original Equipment Manufacturer (OEM) of mill relining systems.
RUSSELL MRMs engineered, manufactured and delivered.
THUNDERBOLT Recoiless Hammers sold.
Mine sites served by RME equipment & services.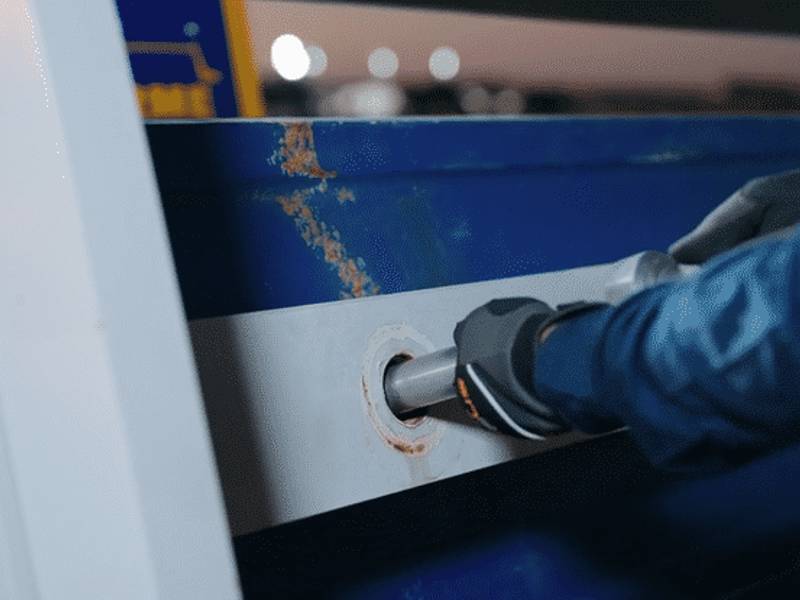 SS&O Sales Team
Lucinda Talbot
Regional Sales Manager APAC/EMERU Glenn Evans
Service Account Manager - APAC Matthew B. Thompson
Service Account Manager - APAC Leo Yu
Technical Service Account Manager - APAC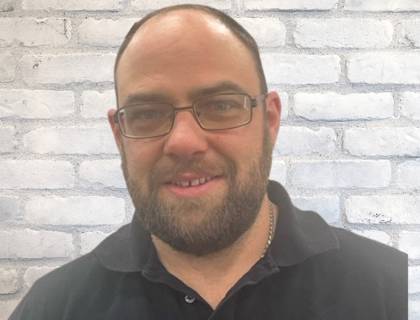 Gary Medill
Service Account Manager - APAC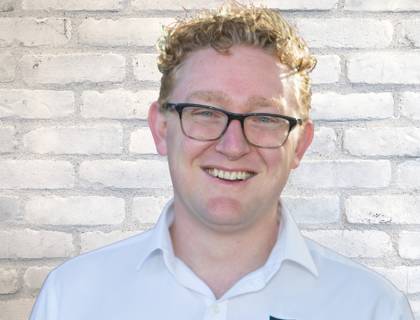 Owen Flemming
President – RME North America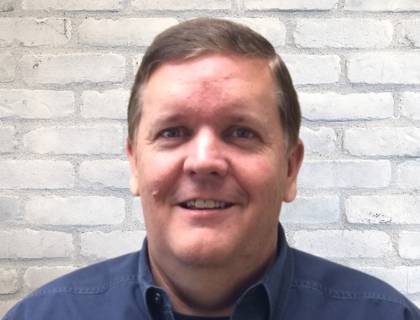 Denny Wisely
Vice President Sales & Business Development - North America Samuel Mossaad
Service Account Manager - Canada Lyle Hobbs
Site Account Manager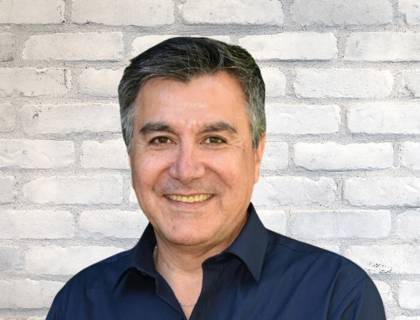 Manuel Galvez
Regional General Manager - South America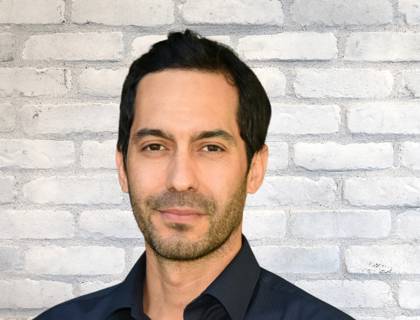 Ivan Donoso Kacic
Regional Sales Manager, South America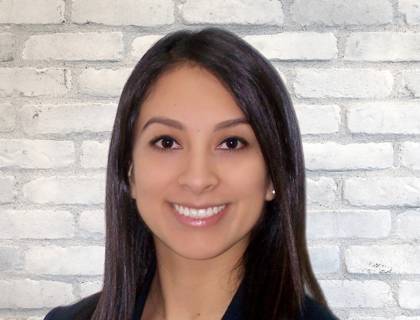 Vania Chavez
Service Account Manager - South America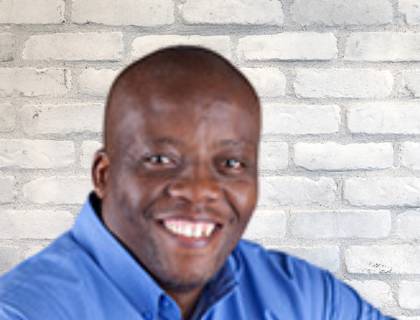 Kabelo Mogobye
Operations Manager (Africa)