RUSSELL CLAW
Introducing the RUSSELL Claw – the new master of muck-out and eliminator of manual liner slinging.
Lifting capacity up to 8000 kg.
Contact an agent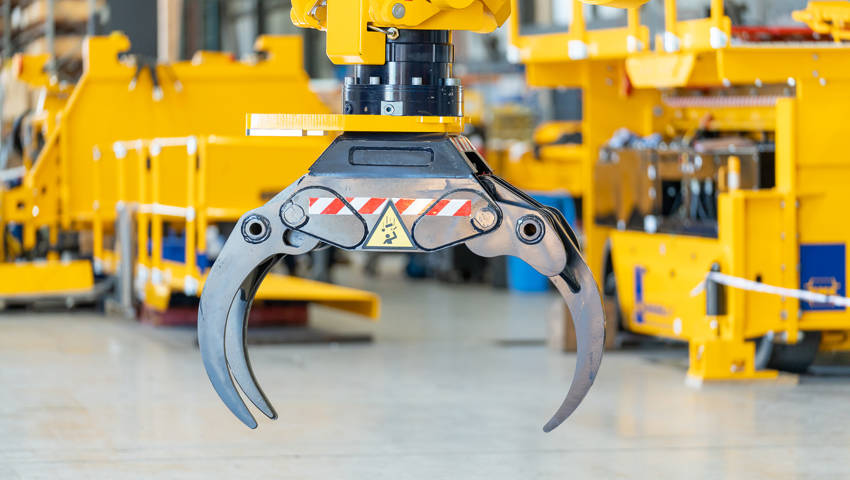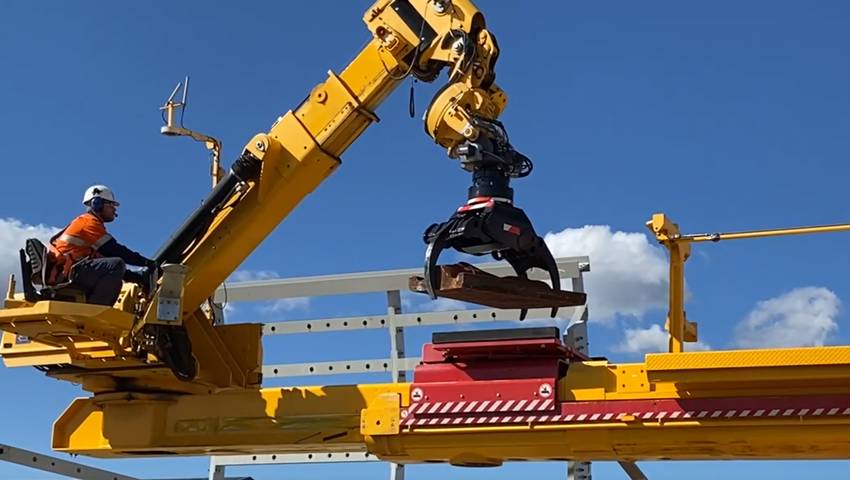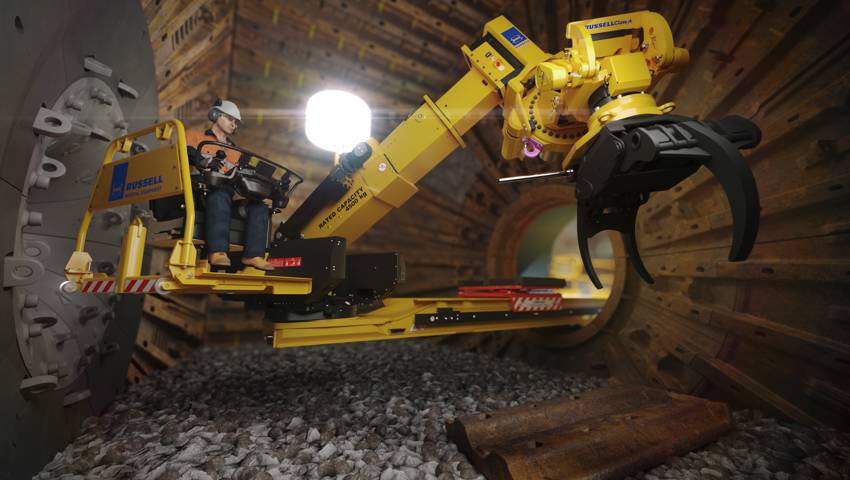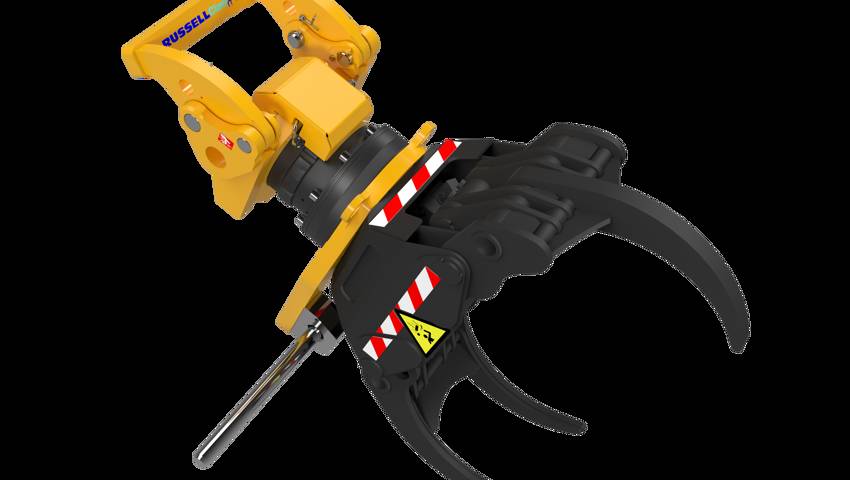 When it comes to the muck-out phase of mill relining, the RUSSELL ClawTM grapple attachment for your RUSSELL Mill Relining Machine (MRM) is a serious piece of equipment. Tough, durable and strong, its powerful jaws will grab knocked-in worn liners from wherever they fall and deliver them to the liner cart for removal. But above all, safety is its first priority. The Claw reduces the number of crew needed inside the mill during the hazardous muck-out operation and eliminates the need for manual slinging.
BENEFITS
Transforms risk and safety: eliminates the need for manual slinging of liners.
Reduces confined space, suspended loads and mobile plant hazards for reline crews.
Versatile: works with all feed, shell and discharge liner designs from leading OEMs
High payload capacity: Lifts any liner up to 8000 kg.
Superior toughness, durability and reliability.
Requires less crew for liner removal, improves resource allocation to value-adding tasks.
Improves RUSSELL MRM utilisation, efficiency and return on asset usage.
Enables MRM operators to increase liner manipulation speed without risk to crew safety.
Facilitates faster cycle times and reduced liner removal duration.
Creates new opportunities to increase mill availability.
FEATURES
Works with all feed shell and discharge liners without 
requirements for design changes 
High strength HARDOX tensile steel for superior toughness and wear resistance
Incredibly rigid frame with three (3) hydraulically-powered moving jaws mounted 
Jaw fingers deliver a safe, secure and steady grip and constant closing force
Integrated pry bar tool fitting to dislodge stuck liners off the mill shell
Pry bar attachment is easy to insert utilise discarded grate liner bolts after knock-in
Nonslip jaw slippers are easily replaceable
360° rotary actuator allows for easy pickup from the Grapple and Grapple Tool
Fast and easy fitment: enters mill via the liner cart and installed by the grapple's single use adaptor tool
Fits both 2-pin and 4-pin RUSSELL MRM grapples
Easy to learn and operate via the MRM controls
Suitable for most RUSSELL 7 and 8* Mill Relining Machines 2500kg – 8000kg
Can be shared between multiple MRMs onsite 
Comes with sturdy storage cradle for easy use on site
RUSSELL ClawTM technology and processes are supported by RME's proven operational readiness program and OEM-certified Customer Service Technicians

*Retrofits required for RUSSELL 7 and 8-axis MRMs pre-2023.

For mine sites seeking to transform risk and safety ratings and improve relining efficiency
The RUSSELL ClawTM is intended for use during the muck-out phase of mill relining
Enables fast, reliable, safe worn liner from the charge without 
manual slinging
Part of RME INSIDEOUTTM Technologies tools and methods 
which remove reline crew from inside the mill during hazardous 
relining
RME is the world's leading Original Equipment Manufacturer (OEM) of mill relining systems.
RUSSELL MRMs engineered, manufactured and delivered.
THUNDERBOLT Recoiless Hammers sold.
Mine sites served by RME equipment and services.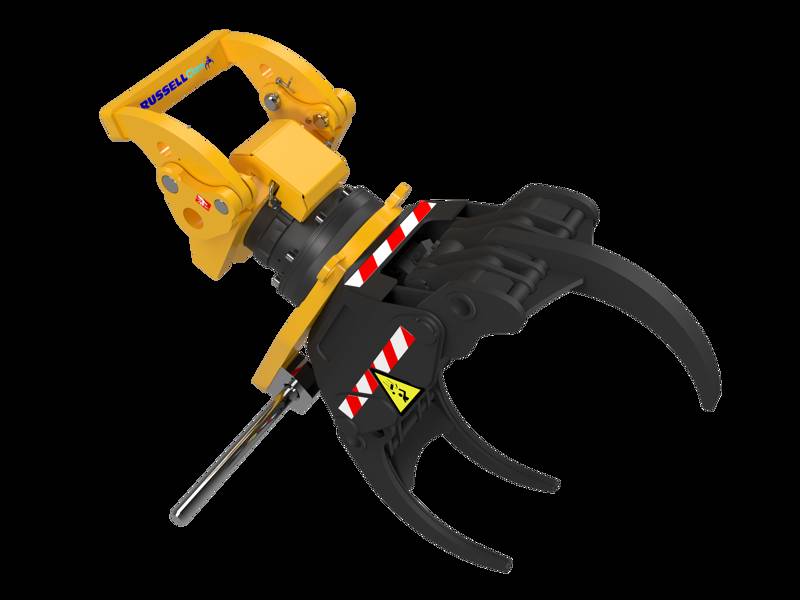 SS&O Sales Team
Lucinda Talbot
Regional Sales Manager APAC/EMERU Glenn Evans
Service Account Manager - APAC Matthew B. Thompson
Service Account Manager - APAC Leo Yu
Technical Service Account Manager - APAC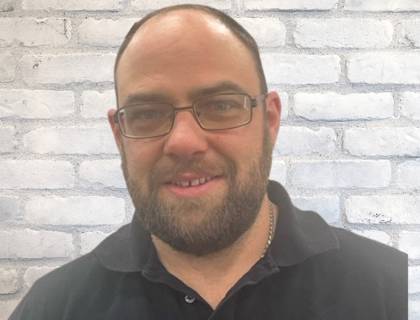 Gary Medill
Service Account Manager - APAC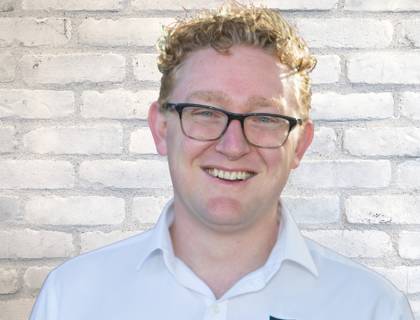 Owen Flemming
President – RME North America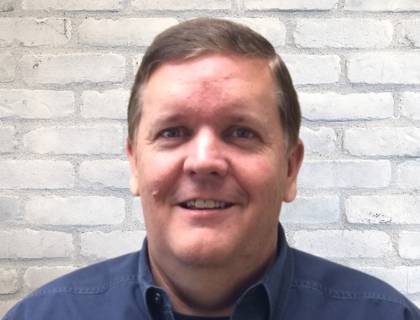 Denny Wisely
Vice President Sales & Business Development - North America Samuel Mossaad
Service Account Manager - Canada Lyle Hobbs
Site Account Manager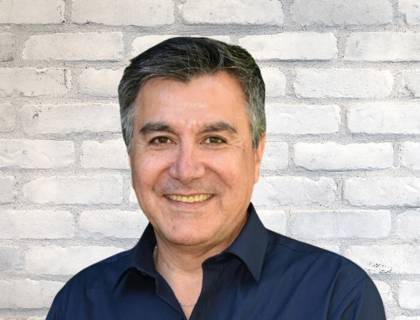 Manuel Galvez
Regional General Manager - South America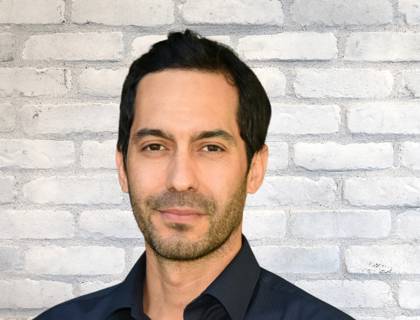 Ivan Donoso Kacic
Regional Sales Manager, South America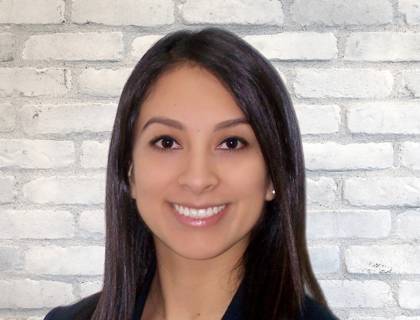 Vania Chavez
Service Account Manager - South America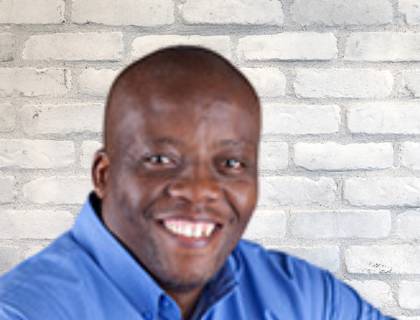 Kabelo Mogobye
Operations Manager (Africa)